I've written before about how you can renew IHG Diamond status by buying InterContinental Ambassador status. Well, it would appear that this is no longer possible.
InterContinental Ambassador no longer triggers IHG Diamond
IHG takes a rather unconventional approach to its loyalty program:
There's IHG One Rewards, which is IHG's loyalty program valid across all brands, with status tiers including IHG Diamond and IHG Platinum
There's the InterContinental Ambassador program, which is a paid program offering extra perks when staying at InterContinental and Kimpton properties; this costs $200 per year
InterContinental Ambassador status automatically comes with IHG Platinum status. However, up until recently, a trick existed whereby you could extend IHG Diamond status by signing up for or renewing InterContinental Ambassador. Specifically, if you were already an IHG Diamond member and paid for InterContinental Ambassador status, your IHG Diamond status would automatically be extended by an additional year.
For existing IHG Diamond members, this has basically been a way to maintain the status for just $200 per year. Unfortunately that no longer seems to be the case — as flagged by YHBU and reported on FlyerTalk, anecdotally it would appear that paying for Ambassador status is no longer automatically extending Diamond status. At least that's what all the reports I've seen in the past couple of weeks suggest.
Don't expect that we'll get an official announcement about this, since the Diamond extension from Ambassador status was always an unofficial policy.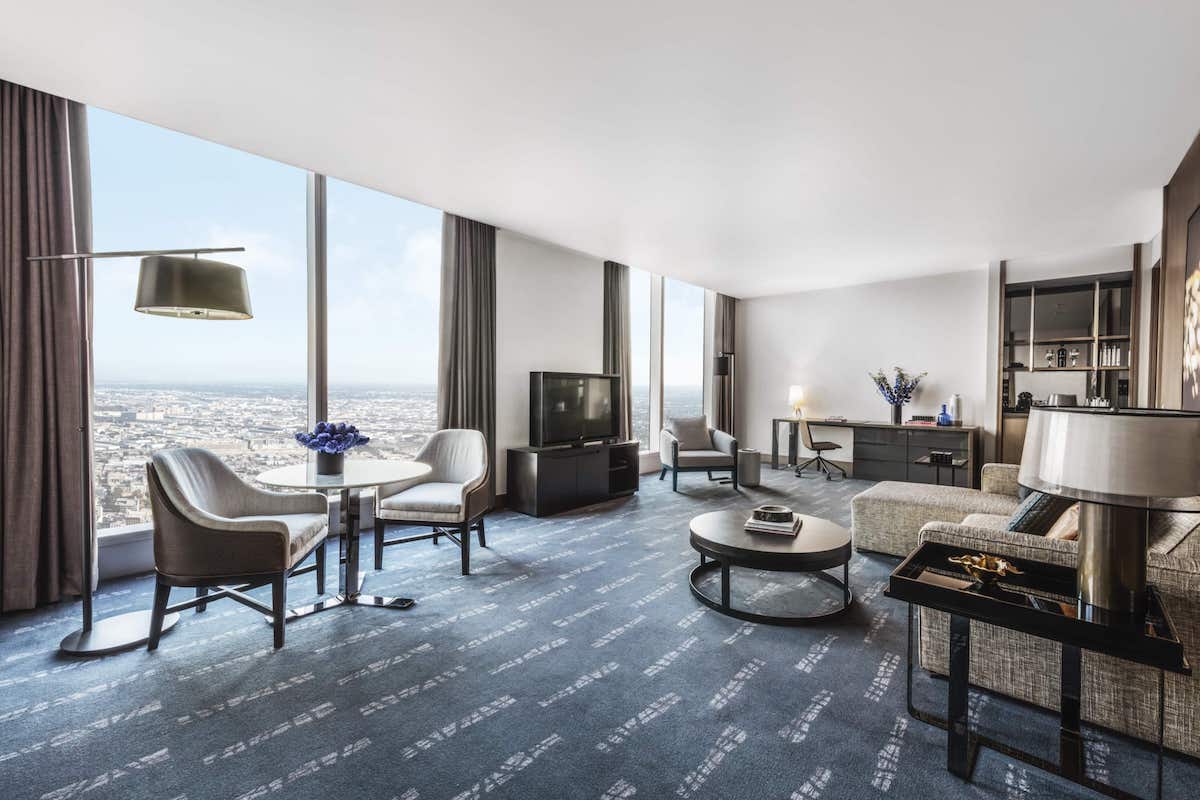 This was bound to happen sooner or later
This IHG status renewal trick with InterContinental Ambassador has worked for years, and I imagine this wasn't a mistake, and IHG knew exactly what was going on. If anything, I'm sure it was intended as a way to increase sign-ups for the InterContinental Ambassador program, while making guests loyaler to IHG's overall portfolio.
However, as you'd expect, at some point every trick reaches a critical mass where a loyalty program decides to reverse course. Or perhaps incentives just changed internally at IHG, where a particular manager is no longer incentivized in the same way to get X result, leading to this change.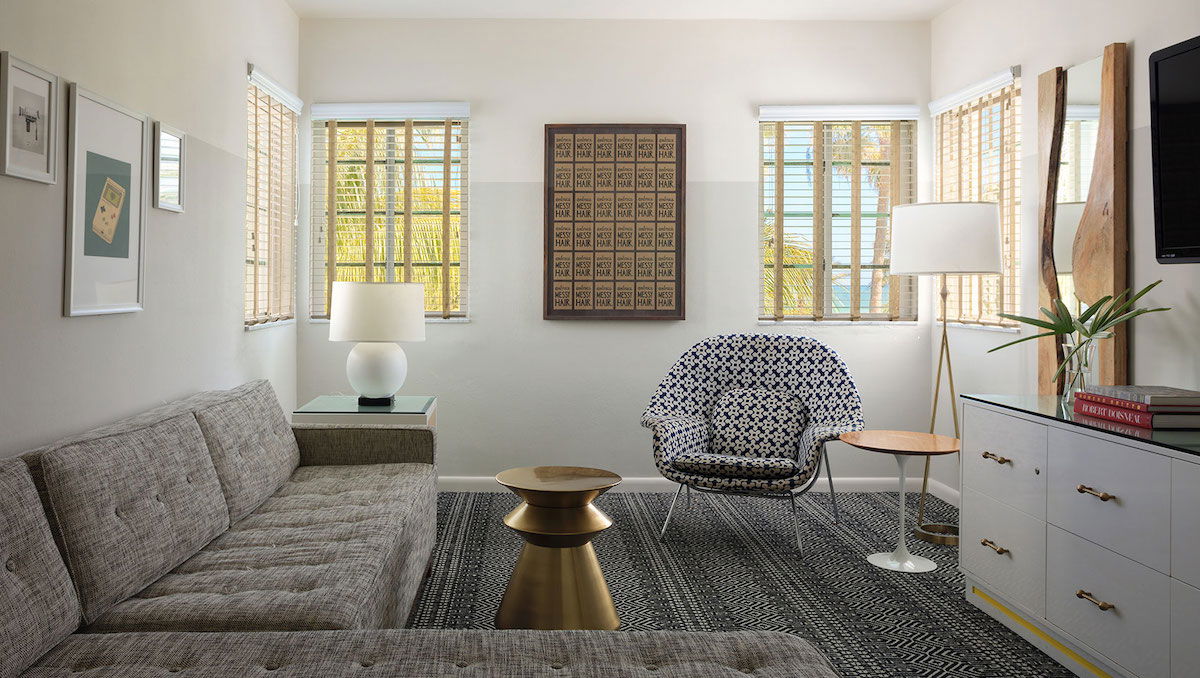 Bottom line
Historically, IHG Diamond members who signed up for or renewed their (paid) InterContinental Ambassador status automatically had their Diamond status extended by a year. Anecdotally it would appear that this is no longer the case as of the past couple of weeks.
I can't blame IHG for this change. I figure it's worth reporting back on this, in case the Diamond extension was a motivating factor for someone in renewing Ambassador status.
What do you make of IHG ending Diamond renewals with Ambassador status?