Update: American Airlines is obviously taking this feedback very seriously. The company has decided to retire Gemma Flint, and has replaced "her" with Cathy Garcia. Nothing else changes, and you can find the original post from earlier today below.
I recently wrote about how American Airlines customer relations seems to be responding to many complaints with the same copy & paste answer, which is vague and in no way addresses the concerns that people raise. I've now gotten some insight into why customer relations is responding in this way, and goodness, this explains a lot…
Gemma Flint, American Airlines' customer relations bot
American Airlines customer relations has started responding to many customer complaints with automation. This concept was launched in 2022, and is known internally as "Fast Eve." Essentially if the volume of inbound messages to customer relations gets above a certain level, this automation kicks in:
All responses from the automation use the name "Gemma Flint," so if you receive an email signed by that name, you know you're not getting a human response
The automation stays on until email volume falls below a certain level, though as I'll explain below, this creates quite a problematic cycle for those working in customer relations
When the automation is turned on, every customer relations message is scrubbed for certain words that wouldn't receive an automated response; this would include words like "disability" (which would route an email to a human), yet interestingly, mention of government mandated compensation doesn't route an email to a human (in other words, American is seeing what it can do to avoid paying legal compensation claims)
The automation then sends only one of two responses, depending on whether your complaint is about something operational or non-operational
All operational complaints are automatically issued compensation, while non-operational complaints aren't issued compensation; so for these purposes, a 30-minute delay would be treated the same as a 24-hour delay
For operational issues, the automation typically issues compensation of a $25 voucher (for non-AAdvantage members) or 2,500 bonus miles (for AAdvantage members), though those with status receive more bonus miles
If you respond to the email and aren't happy with the response, you'll then receive a reply from a human
For those wondering, here's the automated email response for operational issues:
Thank you for contacting us.

I'm truly sorry to hear about your experience. It is always our goal to run a timely and reliable operation, and we are sorry to see we missed the mark on your trip. We're paying careful attention to the feedback our customers are providing us and the details you shared with us have been made available to our leadership to be used to improve our service.

As an AAdvantage® member, your business means a great deal to us, and we'd like to ask for another chance to rebuild your confidence. As a tangible form of our apology, we've deposited miles into your AAdvantage® account. These miles will be visible within 24 hours.

From all of us at American Airlines, we're glad you chose to fly with us and look forward to caring for you on your next journey.
Meanwhile here's the automated email response for non-operational issues:
Thank you for contacting American Airlines.

We strive to put our customers at the center of everything we do. The details you provided highlight the importance of that focus, and we are sorry to hear things did not go as planned.

Please know that we strive to learn from every experience, so we appreciate you taking the time to share your feedback with us. Your input will be shared with our team as we continue towards our goal of providing a world class experience.

Thank you again for reaching out to share your experience with us. We hope to better deliver on our high standard of excellence next time we have the opportunity to welcome you aboard.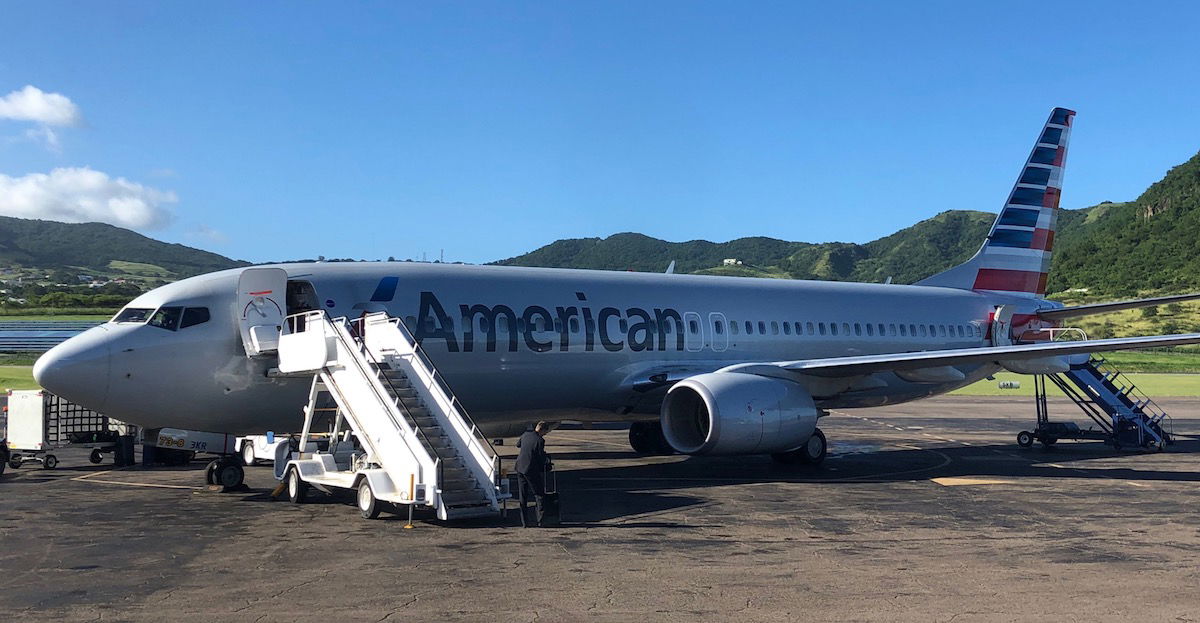 I feel bad for American's customer relations employees
I have to imagine that working in customer relations at an airline isn't an easy job at all, and is also pretty mentally exhausting. They deal with customer complaints all day, and I'm sure many people are rude to them, even though their issue is with the company rather than the person.
While their jobs are hard enough as is, it's my understanding that morale among American's customer relations employees is extremely low as a result of this automation. While American's management reportedly touts that automated responses are working, customer relations employees largely feel differently.
With automation, American has essentially created a failure loop:
The airline has reduced its volume of hiring in the customer relations department due to this new automation
This automation is creating more work for frontline customer relations employees — rather than trying to address customer concerns in the first place, customer relations is instead having to spend its time responding to messages from those who are angry not only about their initial problem, but about the fact that the first response from the airline didn't reflect the concerns brought up
It takes customer relations employees more time to respond to each person who follows up about their dissatisfaction with their response — they have to apologize for the problem, apologize for the bad response, and research more thoroughly what all has happened
So having more interactions with each complaint increases email volume, which triggers the automation, which creates frustration for everyone, except upper management
American's senior management reportedly thinks the automation is working, because not everyone sends a follow-up email, so therefore this automation eliminates some complaints.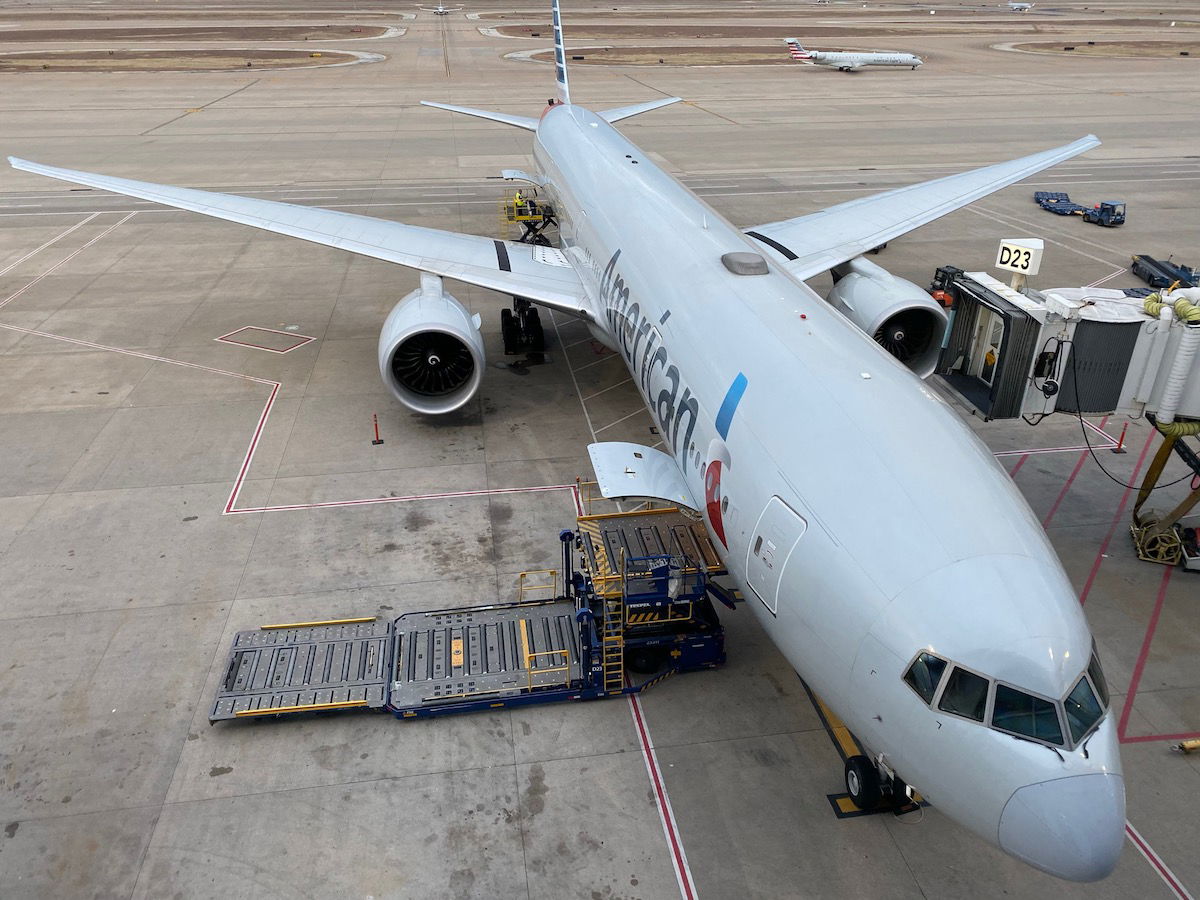 What our takeaway should be from this information
Having learned all of the above, I have a completely new understanding for why American's customer relations responses are often so inadequate. I think we all expect customer relations departments at major companies to use some amount of copying and pasting, given the volume of comments they receive.
However, to literally just have just two automated responses that everyone gets is outrageous. With that in mind, a few thoughts:
Expect that if you get a response from customer relations, the first response may very well not address your concerns in any way; when you respond, by all means share your feedback that you don't appreciate the automation being used (and to pass that on to upper management), but be especially nice to the frontline employee who has to deal with this, as it's not their fault
It's interesting that American is simply throwing compensation at any customer with this automation when sharing an operational concern; I wouldn't abuse this, but if your purpose for complaining is simply to get a small number of bonus miles, perhaps you won't hate this automation
I was curious how widespread this concept was at other airlines, so I asked friends at a few other major airlines familiar with customer relations if their airlines do something similar; while there's some amount of copying and pasting that happens, it doesn't compare to what American is doing
Knowing that this automation is used, expect that you'll have a back-and-forth with customer relations if you have a somewhat serious issue, since automation obviously won't do justice to that
You've gotta love how the automated response talks about how the airline will "better deliver on our high standard of excellence," all while just sending one of two automated replies to everyone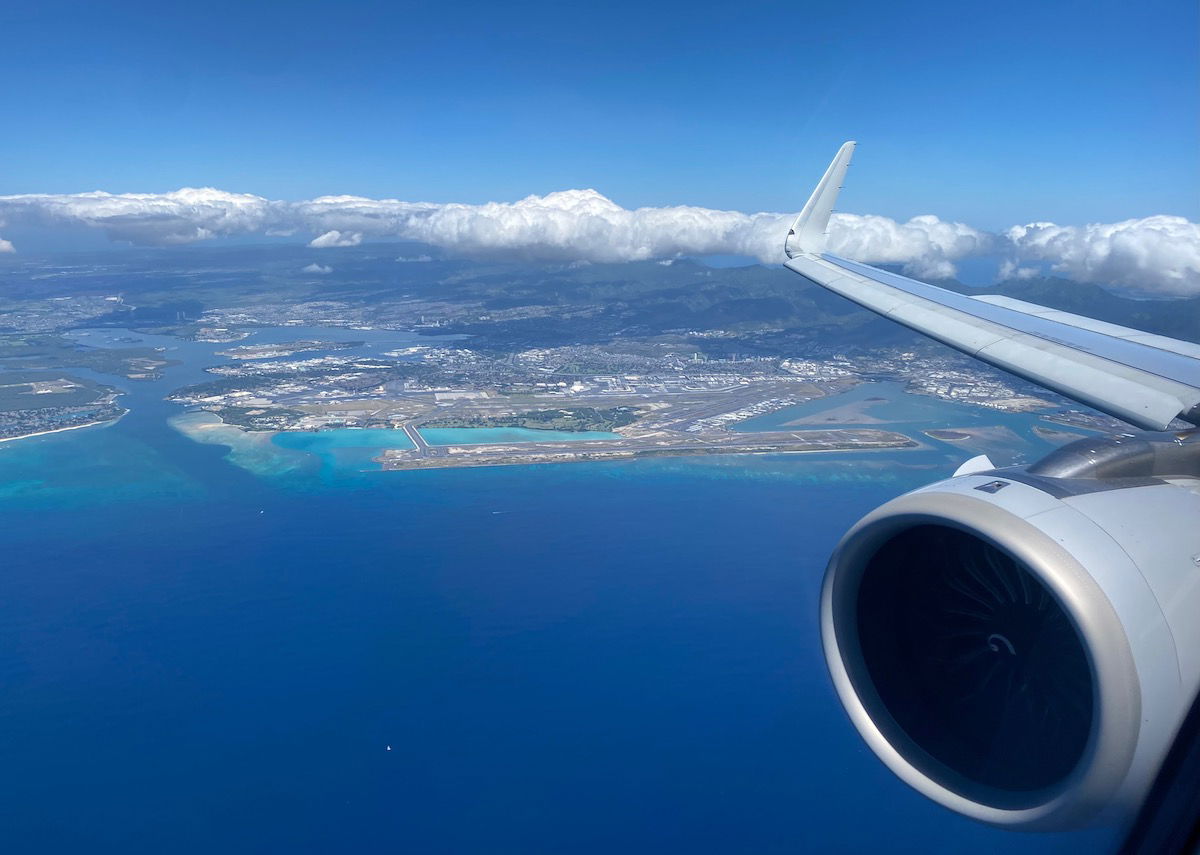 Bottom line
I have a completely new appreciation for what's going on at American customer relations. Since 2022, American has started automating a lot of customer relations responses, under the name "Gemma Flint." When feedback volume is high, American sends customers one of two form responses, with absolutely no customization.
In these situations, only if you respond to the customer relations complaint will you receive a human response.
What do you make of American Airlines' customer relations automation?