In the interest of full disclosure, OMAAT earns a referral bonus for anyone that's approved through some of the below links. The information and associated card details on this page for the Ink Business Preferred credit card, and Ink Business Cash credit card cards have been collected independently by OMAAT and has not been reviewed or provided by the card issuer. These are the best publicly available offers (terms apply) that we have found for each product or service. Opinions expressed here are the author's alone, not those of the bank, credit card issuer, airline, hotel chain, or product manufacturer/service provider, and have not been reviewed, approved or otherwise endorsed by any of these entities. Please check out our advertiser policy for further details about our partners, and thanks for your support!
A bit over a week ago, Chase introduced its best ever welcome bonus on the incredible no annual fee Ink Business Cash℠ Credit Card. Specifically, the card is offering a welcome bonus of $500 cash back (or 50,000 points) after spending $3,000 within three months. This is a fantastic welcome bonus when you consider that the card has no annual fee and is also really lucrative. In the past the biggest welcome bonus I recall seeing on the card was $300 (or 30,000 points).
Not only is this a phenomenal welcome bonus that's on par with some of Chase's premium cards, but there are so many reasons to hold onto the card, including 5x points bonus categories, and excellent purchase, travel, and car rental coverage. In those post I wanted to talk a bit about transferring and redeeming points earned on the card, since the logistics of that seem to confuse many people.
How you can ordinarily redeem Ink Cash points
The Ink Business Cash earns points, with each point being worth one penny cash back. As you'll see when logging into your account, there are many ways you can redeem those points, including using points to shop, using points for cash back, using points for gift cards, or using points for travel.
The catch is that no matter what, you'll get the same redemption rate. Want to redeem them towards travel? Your 50,000 points will get you $500 worth of flights, hotels, cars, activities, or cruises.
Want to redeem them for gift cards? Expect that you'll get $500 worth.
Want to redeem them as cash back? Yep, you guessed it, 50,000 points will get you $500 cash.
That's a decent enough return if you're maximizing the 5x points categories. If you choose to redeem points this way, you may as well take the cash back for the flexibility it offers. But this isn't how I'd recommend redeeming your Ink Cash points.
Increasing the value of Ink Cash points
As you can see above, the Ink Business Cash is essentially a cash back card, and you'll get at most one cent of value per point. The great news is that you can do significantly better if you have this card in conjunction with another card that earns "premium" Ultimate Rewards points. This includes the following cards:
Why do this matter? Because suddenly you'll be able to get more value out of those points. Ordinarily points earned on the Ink Business Cash get you one cent of value, while you can get more value with those cards. At a minimum:
That increases the value of your points by 25-50% right there, and you can potentially get even more value out of your points by transferring them to one of the Ultimate Rewards airline or hotel partners (which is my preferred redemption). This includes the following partners:
| Airlines | Hotels |
| --- | --- |
| Aer Lingus Aer Club | IHG Rewards Club |
| Air France/KLM Flying Blue | Marriott Bonvoy |
| British Airways Executive Club | World Of Hyatt |
| Emirates Skywards | |
| Iberia Plus | |
| JetBlue TrueBlue | |
| Singapore KrisFlyer | |
| Southwest Airlines Rapid Rewards | |
| United MileagePlus | |
| Virgin Atlantic Flying Club | |
How do you actually convert Ink Cash points?
All of that probably sounds great, but how do you transfer your points in this way? The easiest way to do this is to make sure that all your cards earning Chase Ultimate Rewards points have the same online log-in. This typically requires setting up your personal cards under a business log-in, since business cards can't generally be added to a personal log-in. If you don't have that set up, call Chase online support and they can merge your online log-ins. Once you have it set up, it should be smooth sailing going forward.
Just log into your Ultimate Rewards account, and on the main page you'll see a listing of all the cards you have, assuming they're linked correctly. Select the Ink Business Cash.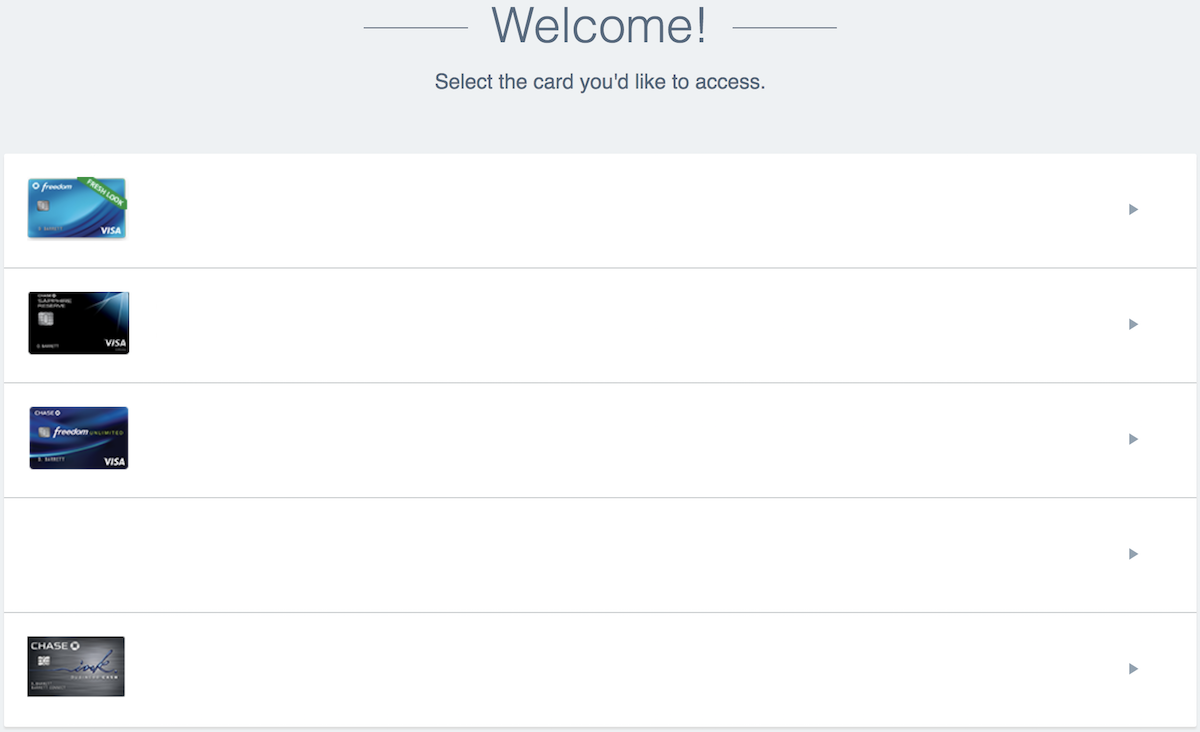 Then on the next page click on the "Combine points" tab, and then you'll be asked where you want to move points from and to. Select your Ink Business Cash for the "from" field, and ideally transfer them to the Chase Sapphire Reserve® Card, if you have the card, since you'll get the most value that way.
You'll be asked how many points you want to transfer, and you might as well transfer all of them. You can always transfer them back, and this doesn't adjust the expiration of your points, or anything.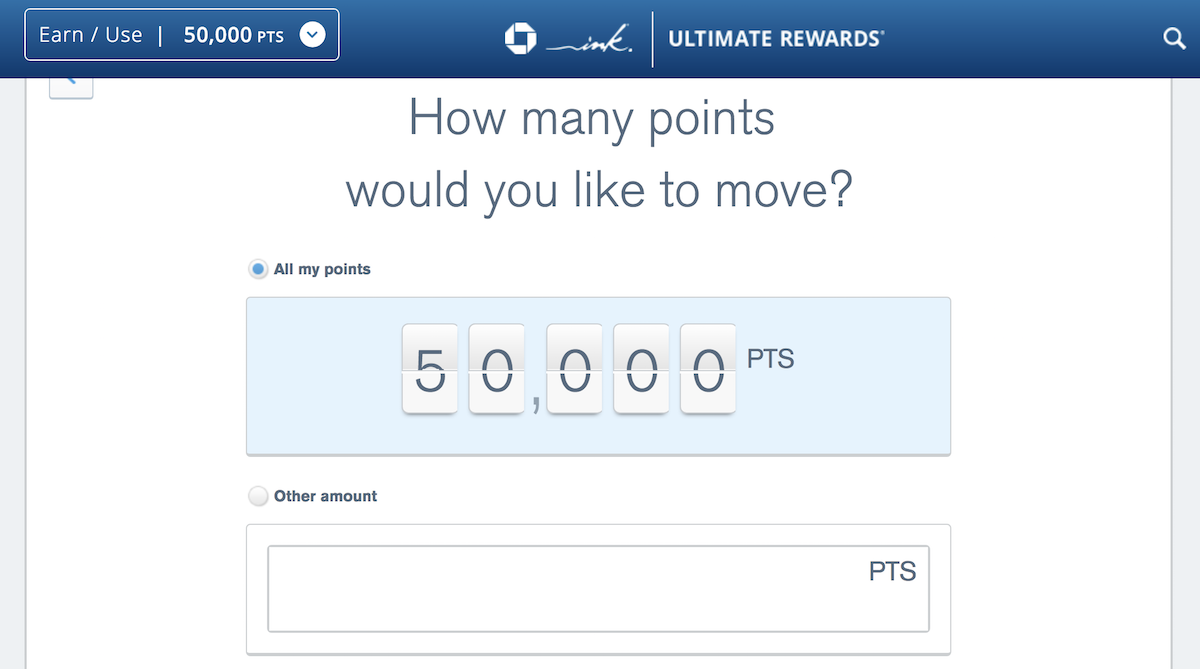 Then once you're in your Chase Sapphire Reserve account, you'll see the points there, and suddenly you'll see a lot more options for how to use those points.

Most notably, if you want to redeem the points for a travel purchase, your 50,000 points now get you $750 worth of travel, rather than $500 worth of travel. Yay to 50% more value!
What I'd be most excited about is the ability to now transfer the points at a 1:1 ratio to any of Chase's airline and hotel partners, which wouldn't be possible directly from the Ink Cash.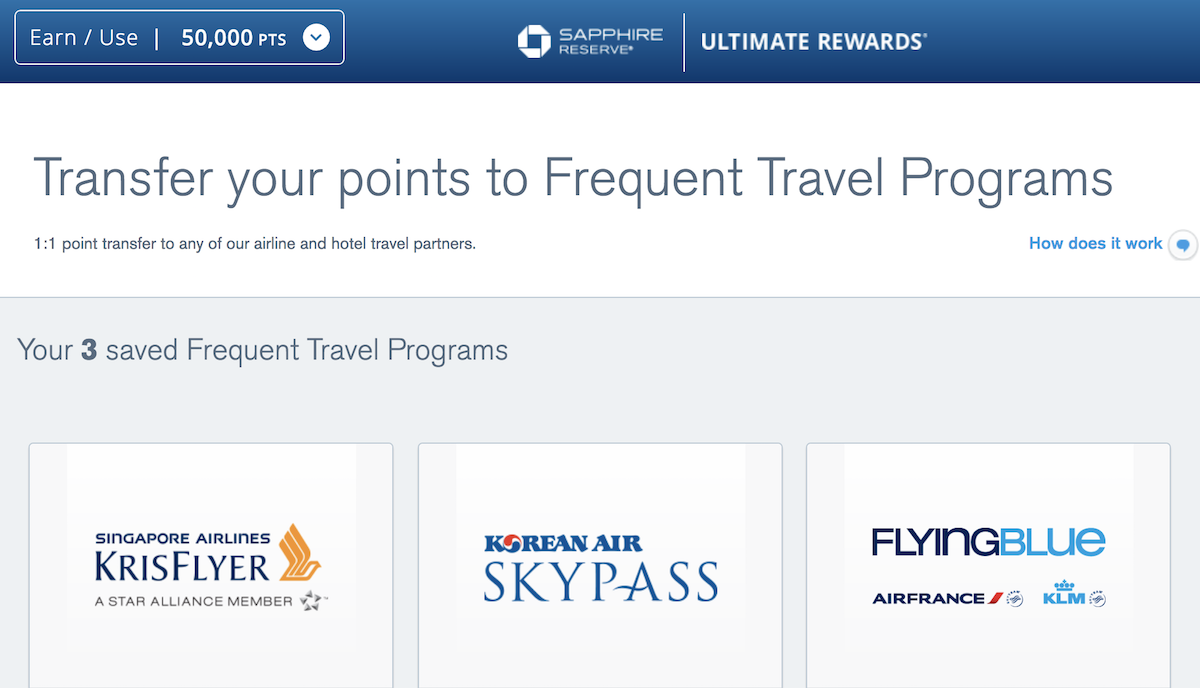 Who can you transfer your Ink Cash points to?
On the most obvious level, you can transfer the points on your Ink Business Cash to your own Chase Sapphire Preferred® Card, Chase Sapphire Reserve® Card, or Ink Business Preferred® Credit Card. But that's not all. You can also transfer your Ink Cash points to one member of your household or the owner of your company (for a business card).
This is also easy to do. On the "Combine points" page (five screenshots up), you'll see at the very bottom right of the page there's an option to "Add household member/company member."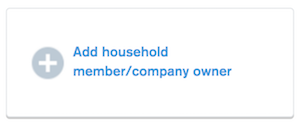 Click that, and then you'll be asked to enter the account number and last name of the person you wish to transfer points to, which would either be a member of your household or the owner of the company.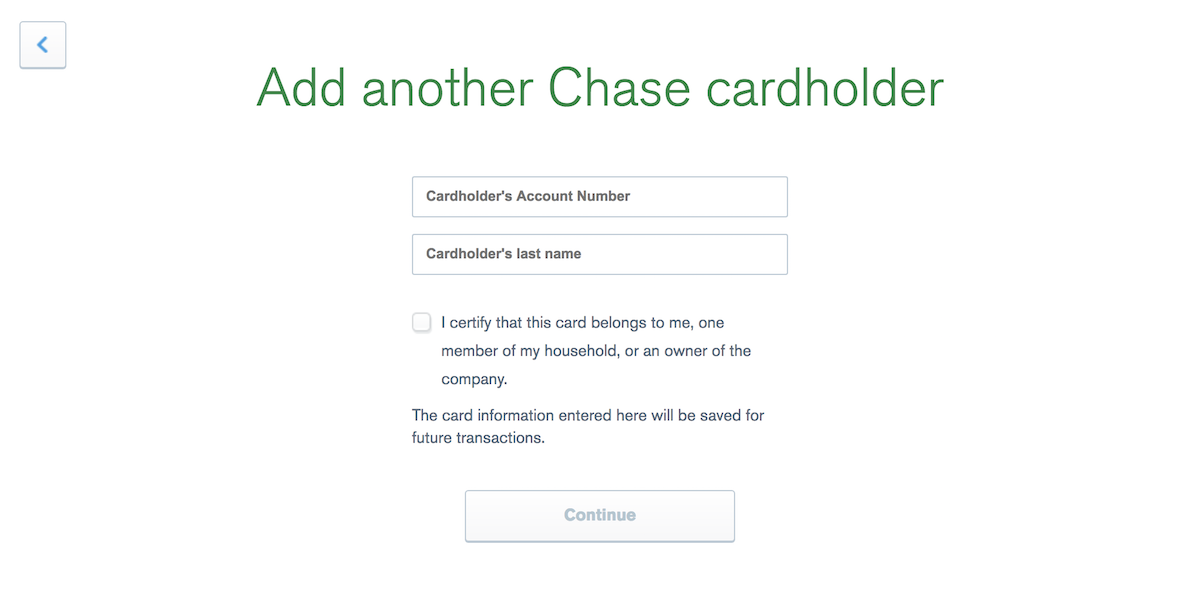 For example, if you have the Ink Business Cash you could transfer these points to the Ink Business Cash of a member of your household or the business owner, or you could transfer the points to the Chase Sapphire Preferred® Card, Chase Sapphire Reserve® Card, or Ink Business Preferred® Credit Card of that person. They can then transfer points under the same conditions.
For the most part Chase uses the honor system here (in the sense that they don't typically ask for verification of the business or household relationship), though I wouldn't recommend trying anything creative. If they suspect that you're transferring points in a way that violates the rules, they may shut down your account. So you won't want to make transfers to multiple accounts.
Chase has the following disclaimer at the bottom of the transfer page, which I think is worth sharing:
You can move your points, but only to another Chase card with Ultimate Rewards belonging to you, or one member of your household or owner of the company, as applicable. If we suspect that you've engaged in fraudulent activity related to your credit card account or Ultimate Rewards, or that you've misused Ultimate Rewards in any way (for example by buying or selling points, moving or transferring points with or to an ineligible third party or account, or repeatedly opening or otherwise maintaining credit card accounts for the sole purpose of generating rewards) we may temporarily prohibit you from earning points or using points you've already earned. If we believe you've engaged in any of these acts, we'll close your credit card account and you'll lose all your points.
Bottom line
The current welcome bonus on the Ink Business Cash is the best we've ever seen. For a no annual fee card that offers 5x points in select categories and great purchase protection, picking up this card is a no brainer if you're eligible. While many will use this as a cash back card where they get one cent of value per point, you can do much better than that in conjunction with a card accruing premium Ultimate Rewards points.
If you have the Chase Sapphire Reserve® Card you can get 1.5 cents of value per point towards a travel purchase, which increases the value of your points by 50%. Or with that card or the Chase Sapphire Preferred® Card or Ink Business Preferred® Credit Card, you could transfer those points to an Ultimate Rewards airline or hotel partner.