After dumping copious amounts of rain on Houston — as measured in feet — this week, Hurricane Harvey is slowly dissipating. Flood waters are starting to slowly recede. And that means that Houston and other parts of east Texas are now faced with the gargantuan task of getting their life back. It'll be a long, slow process, probably requiring months, if not years. Tiffany has been covering this and providing suggestions for managing your travel.
On the bright side, both of the Houston airports reopened on Wednesday, which was actually earlier than anticipated. For sure, they aren't operating at full capacity, but reopening is at least the first step.
United and Southwest have the largest presence in Houston, with United at Houston International and Southwest over at Houston Hobby. As a result, these airlines face the biggest challenge of getting operations entirely back to normal, as they have crew bases, support staff, and operations folks in Houston who are rightfully dealing with their own personal challenges right now, and not necessarily focused on work. United has about 11,000 staff in Houston alone, including 1,200 at the downtown support center. Volunteers from other stations have been flown in to help get operations restarted.
The good news is that United expects to have 44 departures and 27 arrivals on Thursday, a bit more than previously planned. They originally expected to serve only other hubs on the first day back, but they strategically added a few other stations as well. Still, they don't expect to have full service again for a few weeks.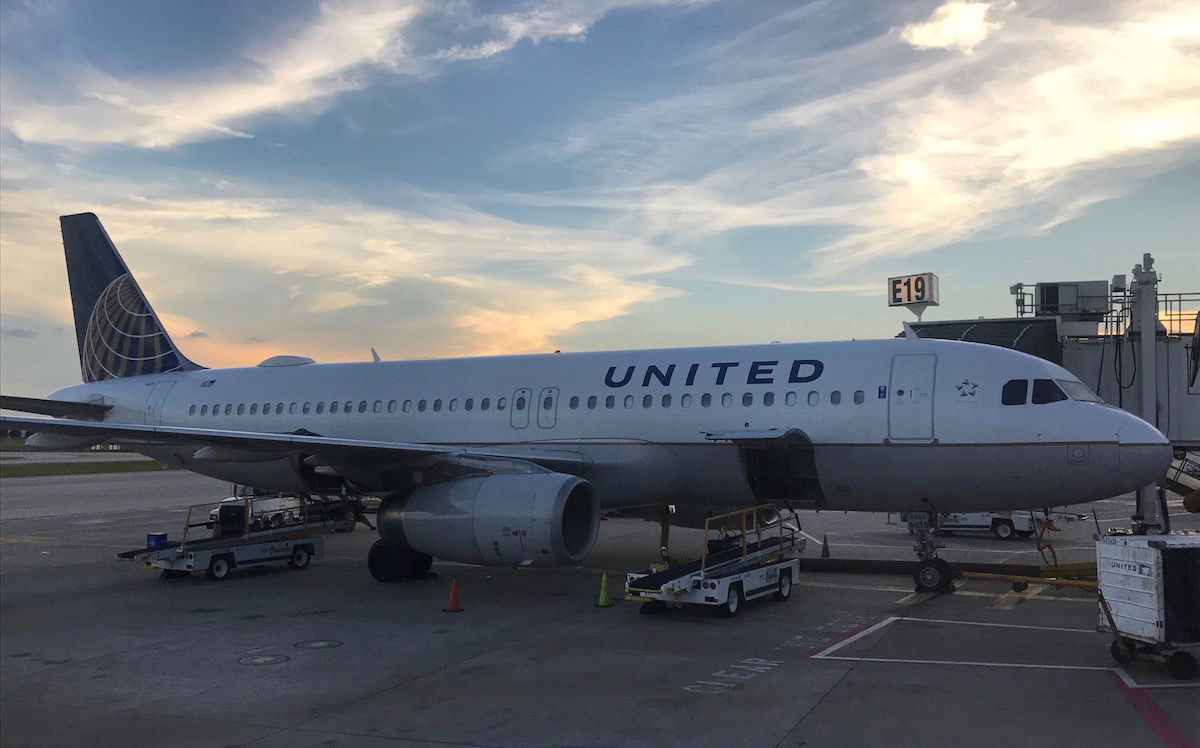 Current status of weather waivers
Although the airports are operating, normal operations aren't expected to resume until at least the weekend, and possibly even next week. As a result, the airlines have extended weather waivers in place that will generally allow you to change your flight for free. The waivers cover much of coastal Texas, and even some of the more inland airports.
Both United and Southwest have very generous travel waivers that extend through September 12th, possibly foreshadowing the challenges they face over the next couple of weeks.
In the case of United, they are allowing you to rebook travel with no change fee or fare difference through November 15th, which is one of the more generous waivers I've seen. So if your travel touches the Houston airport, either as the origination, destination, or just a connection, you should be able to change your flights for no fee. They'll even waive the change fee if you want to move the trip to later than November 15th, though the fare difference applies. The United website is actually really powerful when it comes to rebooking during irrops. If your flight falls within the waiver window, you may be able to change the flight yourself without any assistance.
American has a waiver posted for travel through September 7th, with the option to rebook through September 20th.
Delta's waiver is very similar to American's. It also goes through September 7th with the option to rebook by September 20th.
Finally if you should find your travel plans impacted, it's worth remembering Tiffany's suggestions for managing your travel during weather events.
Bottom line
It's great to see the Houston airports starting to reopen, albeit slowly. I doubt we'll see normal operations resume until next week, so if you don't have a reason to be in the area, I'd probably avoid flying through Houston.