Over the past several years we've seen hotels globally make great strides when it comes to free Wi-Fi. I remember when most hotel loyalty programs didn't even offer free Wi-Fi to elite members, let alone to other guests.
Meanwhile nowadays the major hotel chains offer free Wi-Fi to virtually all guests who book directly with them. What I find interesting, however, is that most hotel programs don't clarify in their terms how many devices are included with that "free Wi-Fi," which seems like something they'd standardize.

In other words, is a hotel staying true to the terms & conditions if they offer free Wi-Fi on just one device? Technically yes, I suppose, though perhaps not in spirit.
Anyway, I've never been in a situation where I've had more devices to connect than I was allowed to, though I'm staying at a hotel right now that limits guests to three devices per room on a single "fee" (even if that "fee" is free Wi-Fi, apparently).

Assuming two people are traveling together you'd think that four devices would be the absolute minimum. Ford and I both have smartphones and laptops, so it seems reasonable for them to be connected for "free."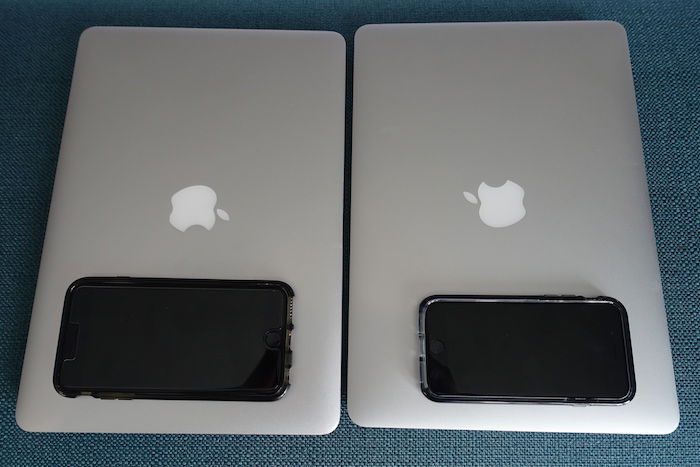 So while I think four devices is fair-ish, given how much technology has advanced, I think six sounds right for a room with two guests. It should be reasonable for each person to have a smartphone, tablet, and laptop.
Like I said, I've never put much thought into this, because I've never had an issue with this until now. However, three devices seems especially stingy to me.
When it comes to "free" in-room Wi-Fi, how many devices do you expect to be able to connect with?