I'm down in Bwenotth Ayretth Buenos Aires this weekend and am having an awesome time filled with four hour meals, cemeteries, and 60-foot plastic Jesus statues (more on all those shortly, I promise). I'm staying at the stunning Park Hyatt, which is easily one of my new favorite hotels. Park Hyatts simply never disappoint, and I love how they're each so unique while delivering such a consistent experience.
But that's not the point of this post. I'm traveling with a few friends, and got in a disagreement with one of them regarding hotel housekeeping. The level of housekeeping at this hotel is downright ridiculous. Not only do they service the rooms twice a day (as is the norm at luxury hotels), but they literally fold/hang all my clothes and place them either in a laundry basket or hang them up, place all my electronics where they should be, wrap all my cords, etc. While a lot of hotels do this in moderation, I've never stayed at a hotel that is as detail oriented with housekeeping as this place.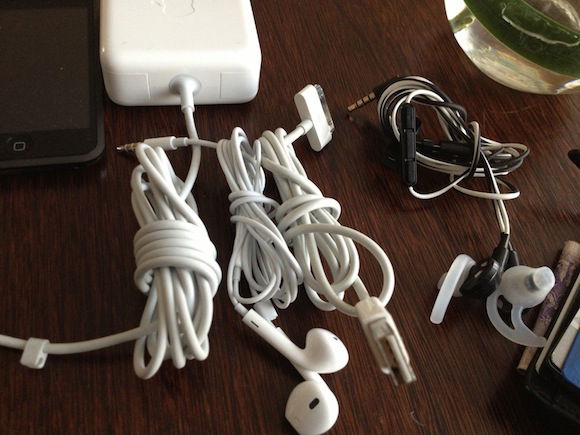 I love this. I'm a bit of a messy traveler, and when someone's using an intuitive system to organize my stuff I sure am grateful for it. It drives one of my friends crazy, on the other hand, who doesn't want anyone touching his stuff.
So I'm curious where you guys stand — do you love or hate when housekeeping gives you mom-style treatment?
And later today I'll have a post about what was literally the most interesting tourist attraction I've visited. Ever.