I'm not really sure what to make of this story, but I can't help but share it.
As many of you may remember, the Ritz-Carlton Riyadh was closed for business between November 2017 and February 2018, as it became a prison as part of Saudi Arabia's anti-corruption arrests.
It's pretty disturbing to hear what happened there, as many people were tortured and some were apparently even killed. Over $100 billion in assets were seized as well.
I imagine the hotel was also in a difficult position here. I'm not sure to what extent they were compensated by the government for their closure for nearly six months, but regardless, I imagine a lot of hotel employees probably witnessed some stuff they'd rather not witness.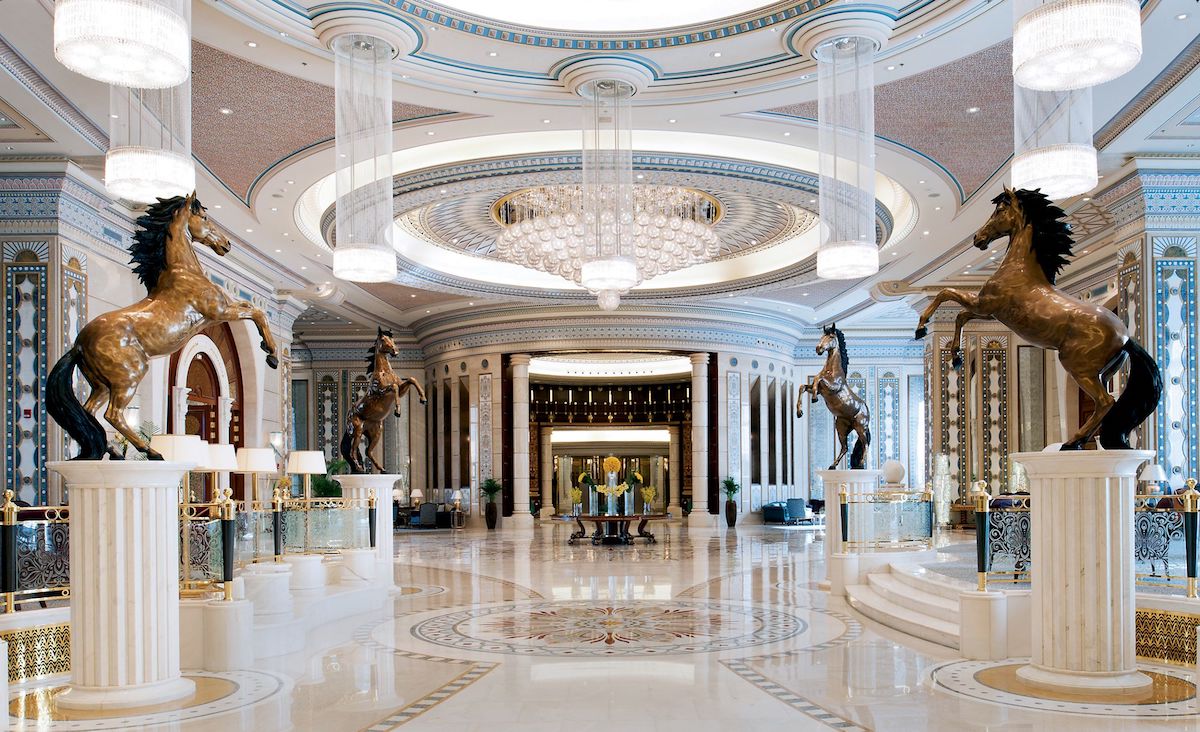 Well, in late October the Hotelier Middle East Awards were held in Dubai, and there were some interesting results, as reported by Arab News. The Ritz-Carlton Riyadh won the award for "hotel team of the year." Good for them.
Here's what the hotel's director of human resources had to say about this:
"We take care of our employees and they take care of our customers, that's our company philosophy that we truly enliven. We also have a strong team support and diligent service professionals that stayed through the challenges. This helps us achieve our goals."
The hotel's general manager was recognized as "highly commended" under the "general manager of the year" category, as he has been "instrumental in driving the hotel team to several successes and accolades in the face of challenges throughout 2017 and 2018." He had the following to say:
"I'm very humbled and honored to be recognized by the Hotelier Middle East Awards. This wouldn't be possible without our ladies and gentlemen who have shown the strongest support, persistent hard work and indisputable perseverance all throughout our journey as a team."
The hotel's assistant director of sales and marketing was also shortlisted under the "sales person of the year" category.
Like I said, I don't have a strong opinion here. I guess my general thought is that I'm happy the hotel won this, since I imagine the employees went through a lot. But…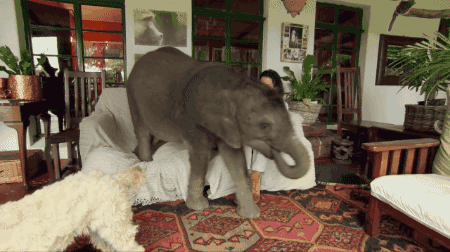 Would getting the Crown Prince to choose the Ritz to torture people be considered a "success and accolade?" Was the hotel's assistant director of sales and marketing being considered for an award for managing to "sell out" the hotel for a period of six months? Usually that's an impressive accomplishment.
Interesting times… I do wonder whether this decision was mostly driven by some sort of actual statistics, in recognition of what the employees probably went through, or something more political.
Congrats to the Ritz Riyadh team, regardless!
(Tip of the hat to Jimmy)