Let me start by saying that I'm generally not fazed by celebrities. They're people just like the rest of us. I've flown with a countless number of A-list celebrities over the years. Hell, I can think of at least five celebrities that I've randomly been on planes with at least twice. Most of the time I don't realize them till someone points them out to me, while other times I notice and forget within minutes. That being said, I think we all have our celebrity crushes. I think most people who are being honest would admit that they'd be pretty excited if they happened to fly next to one of them.
Well, that's exactly what happened to me today, and I didn't realize it till the very end of the flight.
I flew Delta One this morning from New York to Los Angeles on a 767. I was in a single seat on the side, and towards the end of the boarding process two guys were escorted onto the plane, and sat down in the middle seats across from me. I only noticed them because the Delta escort was talking to one of the guys. I assumed that I should know who the guy was, given that he was escorted on, how he was dressed, etc. While the guy looked familiar, I wasn't sure who it was.
My assumption was that the guy he was traveling with was a friend and/or someone who worked for him. They were both wearing hats and sunglasses. But for some reason I assumed the guy who the escort was talking to was the celebrity.
Both of them slept from takeoff till touchdown, and as far as I could tell no one seemed to say anything to them the whole flight (including passengers and crew).
When we landed and everyone got up, I once again looked at the first guy who I assumed was the celebrity, and still couldn't figure out who he was.
But then I looked at the guy he was traveling with. WAIT A SECOND IS THAT WHO I THINK IT IS? IT CAN'T BE? OMG IT IS!!! I was so caught off guard that I started shaking a bit.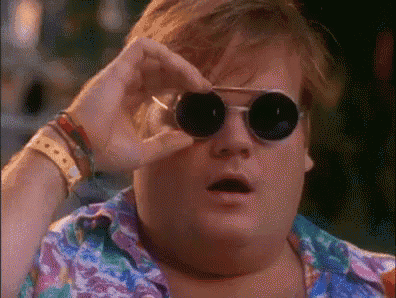 I'm in total disbelief that I sat across from said person for six hours but didn't realize who he was.
In retrospect I'm happy I only realized who it was at the end of the flight, or else this might have been me the whole flight: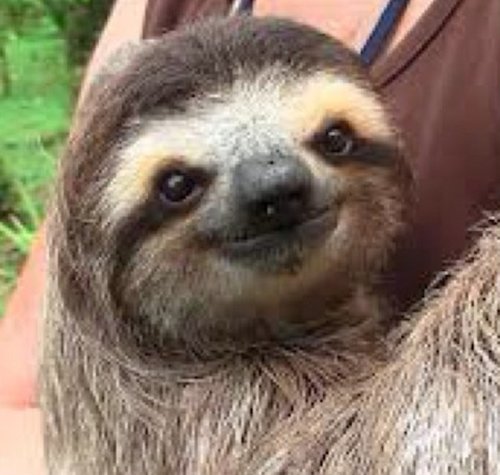 Update: I always appreciate constructive criticism, and in this case it's clear I was wrong, based on the number of comments. I can promise my intention with not giving the celebrity's name wasn't to be clickbaity, but rather I felt like it would be creepy to share who it was. Then again, maybe I shouldn't have written the post at all, though I can only blame my excitement at the time. Since just about everyone seems to disagree with me, and since he was indeed on a commercial flight between two major airports, I'll share. It wasn't Shawn Mendes, because I said "one of my biggest" and not "the biggest." 😉 It was Nick Jonas. Sorry again… I'll do better next time.