Well, I guess this shouldn't come as too much of a surprise. Etihad has just announced that as of July 1, 2017, they'll be cutting A380 service to Mumbai, and will be introducing A380 service to Paris.
The Abu Dhabi to Mumbai flight (EY203/204) will be replaced by an A340-600, while the Abu Dhabi to Paris flight (EY31/32) is replacing a 777-300 or A330, depending on the day of the week.
As of now Etihad has updated their schedule through October 28, 2017. That means Etihad continues to show the A380 flying to Mumbai after that date, and doesn't show the A380 flying to Paris after that date. That's likely because that's when the next schedule cycle starts. So I wouldn't count on Etihad bringing the A380 back to Mumbai, but rather think they just haven't put too much thought into the schedule beyond that.
Business Standard suggests that Etihad is pulling the A380 from Mumbai because the yields haven't been great in first class:
Sources say that loads in The Residence and first class on the Mumbai route have been poor and that may have prompted the airline to change the aircraft.

"The A380 from Mumbai flies onward to New York from Abu Dhabi and there has always been good load of passengers in economy and business class  to the US. But, the airline has been unable to fill up the first class with fare paying passengers," says a source.
Ultimately I think it comes down to the A380 being Etihad's flagship aircraft, and it's sort of "wasted" on such a short flight. There's no way customers can get the full experience, and therefore Etihad likely isn't able to command much of a price premium in the market because of the A380.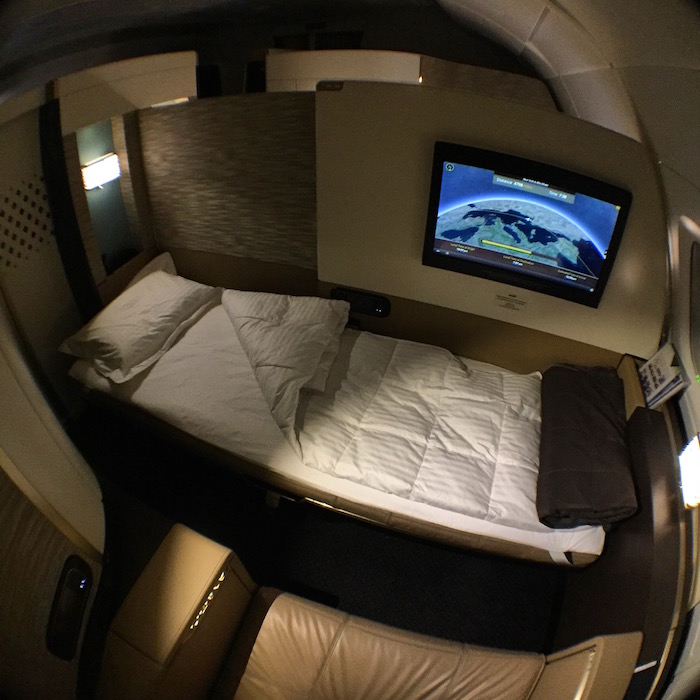 Paris seems like a logical choice, as Emirates and Qatar also deploy their A380s there.
Keep in mind that that Etihad has only 10 A380s on order, so unlike Emirates (which has 140+ on order), they can't afford to fly them everywhere. Once this change is complete, Etihad will fly the A380 from Abu Dhabi to London, Melbourne, New York, Paris, and Sydney.
Etihad's A380s are well known for The Residence, which is the three room suite with butler service located at the front of the first class cabin.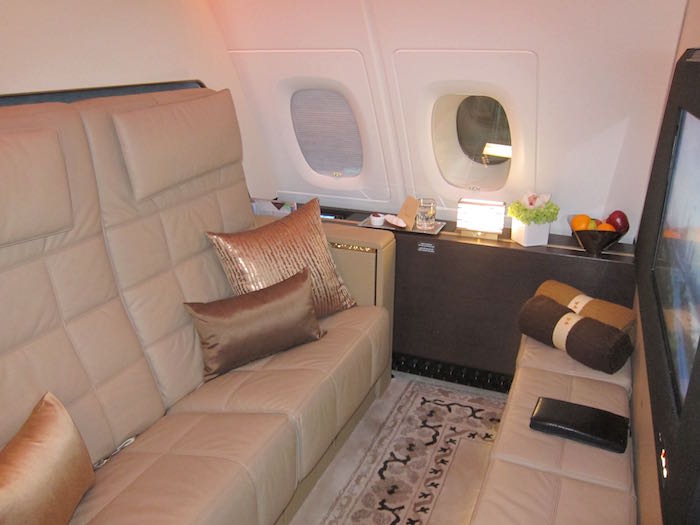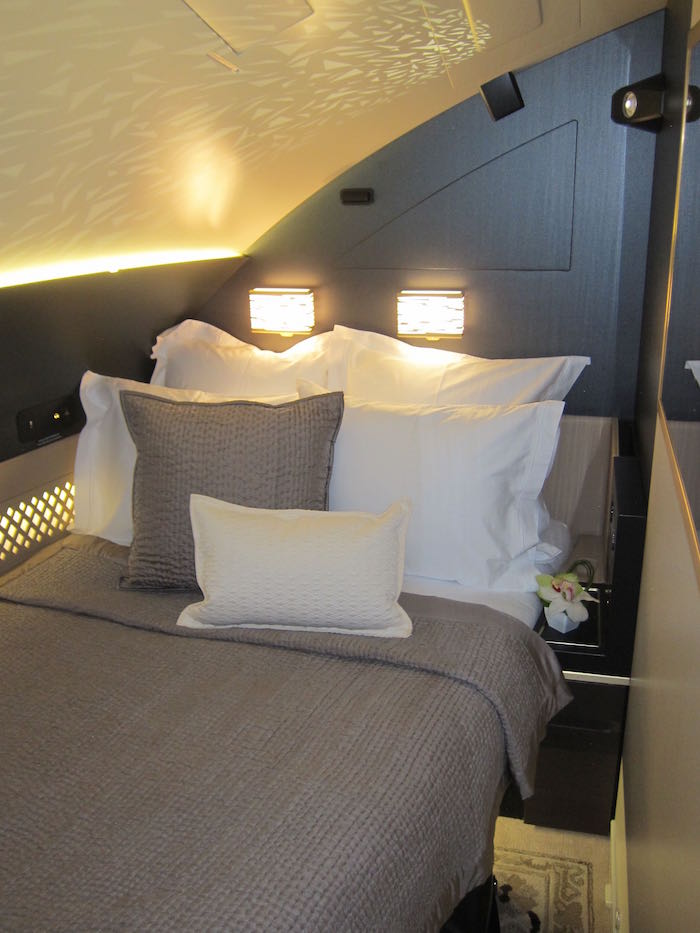 Abu Dhabi to Mumbai is the cheapest route on which you can try the product, as a one-way fare will run you ~$3,000 (however, you can knock the price down a bit if you originate in Cairo instead). So it's sad that the cheapest route for trying The Residence will disappear.
Are you surprised to see Etihad pull the A380 from Mumbai?
(Tip of the hat to @deovratk)