Etihad has a total of 10 A380s on order, with nine already in their fleet, and one to be delivered soon. Up until now the A380 has flown from Abu Dhabi to London, Melbourne, Mumbai, New York, and Sydney.
Last month I wrote about how Etihad announced some upcoming A380 service changes — Etihad is taking the A380 off their Mumbai route as of July 1, 2017, and will instead fly it to Paris as of that date. That seems logical enough, given that Abu Dhabi to Mumbai is a pretty short route.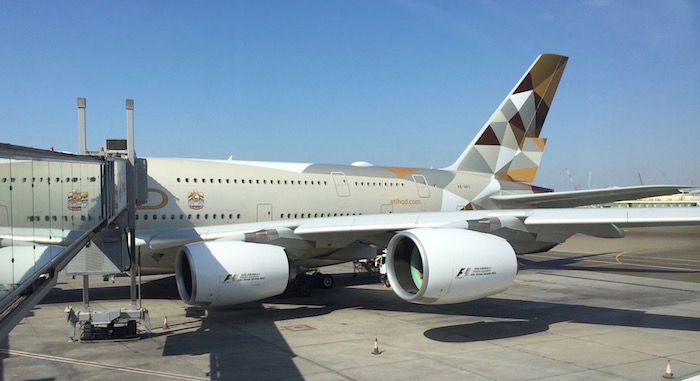 Etihad has just announced even further A380 service changes. Etihad will discontinue flying the A380 between Abu Dhabi and Melbourne as of October 29, 2017. Etihad offers twice daily flights between Abu Dhabi and Melbourne, and we'll see the following changes:
EY460/461 will be operated by a 777-300ER rather than an A380
EY462/463 will be operated by a 787-9 rather than a 777-300ER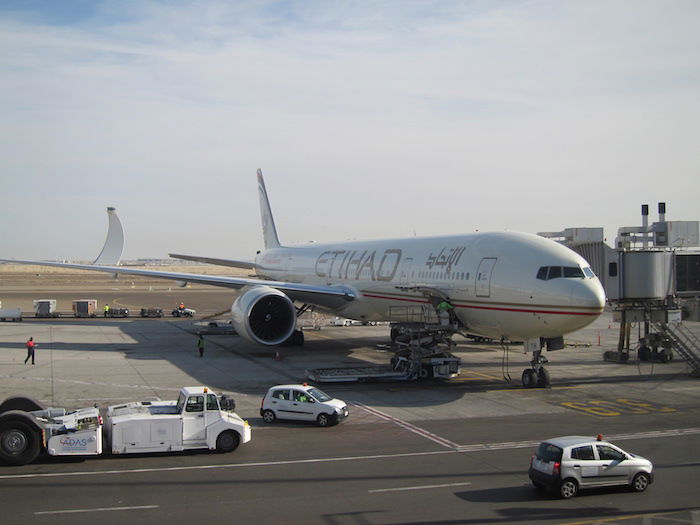 That represents a significant capacity reduction — in each direction there will be a reduction of 196 seats per day. It's especially surprising that this is happening during peak season in the Southern Hemisphere, when you'd think there would be the most demand for travel to Australia (though perhaps a majority of Etihad's passengers are Australians heading west). It'll be interesting to see if this service adjustment is permanent.
On top of that, Etihad has also extended their A380 service reduction on the Mumbai route past October. Previously Etihad hadn't extended the service reduction past October, but now they have.
As of now Etihad doesn't seem to have scheduled the A380 onto a new route yet, so I'll be curious to see what route gets the plane next.
Are you surprised to see Etihad take the A380 off the Abu Dhabi to Melbourne route? Which route do you think will get the plane next?