Goodness gracious, talk about a piece of work! The Daily Mail has a story about a British man who is facing an 11 month jail sentence after his behavior on an Emirates flight.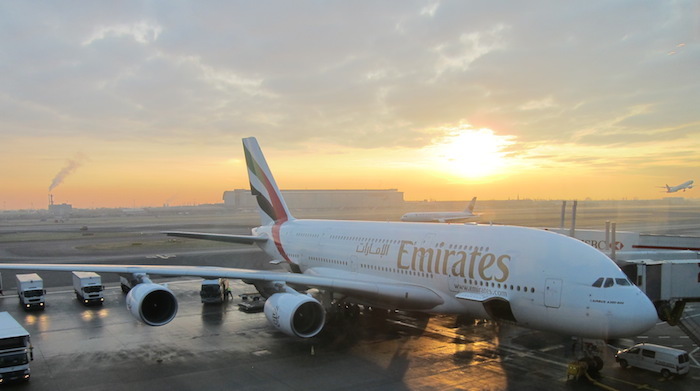 Via The Daily Mail:
Judge Burbridge QC, giving his sentence, told Bharaj: 'You demanded more alcohol and swore repeatedly even though there were four young children behind you who had to listen to your tirade.

'You told a female member of cabin crew that if she were on the ground you would punch her in the face.

'In a particularly grotesque piece of behaviour you dipped your fingers in your glass of wine and rubbed them on your private parts.

'The air hostess felt abused and disgusted after seeing you touch yourself in such a sexually explicit way.

'You shouted "f*****g Muslims – send them back to where they came from" and "f*****g ISIS".

'He referred to police as 'white w*****s' and 'white b******s' and in the police car he bit PC Ingram on the arm.'
Oh my, what a guy! Not only was he being abusive towards the crew and passengers, but he apparently also caused £2,643 worth of damage to the plane.
That has to be one of the worst air rage stories I've ever read…
I do wonder how much alcohol he had been served prior to this whole incident. Of course that wouldn't excuse his behavior either way, though it sounds like he may have been served a bit too much. That can happen quite easily in economy, since you can always go up to a different flight attendant to ask for more alcohol, which I suspect may have been what happened here.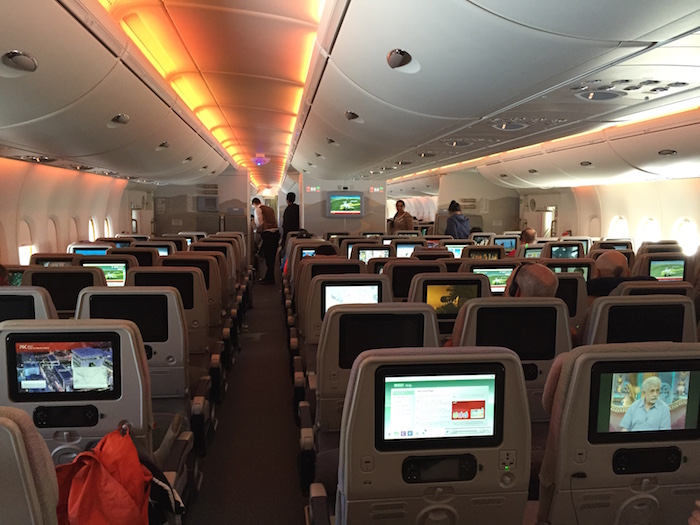 It sounds like he's getting the sentence he deserves…