In the interest of full disclosure, One Mile at a Time earns a referral bonus for purchases made through some of the below links. These are products and services we use ourselves, and are the best offers we know of. Check out our Advertising Policy for further details. Thanks for your support!
I love Emirates, and they offer one of my favorite first class products in the world. Unfortunately it's not quite as easy to book as it used to be: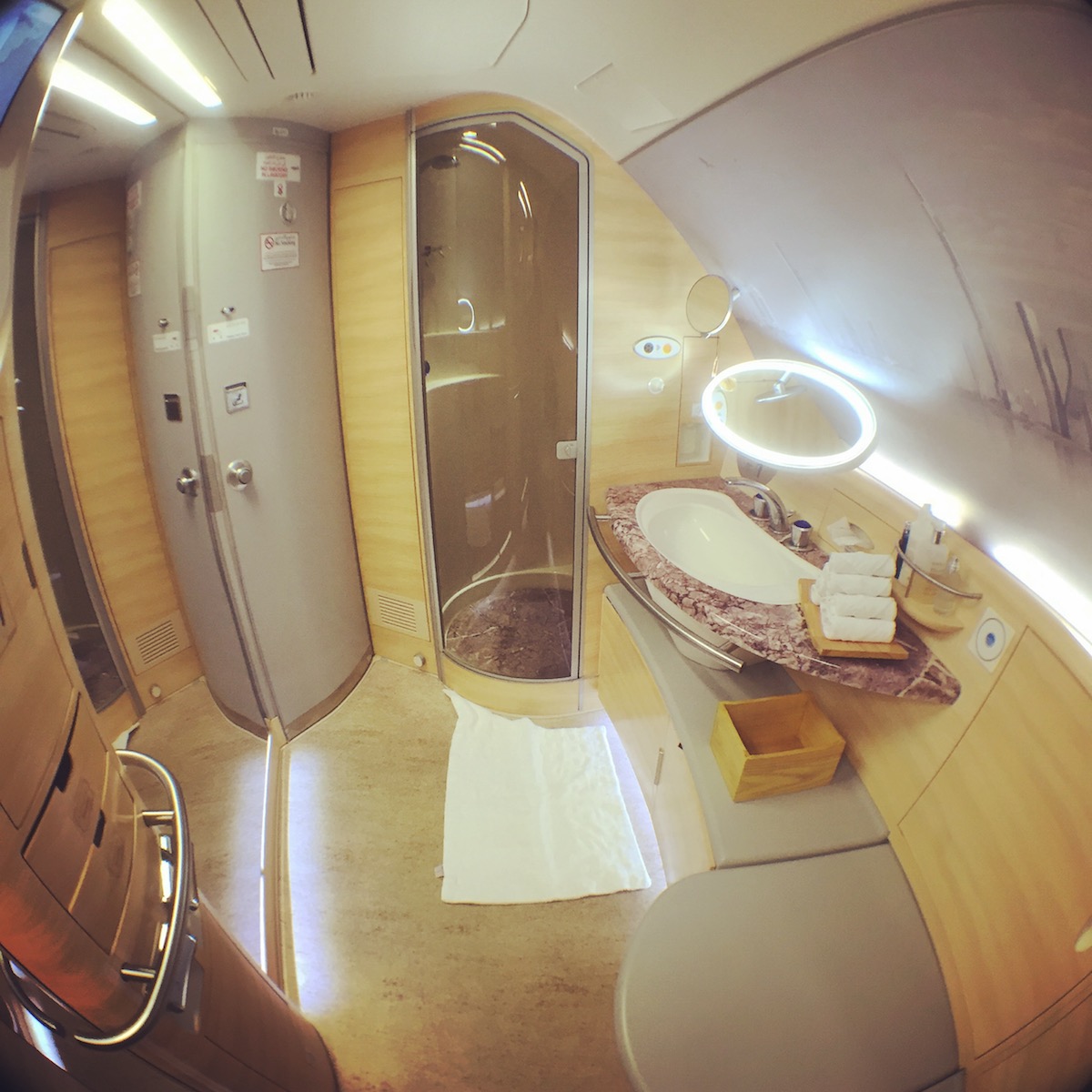 The good news is that Emirates is fairly aggressive with their first class pricing, so while I wouldn't go so far as to call some of their first class tickets "cheap," they do represent an excellent value when you consider what you're getting. The catch is that it's rare to see attractive first class fares published for travel originating in North America. Instead, the best fares are typically for travel originating in cheaper markets, like Cairo, Colombo, etc.
However, at the moment there are some exceptionally good Emirates first class fares for travel originating in Canada, as noted by zoqfotpik on FlyerTalk. The fares seem to be valid for travel through the end of the schedule, and availability is wide open. The best place to search these fares is Google Flights, and then you can book directly through Emirates (for whatever reason these fares don't show up on ITA Matrix). When you use Google Flights, make sure you specify Emirates as the airline you're looking to book, or else these fares may not show up.
To give a few examples of the great fares, you can:
Fly from Toronto to Chennai for ~3,800USD roundtrip
Fly from Toronto to Cairo for ~4,000USD roundtrip
Fly from Toronto to Johannesburg for ~4,300USD roundtrip
Fly from Toronto to Hong Kong for ~4,500USD roundtrip
I'm sure there are plenty of other great deals as well. Emirates flies an A380 to Toronto, so you can enjoy Emirates' famous onboard shower and bar if taking this flight.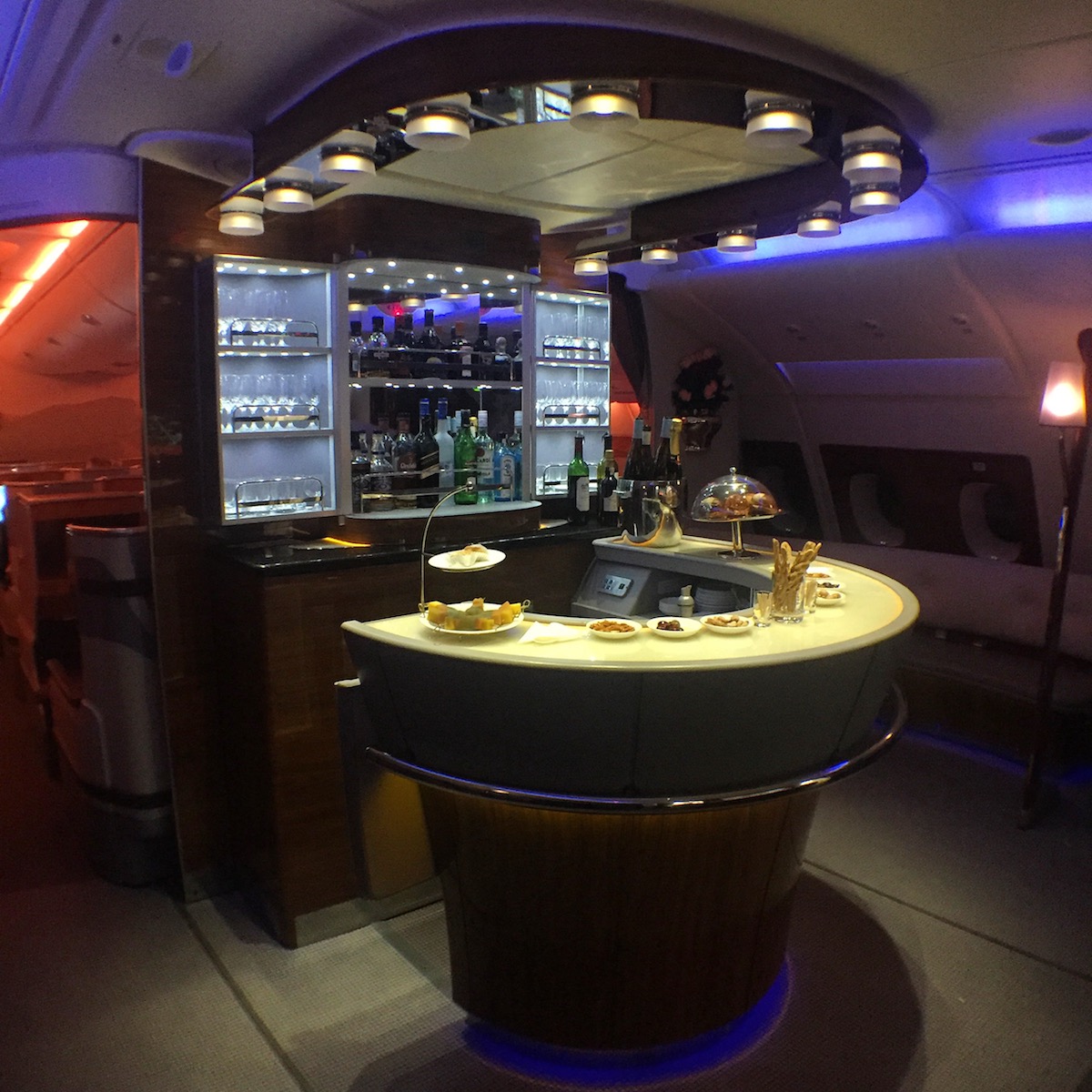 I've never seen first class fares that low on Emirates out of North America. The other thing to remember is the number of miles you can earn for a trip like this. For example, the journey from Toronto to Johannesburg covers a distance of 22,000 flown miles roundtrip, and if crediting to Alaska Mileage Plan you'd earn:
33,000 elite qualifying miles (150%)
77,000 redeemable miles (350%)
An additional 22,000 redeemable miles if MVP Gold, or an additional 27,500 miles if MVP Gold 75K
In other words, an MVP Gold 75K member would earn nearly over 100,000 redeemable miles for one of these tickets. I've bought Alaska miles for two cents each in the past, so those miles are worth ~$2,000, which lowers the real "cost" of one of these tickets for such a member to ~$2,300 roundtrip. That's not even factoring in the points you earn through your credit card for purchasing the ticket (you can earn up to 5x points for the cost of the ticket, which could be about 20,000 Membership Rewards points, or worth another $350+).
Obviously this isn't for everyone, and this is still a lot of money. However, as far as legitimate first class fares originating in North America go, these are pretty tough to beat.
Anyone tempted to take advantage of one of these great Emirates first class fares?