I know, I'm a walking, breathing, contradiction, given that I've "fought" for suite upgrades many times over the years (though that was more on principle than anything else). 😉
But am I the only one that doesn't really like suites when traveling alone?
Why I do like suites
If traveling alone, the main thing I like about suites is the ability to have a separate room from which to work. If I just have a "standard" room I usually start working from the desk for all of five minutes, then decide I'll move from a more "comfortable" location (aka bed), and then fall asleep five minutes later.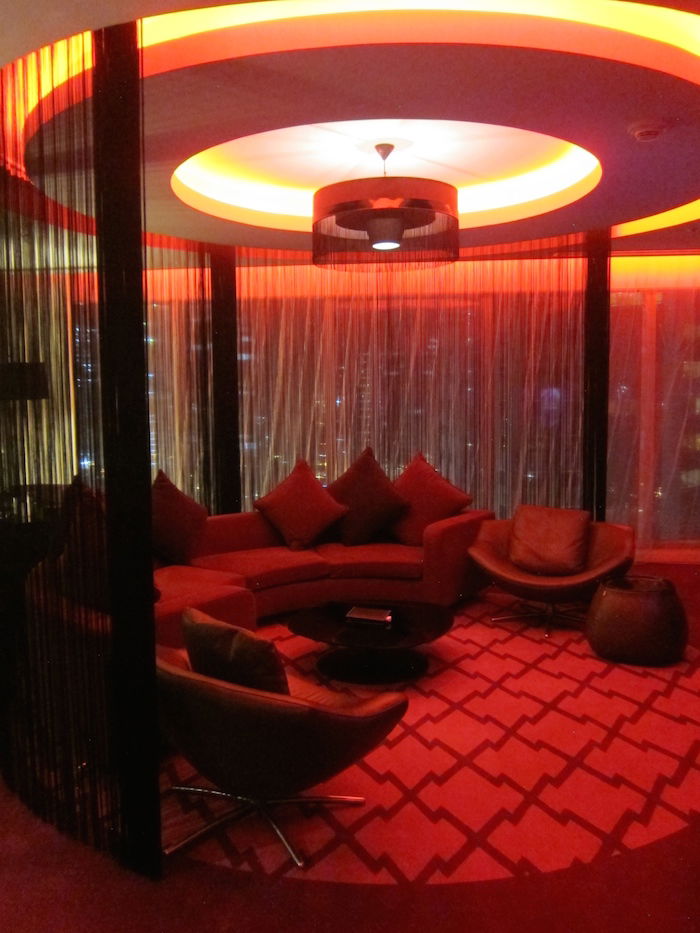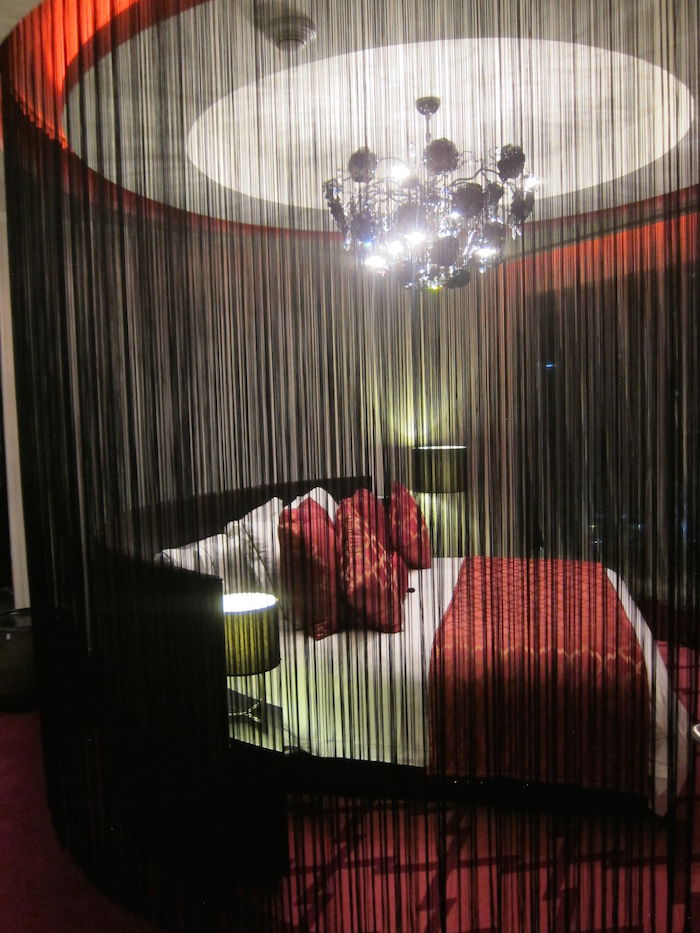 That's not an issue with suites, as I refuse to leave the living "area" unless it's bedtime. Also, I love when there are separate temperature controls for the bedroom and the living room. I can keep the bedroom super-icy for when I want to fall asleep, and the living room at a more reasonable temperature.
Why I don't like suites
I believe this qualifies as the ultimate #firstworldproblem, or maybe more like #paranoidpeopleproblems. I have a weird habit in hotels rooms whereby I:
Search the room every time I enter. When you think about it, hotel rooms aren't very safe. A virtually unlimited number of people have keys to your room, and it's also not that hard to convince a front desk to give you a key for your room. So I realize it might be paranoia, but every time I enter a room I do check under the bed and all the closets. Am I crazy? Probably.
Close all doors and turn off all lights when I go to sleep. That's easy enough to do when there's a central control for the lights, but have you ever been in a massive suite where it literally takes 10 minutes just to find all the light switches and everything?
It's easier to leave things behind in a suite. When you're constantly checking in and out of hotels, it's much easier to accidentally forget something in a suite than a standard room, given how much square footage you have to search before leaving.
Yes, I realize there's a "novelty" to suites and there's a lot of value in them when traveling with someone else, since you can work while they sleep and vice versa. But for those of us single people that travel alone, there's something to be said for a standard room over a suite.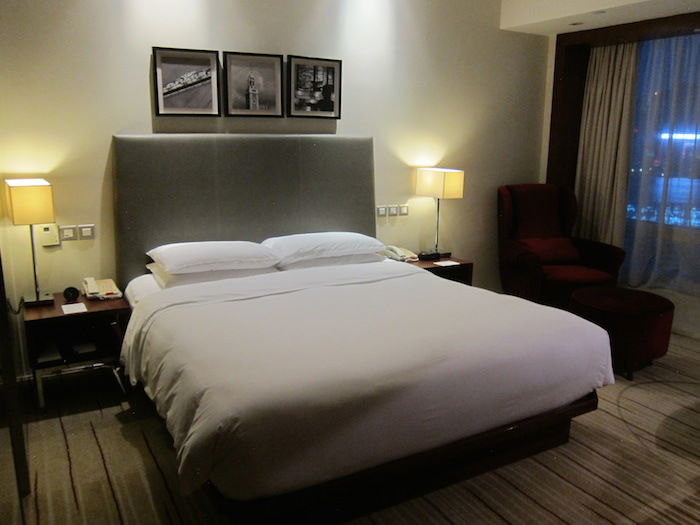 Am I crazy, or does anyone feel the same way?
PS to hotels: please ignore this post 😉