Reader Jason emailed me the following question, which got me thinking:
I don't know if this question was asked, but I was wondering when you are in the airport lounges do you leave you bag unattended? Say, while you are grabbing a drink or food or using the restroom? Does your policy/view change if the lounge is empty? Full? A contract lounge?
I don't think there's a single right answer here, and even as I try to rationalize my approach, I realize it's not totally consistent. There's a balance for me between recognizing that just about all my life's possessions are in my carry-ons, and at the same time not being completely paranoid.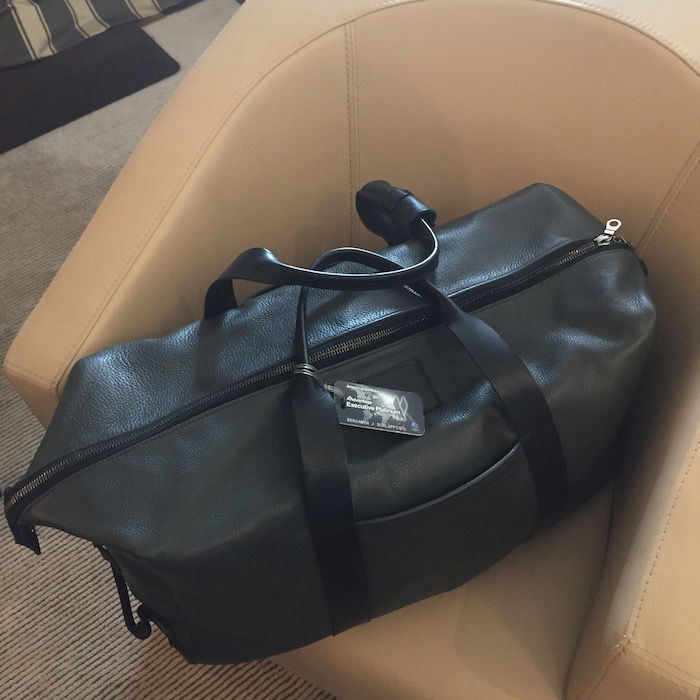 What I realize, as I consider my logic, is that my willingness to leave bags unattended does depend on the type of lounge it is… which admittedly is at least somewhat without merit.
So what's my general approach with bags in airline lounges?
I'll leave my bag unattended in just about any lounge when I'm going to get some food or something to drink, though I'll do what I can to glance at my bag as much as possible
If I'm going to the restroom to tinkle, I'll leave my bag unattended, assuming none of the people in my immediate area give me the heebie jeebies
In many international first class lounges I'll gladly leave my bags unattended for a longer amount of time, even if it's to go for a meal, get a massage, etc.
But I guess on that last point it varies as well. For example, I'd leave my bag unattended in the Lufthansa First Class Terminal or Air France First Class Lounge if I were going to the restaurant area to eat.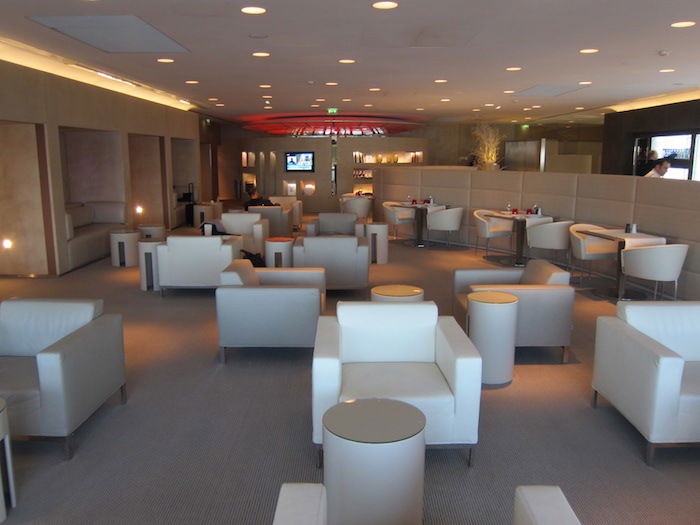 At the same time, I probably wouldn't do that in Cathay Pacific's The Wing First Class Lounge, given how crowded it usually is.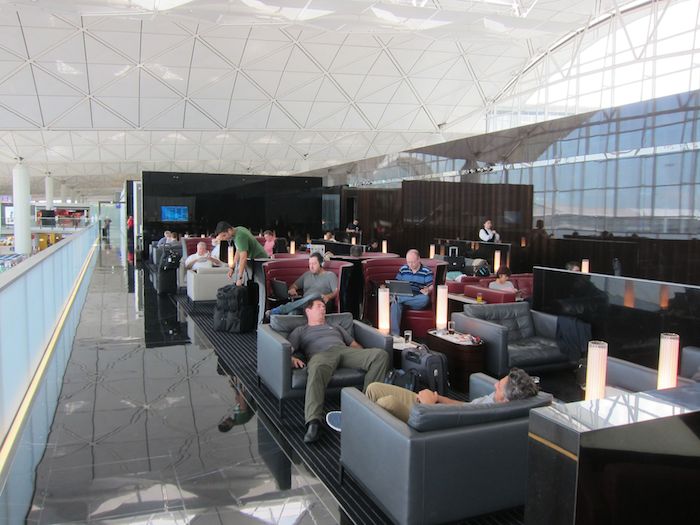 I guess the simple answer is that "it depends" on the vibe I get from a place. I'll almost always leave my carry-on unattended briefly, but beyond that it's a function of circumstances. I'm sure some will yell at me for leaving my bag unattended for even a minute, but then again I don't see that many people taking their bags with them every time they go to get a drink or something to eat.
How about you — do you leave your bags unattended in an airline lounge, and if so, under which circumstances?