Delta is taking some heat tonight after a Tweet they made related to the World Cup match between the United States and Ghana.
To celebrate a goal by the US team, they used pictures to represent each country. Of course they used the Statue of Liberty to represent the US, while they used… a giraffe to represent Ghana.
They deleted that fairly quickly. A subsequent Tweet apologized for their "choice of photo."
I still think Korean Air outdid them when they launched service to Nairobi, Kenya, in 2012. They invited us to enjoy "the indigenous people full of primitive energy."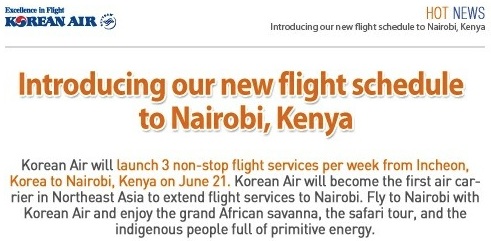 What do you guys think? Racist, lapse in judgment, or no big deal?