It's no secret that airlines are increasingly trying to monetize their premium cabins. It's almost not about the specific amount they're charging for a ticket, but rather about travelers paying something to sit in those seats, rather than getting "free" upgrades.
I talked about this in a post a while back, where I explained how the cheaper premium fares we're seeing is decreasing my overall reliance on miles. Twice in the past year I've booked ~$1,100 business class fares between the West Coast of the US and Europe, which is only marginally more expensive than economy.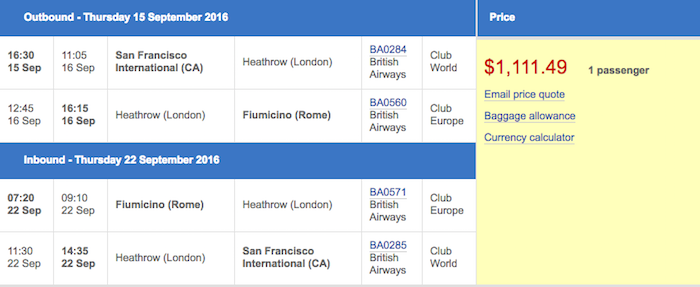 The New York Times just published a great article, entitled "More Frequent Fliers Pay for a First-Class Upgrade That Once Was Free." As the title suggests, the story is about airlines increasingly monetizing their premium cabins.
When it comes to US carriers, perhaps the leader of monetizing premium cabins is Delta, and the article references the statistics we've heard in the past about the percentage of first class seats that Delta is selling:
In 2011, for example, only 14 percent of Delta Air Lines' first-class seats were paid for. The rest were given away or remained empty.

Recognizing that this was not a profitable use of airplane real estate, Delta and the rest of the industry began to look for new ways to earn revenue for more of those seats, even if it meant narrowing the price gap between first class and economy.

The offers are working. By last year, slightly more than half of Delta's first-class passengers had paid to be there. By 2018, Delta says it hopes that percentage will grow to 70 percent, which would leave less than a third of the best seats available for free upgrades. Other big airlines, including United and American, cite similar shifts.
You've gotta love what Delta's managing director of merchandising has to say about this trend:
"We'd rather have travelers pay a bit and know they get a seat in the front, rather than get on a list and feel disappointed if they aren't given an upgrade," said Andrew Wingrove, Delta's managing director for merchandising.
Yep, Delta wants you to pay for first class so you're not disappointed that your upgrade doesn't clear. In reality, the reason your upgrade isn't clearing is because people are increasingly buying those seats, likely due to the fear of upgrades not clearing. I suppose it's a never ending cycle.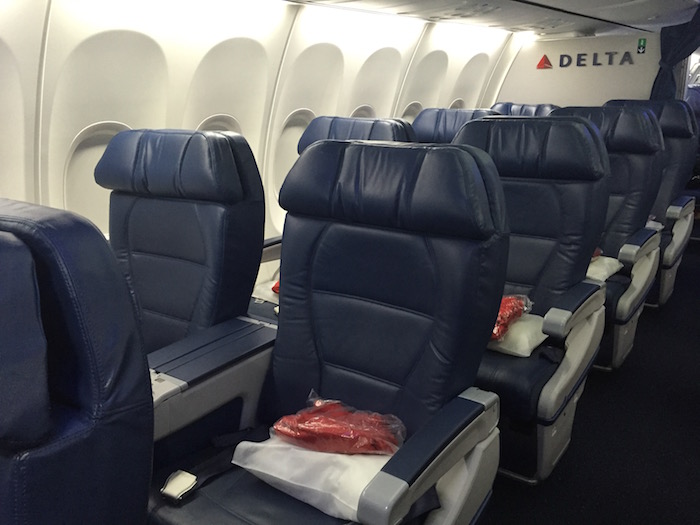 There's nothing in the article that's truly earth shattering, but rather they just share how different travelers are approaching upgrades getting more difficult. Some travelers continue to play the upgrade lottery, some are paying for upgrades on longer flights, while others are just outright buying first class in most cases nowadays.
If you have the time I'd recommend giving the article a read.
(Tip of the hat to Jim)