Roughly 82% of Delta's 13,000 pilots have voted in favor of a new contract, which will see them getting a pay raise of over 30% over four years. Pilots had voted down an earlier contract, so while this one will be costly for the airline, at least they have an agreement that should lead to good management and pilot relations for a few years.
Per the Atlanta Journal-Constitution, here's how the deal is structured:
They'll get an additional 3 percent raise in 2017, followed by another 3 percent raise in 2018 and a 4 percent raise in 2019.

The Air Line Pilots Association union at Delta has been pushing for raises to make up for pay cuts of as much as 50 percent that pilots sustained during the company's financial struggles and bankruptcy a decade ago.
I suppose it's great that they're able to start to recover some of the cuts they were dealt after 9/11. Interestingly this new contract could also cost other airlines, including United, which has a clause that would match higher pay at other airlines:
The Delta pilots deal also raises the pay bar for the industry.United Airlines pilots have a "me too" clause in their contract that stipulates they receive raises if Delta pilots get higher pay, and it could affect other airlines' pilot contracts over the long term.
So, what does this pay raise look like in numbers? Based on 12 years seniority and 1,000 hours of flying per year, here's what pay will look like for 777 and MD88 pilots:
777 Captain:
Currently: $271,790
With the new contract: $320,710
In 2019: $353,850
777 First Officer:
Currently: $169,250
With the new contract: $199,720
In 2019: $220,360
MD88 Captain:
Currently: $206,730
With the new contract: $243,940
In 2019: $269,150
MD88 First Officer:
Currently: $127,230
With the new contract: $150,130
In 2019: $165,640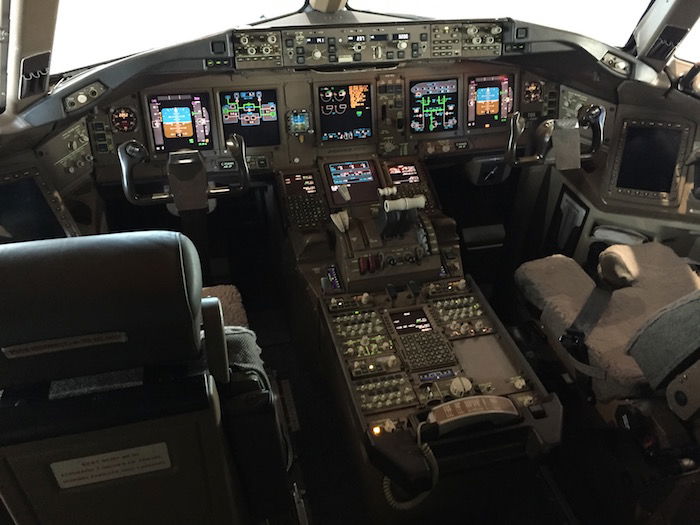 Bottom line
Congrats to Delta's pilots on their new contract, and it'll be curious to see how other airlines react. You have to wonder how much longer U.S. airlines will be doing as well as they've been doing, with increased labor costs, a weak global economy, and the potential increase in oil prices.