Last week IHG Rewards launched an awesome promotion for those with a co-branded credit card. This offer has now been extended to all members globally, so hopefully lots more people can take advantage of this deal.
Save 20% on award stays of up to three nights
IHG Rewards is offering members 20% savings on award stays:
You must book between March 22 and April 5, 2022
You must stay by May 25, 2022
This was initially only available to those with the IHG® Rewards Premier Credit Card (review) and IHG® Rewards Traveler Credit Card (review) when logged into their IHG Rewards account; however, it has now been rolled out to all members, and you should see the pricing automatically reflected when doing a search
This is valid for stays of up to three nights; presumably this restriction is because stays of four or more nights receive a fourth night free as a card benefit (though admittedly that's a moot point for non-cardmembers)
The 20% discount is offered at the time of booking (you should see both the original price and discounted price listed)
This can also be applied to Points & Cash bookings, but only the points portion is discounted
If you have any upcoming travel plans, this offer is definitely worth keeping in mind. And if you have already booked any stays during the offer period but can still rebook, that could be worth doing.

This is a generous offer
This offer from IHG is potentially quite lucrative:
Since IHG Rewards largely has dynamic award pricing, you might as well redeem when there's a further discount on redemptions
This is even useful for those with IHG free night certificates; historically these have been capped at 40,000 points per night, so you can get more value with these certificates when the stay is discounted
I'd say the major catch here is the limited travel window, as you need to stay in the next couple of months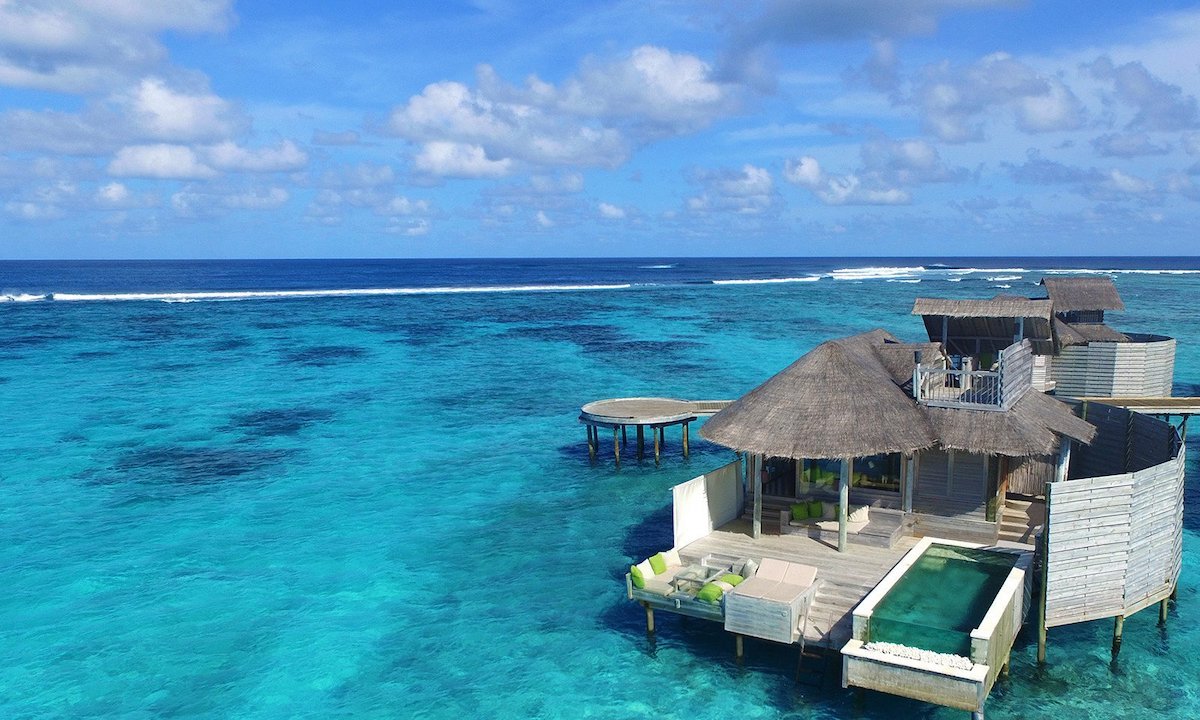 Bottom line
IHG Rewards is offering a 20% discount on award stays of up to three nights. This promotion was initially launched last week for those with a co-branded credit card, but has now been rolled out to all members worldwide. The discounted price should automatically be reflected when doing an award search while logged into your account.
It could also be worth redeeming an IHG free night certificate during this promotion, since you could book a hotel that costs more than 40,000 points before the discount.
Do you plan on taking advantage of this IHG award discount?