Those with an American Express card can enjoy four months of free drinks at Panera, thanks to a new limited time benefit. We saw a similar perk in late 2021, so it's nice to see it return, though the details are a bit different than last time.
Get free Panera drinks with an Amex card
American Express and Panera are partnering to offer a free four-month subscription to Panera's Unlimited Sip Club to eligible cardmembers:
This is available to all US American Express consumer and corporate card members
You must sign-up between September 27 and December 31, 2022, and then the membership is valid for four months
This benefit is available to first-time Unlimited Sip Club subscribers and resubscribers only; card members who enrolled in the benefit last year, and are still enrolled, are not eligible (so it sounds to me like you can enroll if you took advantage of the free trial last year but canceled your membership)
After the four-month trial concludes, you'll be charged $11.99 plus tax per month for a subscription until you cancel, so make sure you cancel your subscription if you don't want to pay that
For those not familiar with Panera's Unlimited Sip Club membership, this offers any sized drip hot coffee, iced coffee, hot tea, iced tea, fountain beverages, or lemonade, once every two hours, with unlimited refills while in the cafe. Given the standard price of $11.99 per month plus tax, this is like a ~$48 value.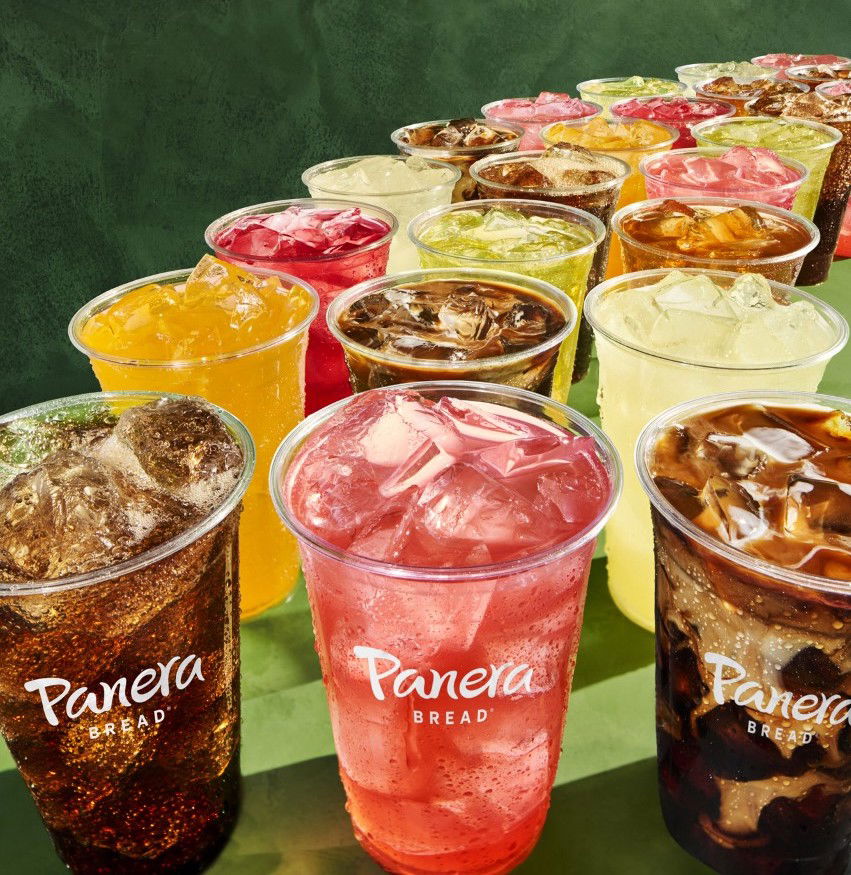 How do the economics of this work?
We've seen an increasingly common trend whereby credit card issuers partner with all kinds of companies to offer limited time perks. I would assume (though I could be mistaken) that there's not any money directly changing hands here.
Rather I suspect Amex benefits by offering a new perk for cardmembers, while Panera benefits in a few ways:
The drinks Panera is offering here cost very little, and once people are in a Panera store getting a "free" drink, they're much more likely to also buy something else
Panera hopes that people will keep their subscription beyond the free four-month trial period
Generally credit card issuers offer access to an affluent consumer base, at least compared to the population average, especially with premium cards, so the hope is that this brings more customers to Panera
Arrangements like these seem like a win-win-win. They're great for consumers (we get something for nothing), they're great for credit card issuers (they can offer new perks), and they're great for the businesses being promoted (which are getting new customers).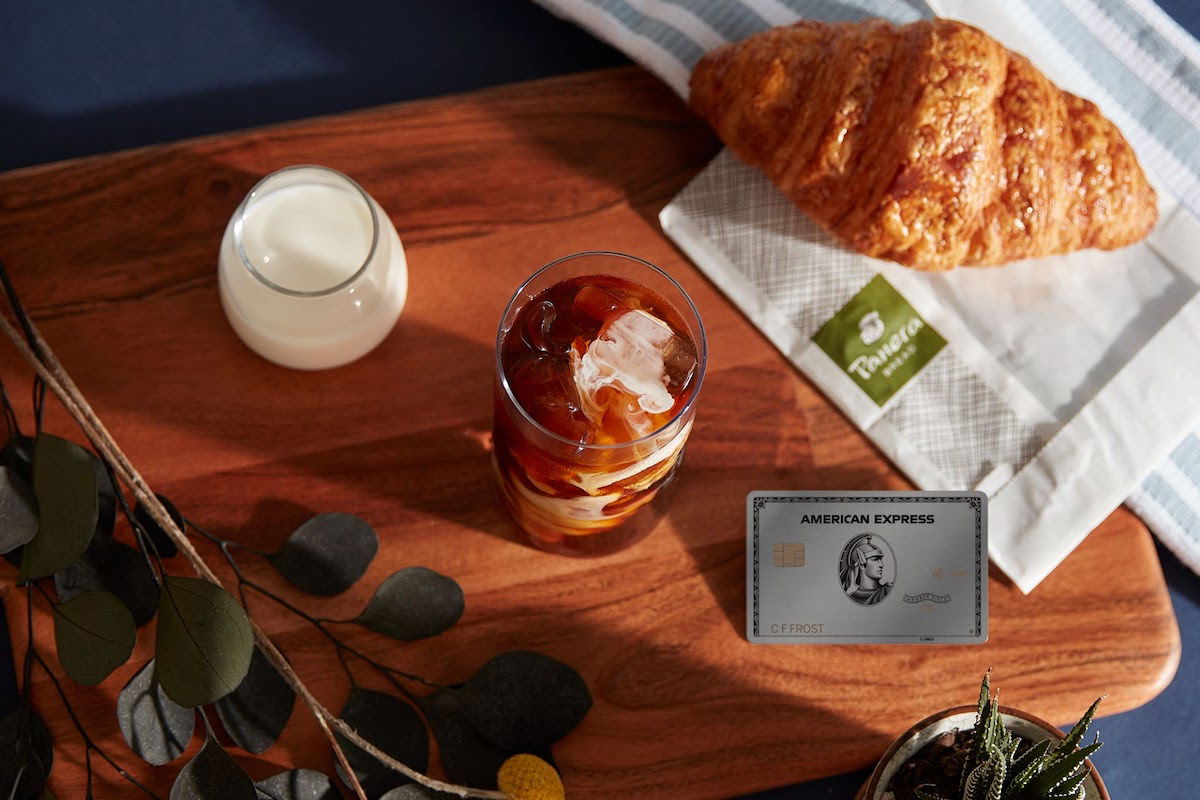 Bottom line
Those with an American Express card in the United States can take advantage of a four-month membership to Panera's Unlimited Sip Club. This gets you unlimited free hot or iced coffee, hot or iced tea, fountain beverages, and lemonade, while at Panera locations throughout the United States. This is a nice perk, especially when you consider that this even works with no annual fee Amex cards.
Do you plan on taking advantage of this Amex perk at Panera?