While Chinese airlines aren't well known for their service (even in first class!), Hainan Airlines is generally regarded as the best of the bunch. They're one of only seven five star airlines in the world, according to Skytrax.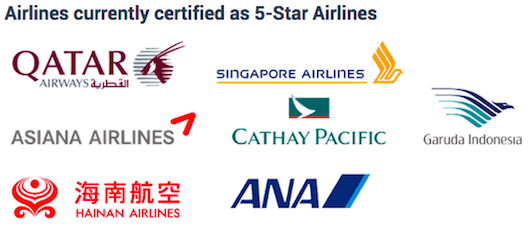 I've been eager to try Hainan Airlines, especially as they have quite a few flights from Beijing to North America, including to Boston, Chicago, San Jose, Seattle, and Toronto.
Historically it hasn't been easy to redeem miles on them, given that they don't have many frequent flyer partnerships. One exciting development is that they have a new partnership with Alaska Mileage Plan, offering reciprocal mileage earning on both airlines. However, redeeming Alaska miles on Hainan will only be possible as of November 2015.
Anyway, Hainan is celebrating five years of service between Toronto and Beijing, and to celebrate they have special fares between the cities. Through this fare sale, you can fly roundtrip between Toronto and Beijing for:
555CAD (~420USD) in economy class
2015CAD (~1520USD) in business class
The fare sale is valid for bookings made through 9AM Toronto time on September 23, 2015, and has quite some limitations in terms of when you can travel. To take part in this promotion, outbound travel is required between November 22 and December 2, 2015. Then you can return on the following dates:
Admittedly that's a very limited range of dates, though at least availability is generally quite good on this fare:
And this is indeed "legit" pricing — the 2015CAD pricing is "all-in" for the roundtrip.
You can credit these flights to Alaska Mileage Plan, which is probably your best bet, given how valuable those miles are.
Hainan has quite a nice fully flat business class hard product on their 787, though it's hardly cutting edge.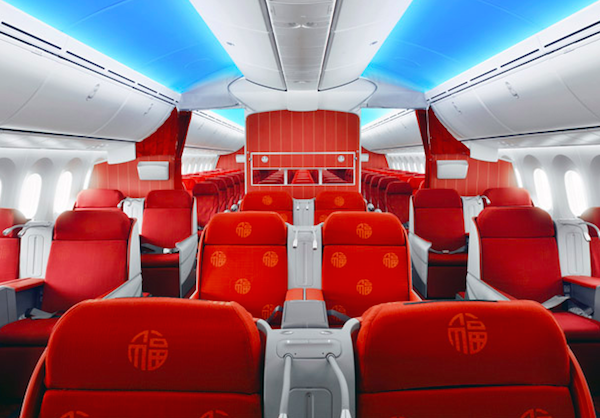 Hainan Airlines 787 business class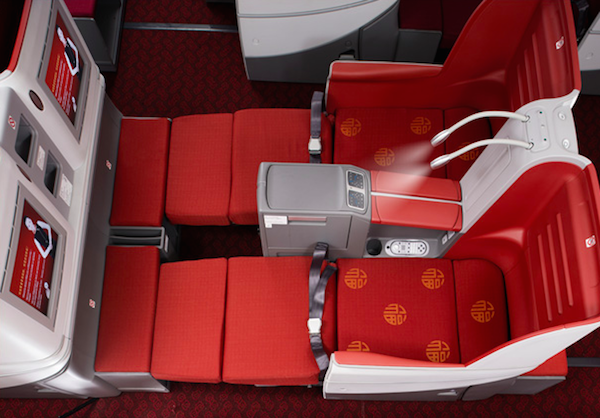 Hainan Airlines 787 business class
Bottom line
I wish I could take advantage of this fare, though unfortunately I'll be traveling over the eligible flight dates already. And after going to Beijing three times in May, I'm not really dying to return immediately, especially in winter. 😉
That being said, once the reciprocal mileage redemption agreement is live between Alaska and Hainan, you can bet I'll be redeeming some Mileage Plan miles on them.
Still, if you've wanted to try Hainan and can make the dates work, this is a fare that's tough to beat.
Does anyone plan on taking advantage of Hainan's five year Toronto anniversary sale?