I'll be the first to admit I have a rather odd personality for someone who lives in hotels full time, given my general fear of life. Fortunately I'm selective with my fears:
I'm sort of a germaphobe. I have lots of weird habits when I stay at hotels. Fortunately I manage to conveniently overlook many things, like the general nastiness of the sheets, mattresses, chairs, etc.
I'm sort of scared of ghosts/life in general. I'm not really scared of dying, I'm not spiritual, and I'm not scared of violent crimes, or anything. That being said, I do occasionally get creeped out by places I perceive to have bad energy. And it's weird because I'm not usually an "energy" person. In other words, I don't usually walk into a place and immediately say "this hotel has good energy" or "this hotel has bad energy." But I do every once in a blue moon get a weird feeling somewhere.
Anyway, I'll be transiting Jakarta soon, and got into a conversation yesterday with a friend about the trip. I mentioned that I'd stay at the Sheraton Bandara (now the Bandara International Hotel), which seemed super convenient, since it's just a couple of miles from CGK Airport. I've always wanted to visit Jakarta, though in this case going into the city didn't seem practical, given that getting into the city can take forever when there's bad traffic.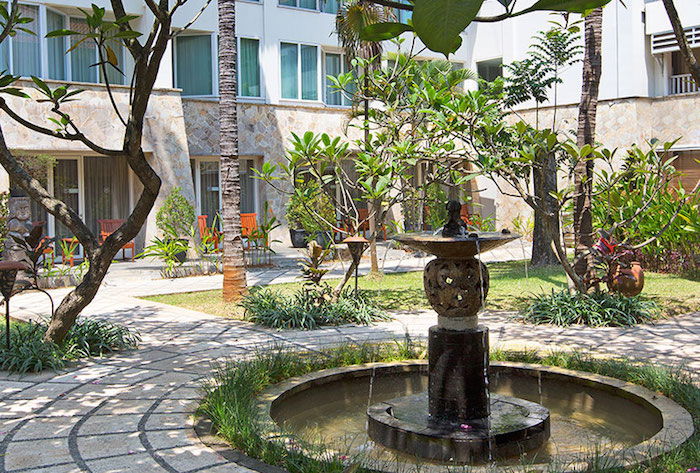 Sheraton Bandara
My friend went silent when I mentioned the Sheraton Bandara. He's crew for a major airline, and after some prompting he explained that his airline used to put crews up there, but they had so many reports of ghosts that they had to switch layover hotels.
Now, I'm no stranger to avoiding haunted hotels. For example, I won't ever stay at the Grand Hyatt Taipei, given how spooky of a past it has. I'll choose the W or Le Meridien every time when in Taipei.
I know for a fact I can't stay at the Sheraton Bandara. Even if the place isn't actually "haunted" (whatever that means, if you even believe in it), I know I'd be thinking about it nonstop if I were there. And I'd attribute every noise I heard to something supernatural.
Looking at the hotel's website, it does look kind of creepy, which doesn't help…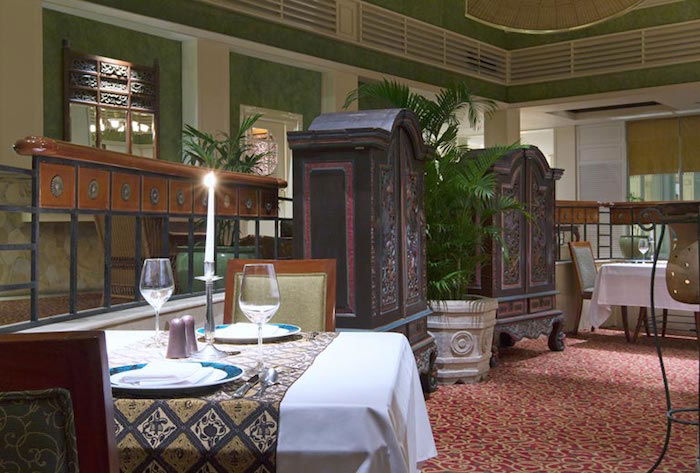 Sheraton Bandara
Am I crazy? Maybe. But I am most definitely not staying there, and am even rethinking my flight route to avoid the quick overnight in Jakarta.
So… how crazy am I? Would you stay at a hotel that's allegedly so haunted that an airline switched crew hotels over it?