I've shared several videos of airport and airplane flash mobs over the years, though never in a million years did I think I'd witness one in person at an airport. Well, I guess if you fly enough…
I flew Cathay Pacific today from Bali to Hong Kong, and sensed something was a bit unusual. At check-in there were a bunch of heart shaped balloons, which didn't seem too unusual for Valentine's Day. I didn't think much of it at the time.
Then I got to the gate a few minutes before boarding, and saw more heart shaped balloons. I also saw some photographers.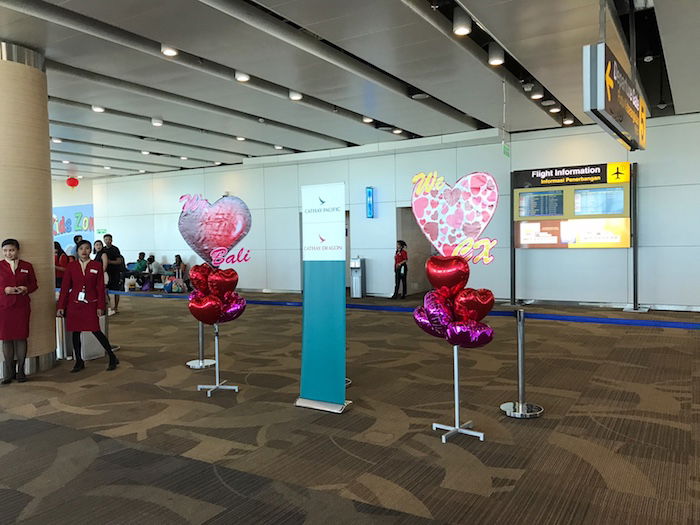 Like I said, I've seen a lot of flash mob videos, but could there really be a flash mob at a gate for a flight I was on?!?!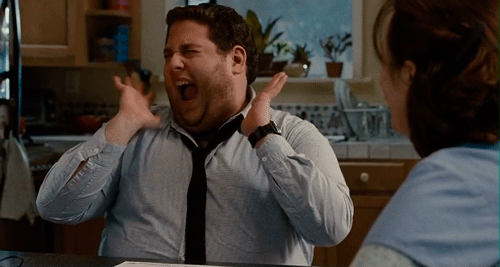 Moments later it began. Okay, maybe it wasn't the insane, over the top Cathay Pacific flash mob from a few years back in Hong Kong…
But it was still pretty damn cool. Here's a video of the flash mob:
Then they also sang at the start of the jet bridge as passengers boarded, and handed out heart shaped Bali magnets to everyone. Here's a video of that:
I was thinking there may be something else planned onboard, though that wasn't the case. Actually, much to my surprise, the cabin crew had no clue that there had even been a flash mob. When I boarded I said "is there more to this surprise?" They looked at me with a confused look, understandably.
Then I explained there had been a flash mob at the gate. Again, they looked at me like I had two heads. Only after I showed them the video did they get what I was talking about.
How cool is that?!?