The Finnair Plus program has just launched its first promotion of 2021 on purchased points. While Finnair Plus is no doubt a niche program, the cost to purchase points is extremely reasonable, so it's at least worth being aware of this offer.
Buy Finnair Plus points with 40% discount
Finnair Plus is offering a promotion when you buy points by Wednesday, March 10, 2021. Finnair Plus is offering a tiered discount on purchased points, as follows:
Buy 5,000-29,000 points, get a 10% discount
Buy 30,000-59,000 points, get a 20% discount
Buy 60,000-99,000 points, get a 30% discount
Buy 100,000-200,000 points, get a 40% discount
Ordinarily Finnair charges as little as 1.2875 cents (in EUR) per purchased point. Through this promotion you could purchase a total of 200,000 points at a cost of 1,545 EUR (~1,860 USD), which is a rate of 0.93 cents (in USD) per point.
There are a few things to be aware of: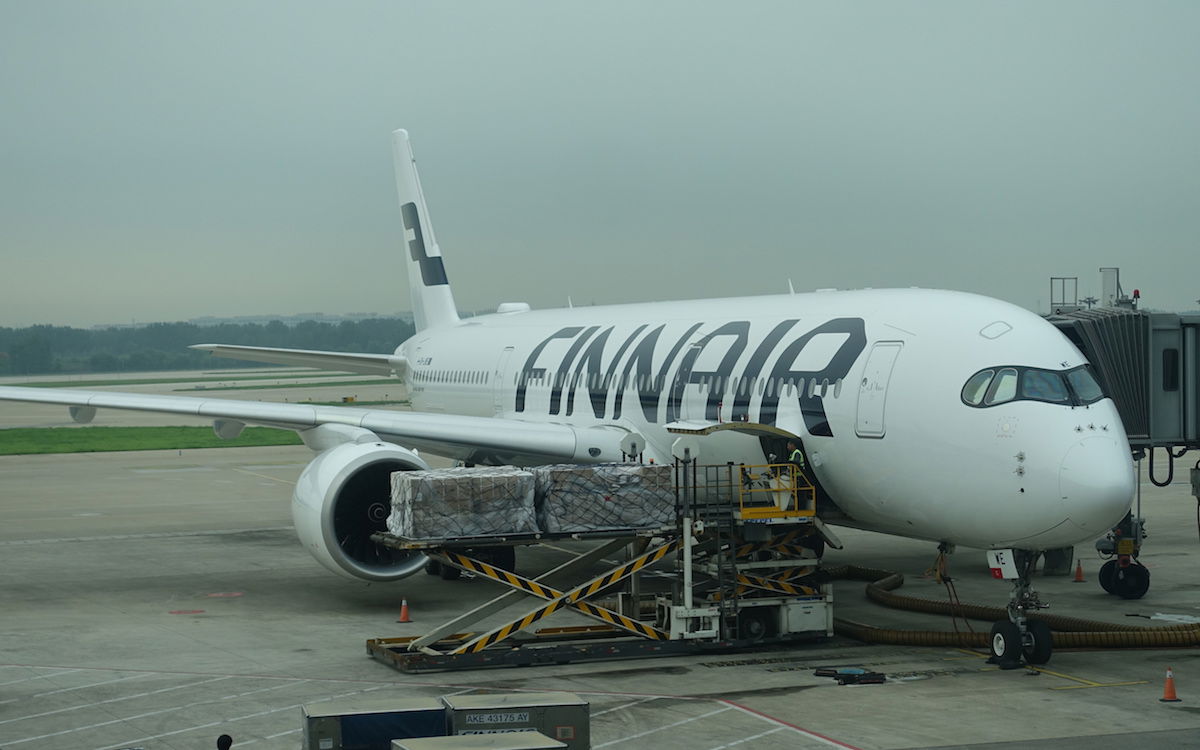 Finnair is selling points with up to a 40% discount
Is buying Finnair Plus points worth it?
~0.93 cents per point is quite a low price, as we don't see many other loyalty programs sell points at rates like that.
That being said, Finnair Plus is definitely more of a niche program, so while there are situations where you can get good value, that's not the case across the board.
Finnair Plus points can be used for upgrades from economy to business class, which is arguably one of the better uses of the points, given the limited fare class restrictions. The cost of upgrades ranges from 7,500 points to 50,000 points one-way, depending on how far you're flying.

If you're in a situation where you have a paid economy ticket on Finnair, buying points in order to upgrade could be an exceptional value.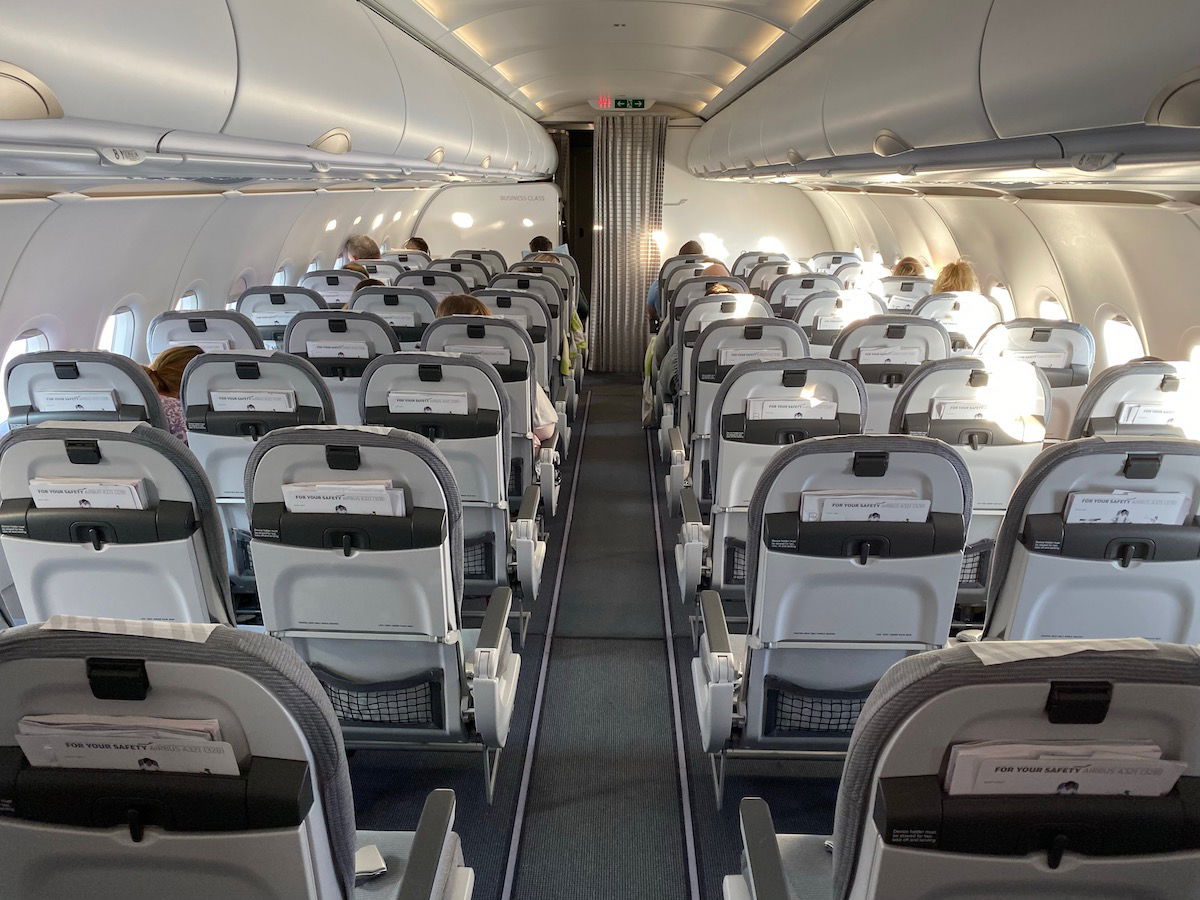 Upgrade Finnair flights starting at 7,500 points
If you want to outright redeem for an award ticket on Finnair, the Finnair Plus program has some steep award pricing. For example, a one-way long haul business class award costs 97,000 points.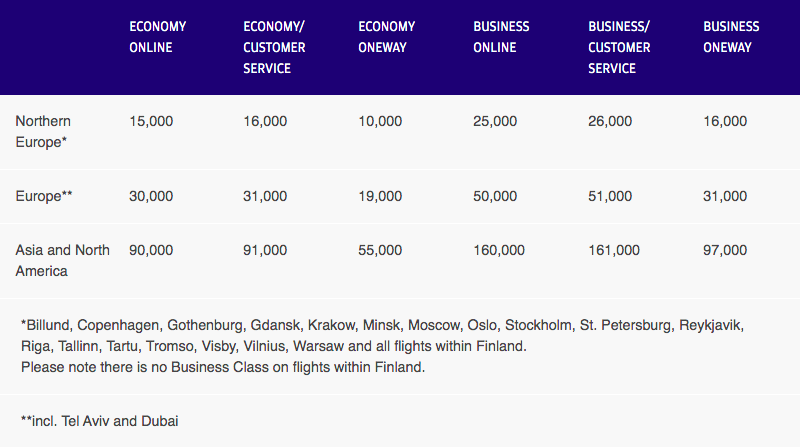 That's not terrible, but also not great. Then again, if you're acquiring points as inexpensively as here, it's actually pretty decent.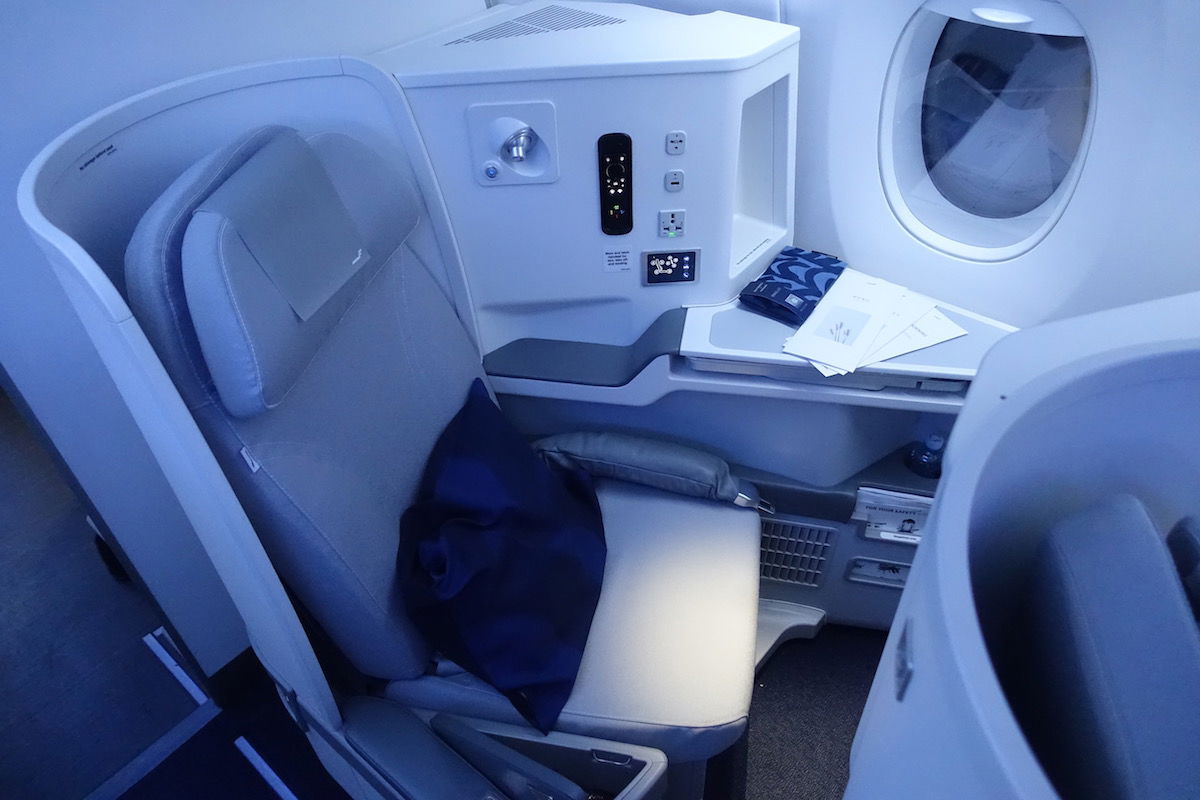 Redeem points for Finnair's A350 business class
You can also redeem for partner airline flights, including on other oneworld airlines, though in general that's not going to be a great value. Finnair has different award charts for different partners.
Just to give some examples, here's the one-way award chart for travel on American Airlines: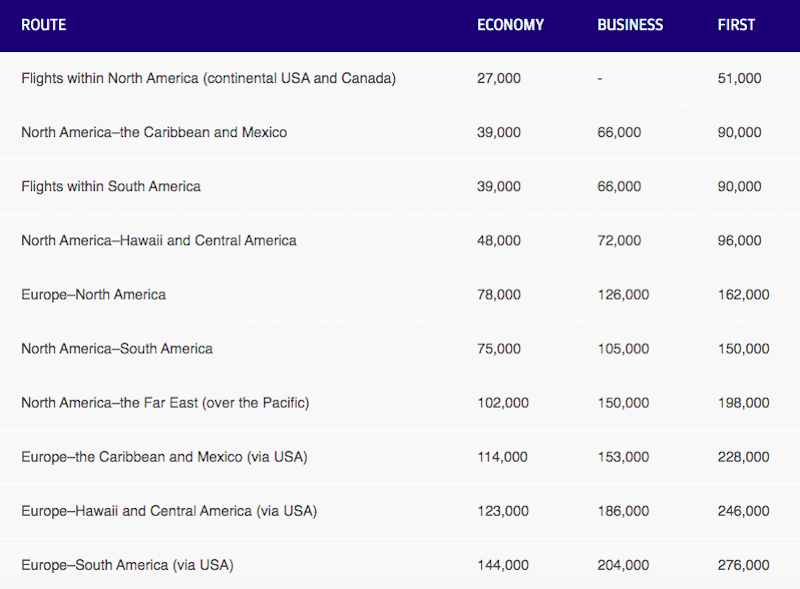 Then here's the one-way award chart for travel on Cathay Pacific: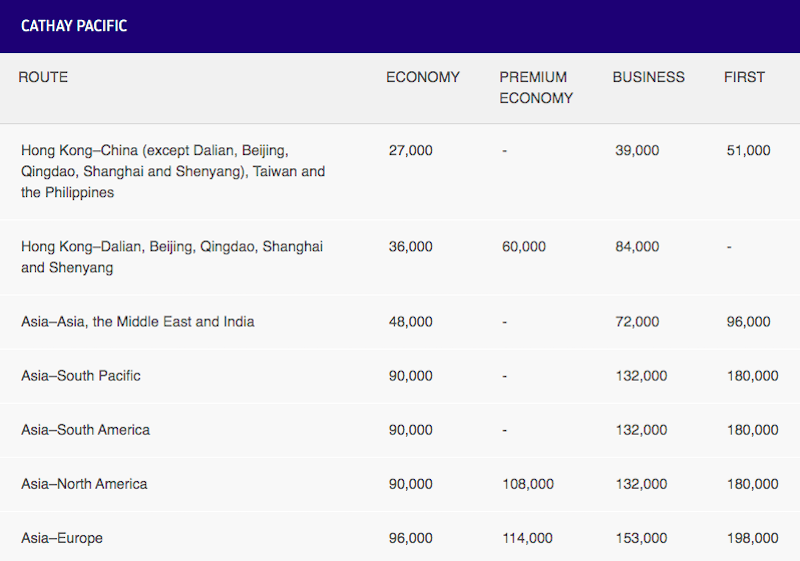 If you ask me, there's not a whole lot to get excited about here for partner award redemptions. 27,000 points for a domestic one-way economy award on American, or 180,000 points for a US to Asia one-way first class award on Cathay Pacific, aren't exactly great deals.
In many cases you'd be better off buying miles through Alaska Mileage Plan or American AAdvantage at a discount.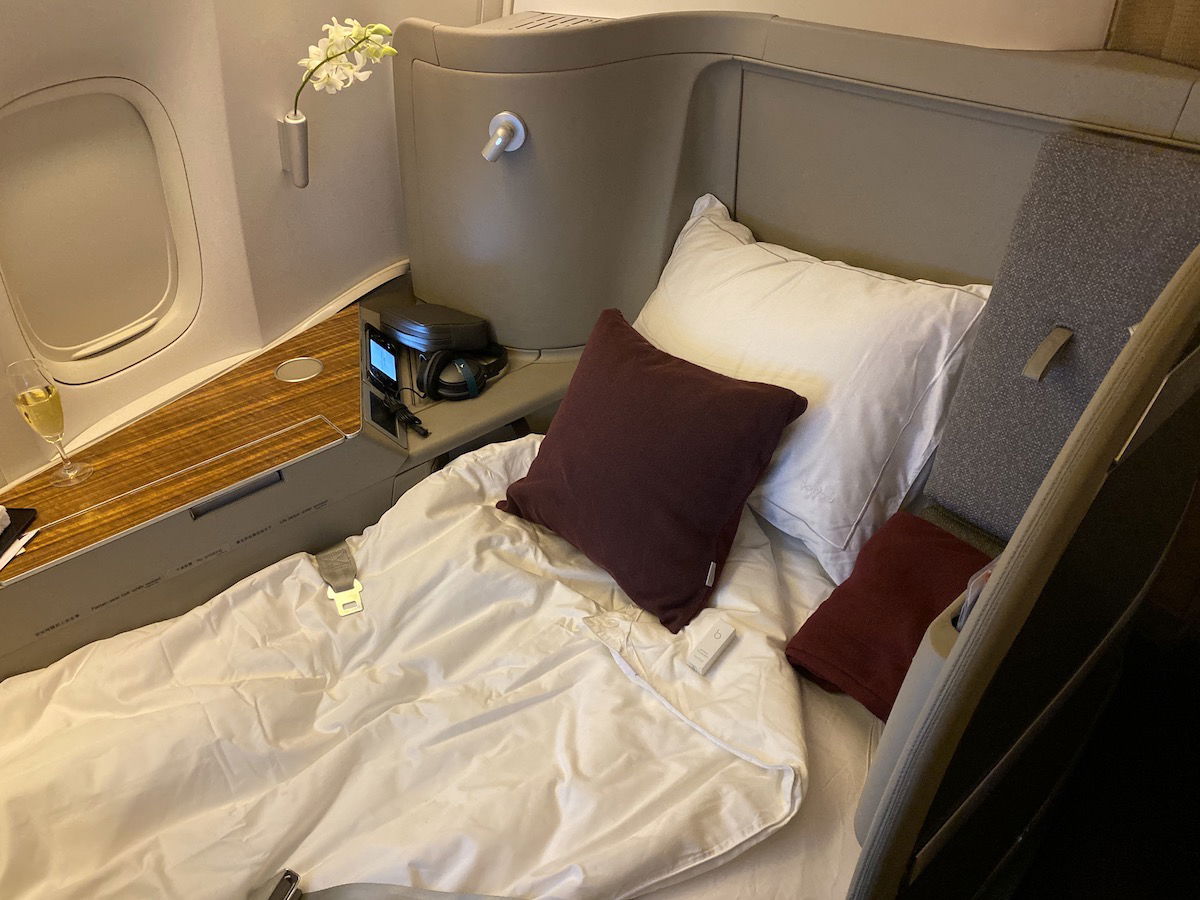 Finnair Plus partner redemptions aren't a great deal
Bottom line
Finnair Plus is selling points for up to 40% off, which is an opportunity to acquire Finnair Plus points for well under a penny each. There are definitely circumstances where this could represent a good deal, including for awards and upgrades for travel on Finnair.
However, I wouldn't make a speculative purchase right now, both because we've seen lower costs on purchased points from Finnair in the past, and also because current travel restrictions complicate actually using those miles.
Does anyone plan on taking advantage of this promo on Finnair Plus points?
(Tip of the hat to YHBU)