Austrian Airlines has just unveiled their new business class product, which will be installed on their 10 longhaul aircraft between November 2012 and April 2013. You can find the site dedicated to the new product here.
The seat is very similar to the product on Brussels Airlines and Swiss, with fully flat beds in a staggered configuration, so should be top notch.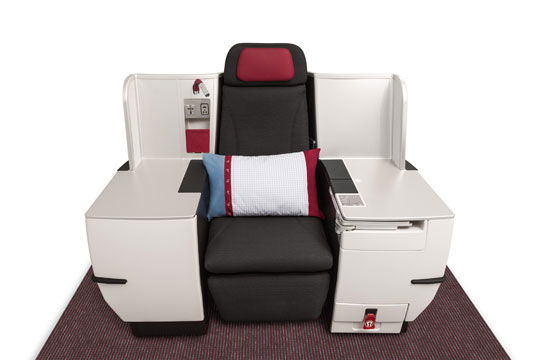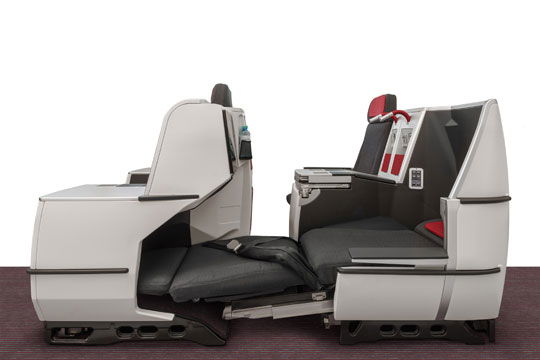 Here's a video of Austrian's director of product management explaining the features (in German):
https://www.youtube.com/watch?v=1XOJxFaxrfc
As you'll note (if you understand German) that's not the exact seat Austrian will have, as the colors will be different and there will be slight design differences (armrest and lighting will be a bit different, and there will be a pouch under the screen).
It's awesome to see that they'll have this installed fleetwide in roughly six months, as opposed to other airlines that take a decade to install a new product (though in fairness they do have a small longhaul fleet). The best part is that if you go to the site dedicated to the new product, you can see if your route is scheduled to have the new product based on your departure date.
I can't wait to try the new product, especially since Austrian is known to have among the best catering in the sky, with an onboard chef.