VASAviation has the audio of a heated exchange between a pilot and an air traffic controller in Argentina.
So, what happened? An Avianca Argentina ATR-72 and Austral Embraer 190 passed just a few hundred feet apart when flying in the airspace over Buenos Aires.
Now, I'd note that often there's unnecessary media hype about planes not having proper separation, because planes may appear close. The reality is that in a vast majority of situations this is a non-issue, because the planes are separated by at least 1,000 feet, and that's a normal procedure.
However, in this instance it sure seems like maybe things weren't going as planned, or at least that's what the pilot seems to think.
So while the communications are in Spanish, here's what goes down after the two planes pass close to one another (roughly translated):
Pilot: "We had around 500 feet to 300 feet at some points of separation with that traffic that passed right above us from right to left."
Air traffic controller: "Yes, that's correct, sir. You are absolutely right. If you need to file a report, do it. It's due to the congestion that we have in this sector and the job at the moment."
Pilot: "Truth is that you are all incompetent. That's the problem."
Air traffic controller: "Yeah? Come tell me in person, huh? Please."
Air traffic controller: "Idiot."
Here's a video with the audio and the visuals of how close the planes were:
As an aviation geek and fan of Jerry Springer, who knew that I could basically enjoy both at once?!
In all honesty, we don't know if the air traffic controller was doing anything wrong here, though it sure seems like both the pilot and controller should have better maintained their composure.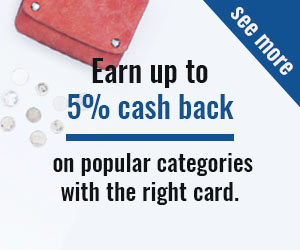 (Featured image courtesy of Carlos Daniel Dobelli)