With the recreational sale of marijuana now legal in Colorado, it seems like this is slowly creeping into the hospitality industry, with the introduction of the first all inclusive pot resort in the US. And I have to say, the marketing of this property is genius.
The resort is called CannaCamp, "A Bud+Breakfast Mountain Resort."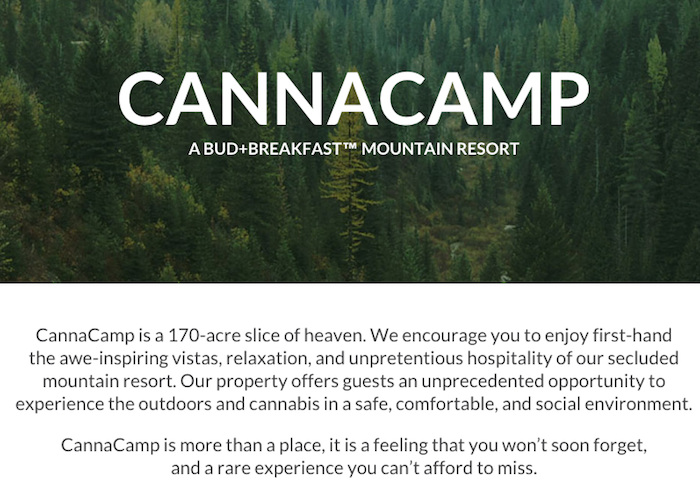 What kind of cannabis activities can you expect at CannaCamp?
Cooking with Cannabis
Cannabis Education Classes
Cannabis Yoga
Canvas & Cannabis
Cannabis-Infused Massage Therapy
Cannabis Pairing Dinners
Glass Blowing Demonstrations
Bonfires
4:20 Community Hour
Kudos to them for having a theme and sticking to it! Here's how they describe cannabis yoga:
Cannabis is changing the face of medicine and overall mental and physical wellness. Consuming small doses before participating in one of our yoga classes melts away nerves and inhibitions, and makes you more receptive to the poses and music. Enjoy a mellow high, and a greater focus on breathing in the crisp mountain air. Namaste.
And who needs an Embassy Suites manager's reception, when you have a "4:20 Community Hour"? Here's how they describe that:
Our version of Happy Hour, guests are encouraged to come together, smoke freely in a comfortable environment, and enjoy a variety of tasty snacks and drinks.

The resort is taking reservations for stays starting July 1, 2015, and rates start at $395 per night for single occupancy (they increase significantly for multiple guests, given that it's an all inclusive resort, and presumably food costs are quite high at a resort centered around getting stoned). 😉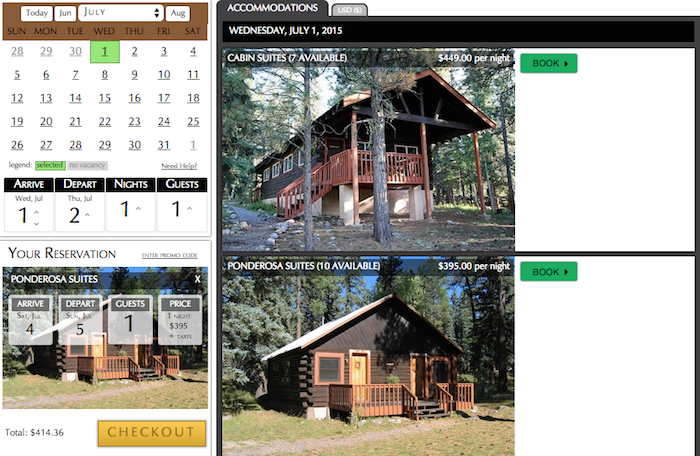 While it's no doubt a creative idea, I have to wonder whether there's actually a long term market for such a property. A wake and bake is one thing, but are there enough people willing to center their vacations around toking? And if so, do they have $395 per person per night to spend on it?
While I've never in my life smoked weed, I'm sort of tempted to stay at this property. Not to partake in any activities, but rather just to observe…
Do you think there's a market for a "bud & breakfast" resort?
(Tip of the hat to Michael W Travels)