American Airlines will start flying to the world's biggest airport as of next spring.
American moves to Daxing Airport
American Airlines will be moving its operations from Beijing Capital International Airport (PEK) to Beijing Daxing International Airport (PKX) as of March 27, 2021.
As of next spring, American is expected to operate daily flights between Dallas Fort Worth (DFW) and Beijing (PKX) using Boeing 787-8s. Currently American's only flights to Beijing are cargo flights.
American has scaled back operations in Beijing in recent years, as the airline also used to operate routes to there from both Chicago and Los Angeles, which have been cut.
For those of you not familiar with Daxing Airport, it opened in September 2019, and it's Beijing's new mega-airport:
The terminal at the airport is the second largest airport terminal in the world (after New Istanbul Airport), with over 11 million square feet
The new airport already has four runways, with plans to have seven runways in the future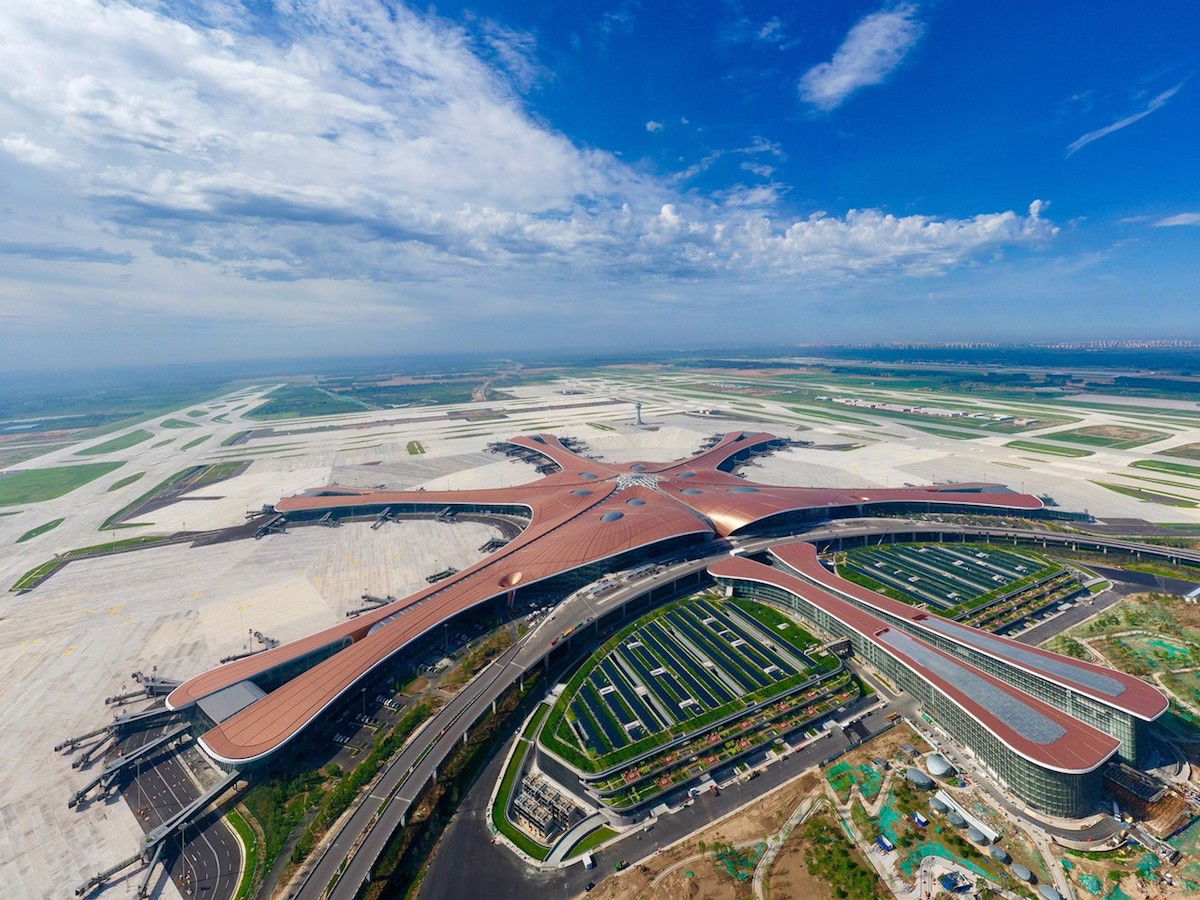 American is moving to Beijing Daxing Airport
As American's Chief Revenue Officer, Vasu Raja, describes this move:
"Moving to Daxing International Airport in Beijing when flights return in March is going to offer our customers access to a state-of-the-art airport, with ease of connections as we plan to codeshare with our strategic partner, China Southern. While there is so much uncertainty in travel right now, we want to be well positioned to serve our customers, shareholders and team members with the best service, convenience and products all over the world when they're ready. Daxing is very much a part of that bright future."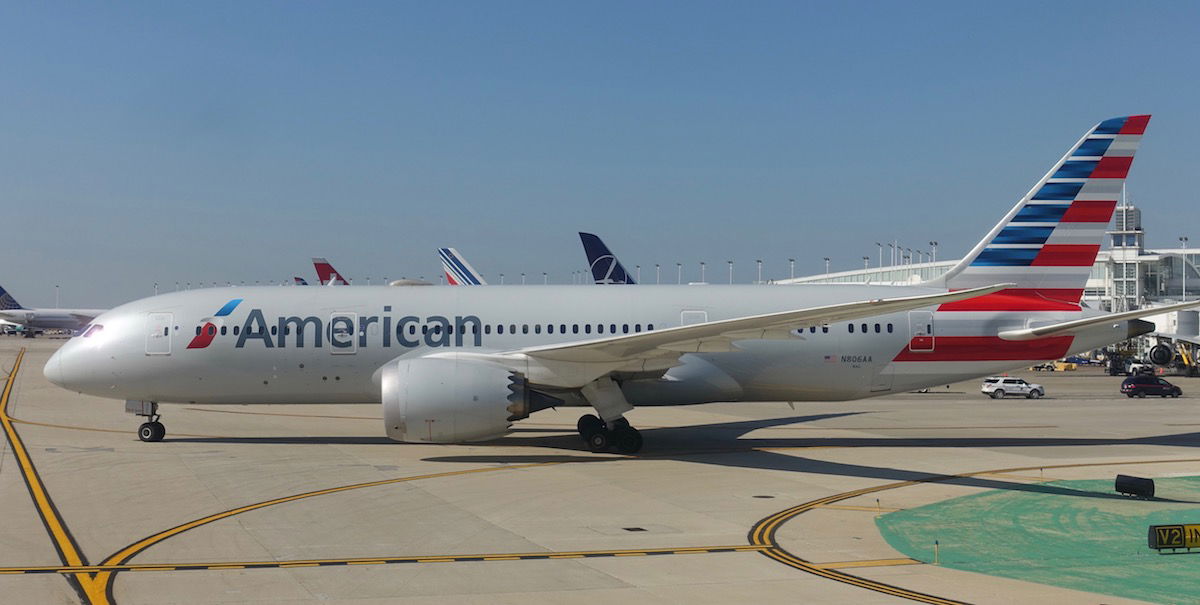 American will fly a 787-8 between DFW and PKX
Have other US airlines moved to Daxing Airport?
In late 2019, Delta was the first US airline to announce service to Daxing Airport. That was supposed to start as of March 2020, but not surprisingly coronavirus delayed that a bit. As Delta resumes passenger service to Beijing in the coming weeks, the flights are scheduled to operate to Daxing Airport.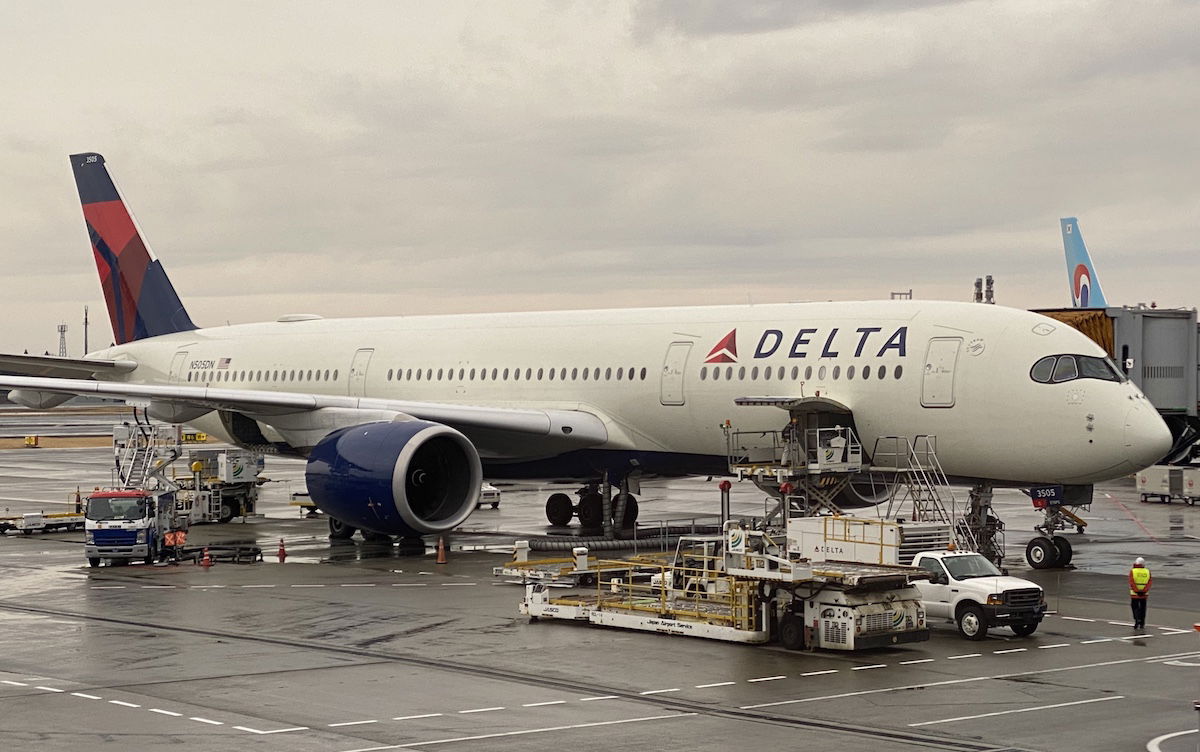 Delta is the first US airline to move to PKX
United, on the other hand, won't be flying to Daxing Airport anytime soon. That's because Air China is maintaining most operations at Capital Airport, so since both airlines are Star Alliance carriers, it makes sense for them to be co-located as much as possible. Air China's presence at Daxing Airport is minimal.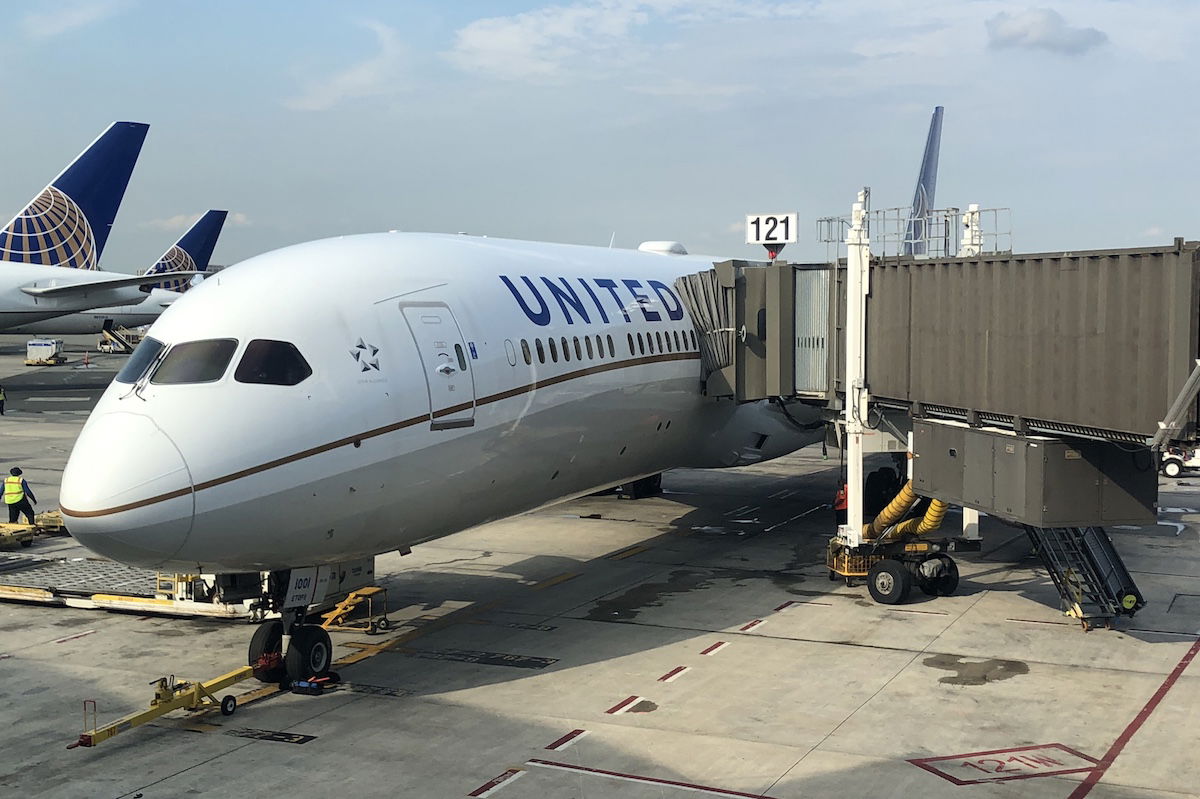 United is maintaining operations at PEK
Bottom line
American will be the second US airline to move to Daxing Airport in Beijing. The new airport looks great and I'm hoping to check it out some day, though who knows when travel to China will be possible again…
For anyone who has visited Daxing Airport since it opened, what was your experience like?