Here's a cute new feature that will soon be available at select American Admirals Clubs. American has just informed me that they'll be rolling out avocado toast in select Admirals Clubs starting April 3, 2018. This will be available from 7AM until 10AM daily, and fortunately isn't replacing American's popular afternoon guacamole station.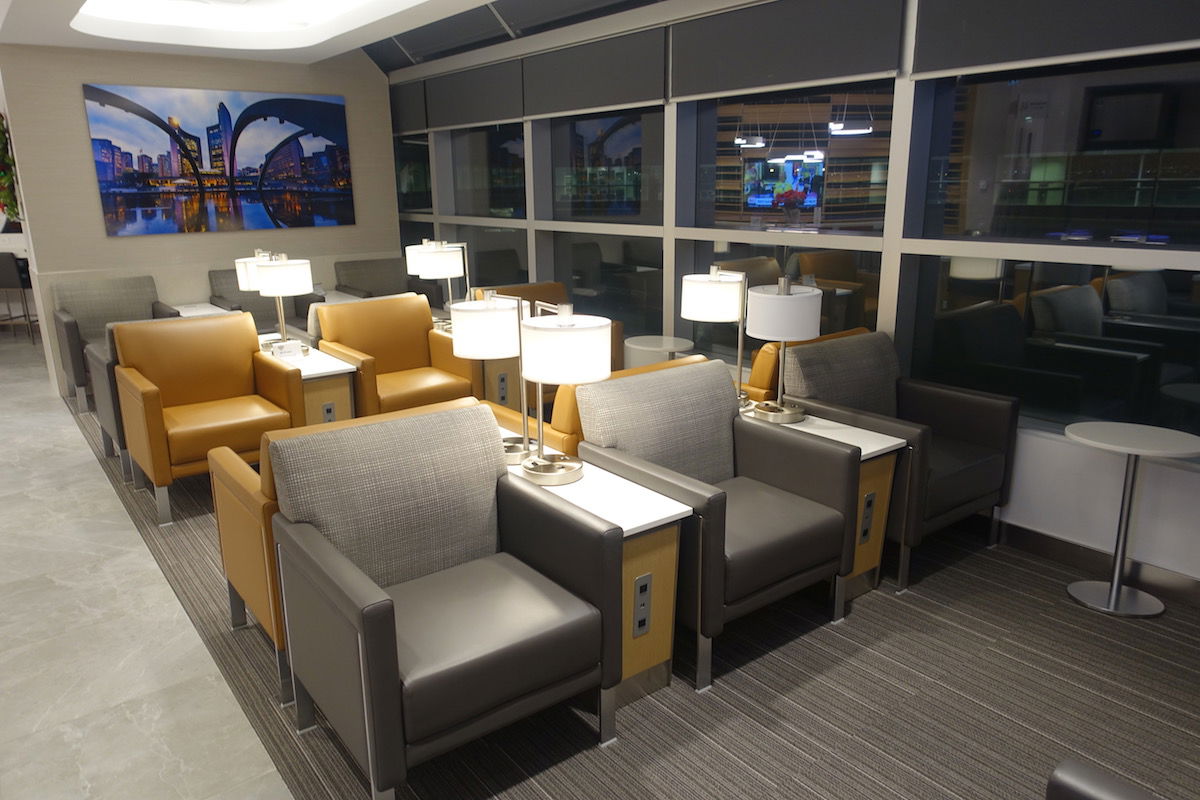 American Admirals Club
The complimentary made-to-order avocado toast stations will first roll out in Charlotte (CLT), Washington Reagan (DCA), Dallas Fort Worth (DFW), Phoenix (PHX), and Philadelphia (PHL), and will hopefully be expanded beyond that at a later point. Guests will have their choice of adding toppings like tomatoes, prosciutto, and smoked salmon.
Here are some pictures that American has shared of the new avocado toast: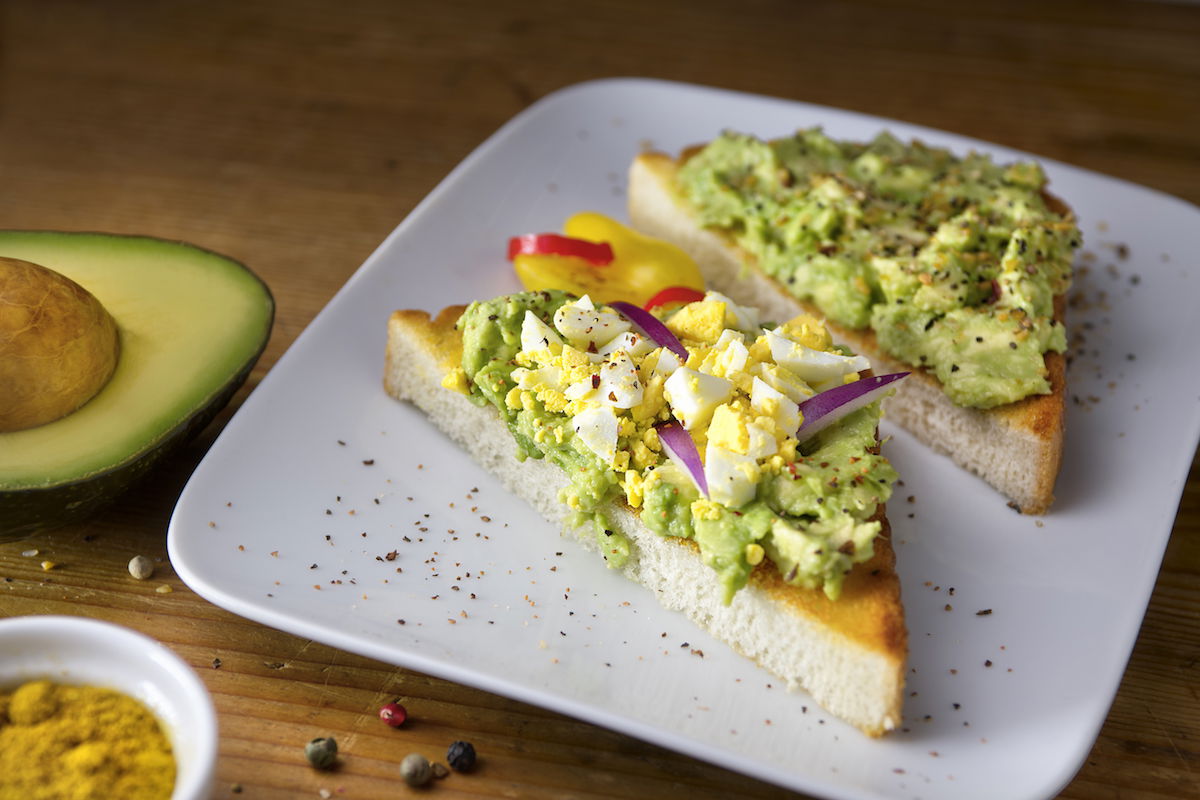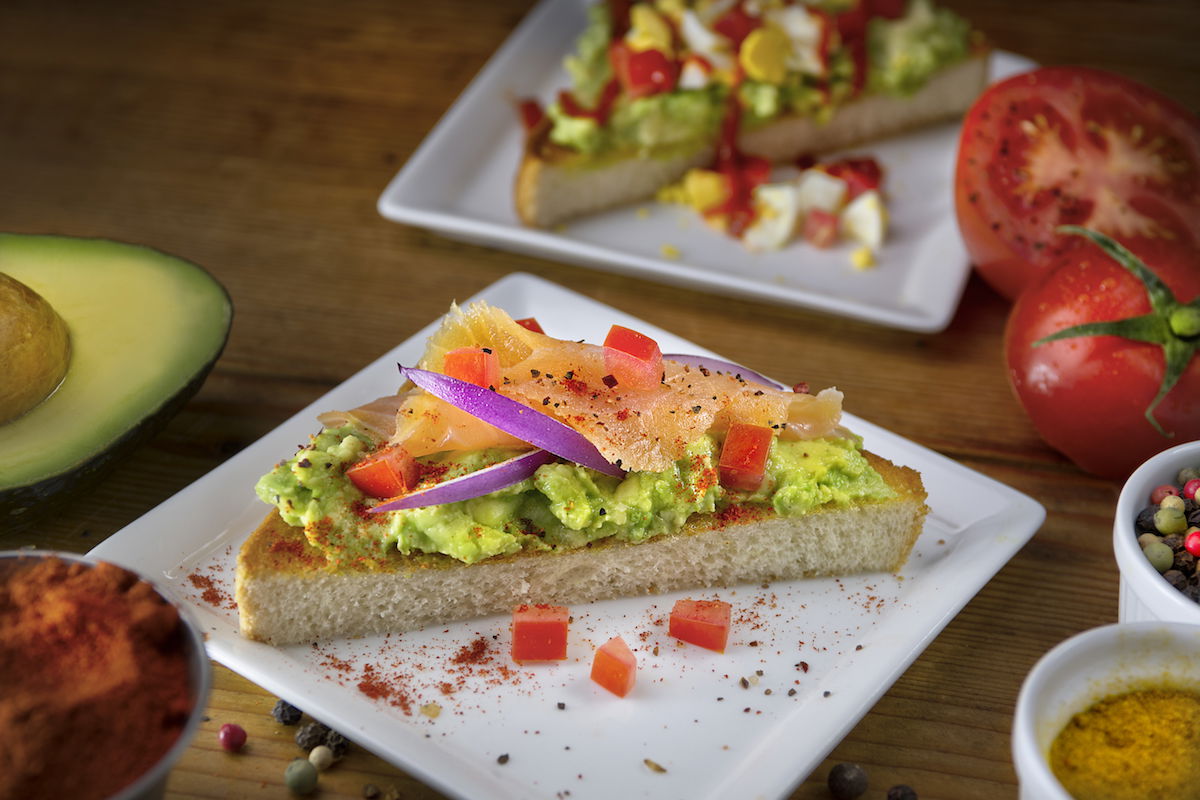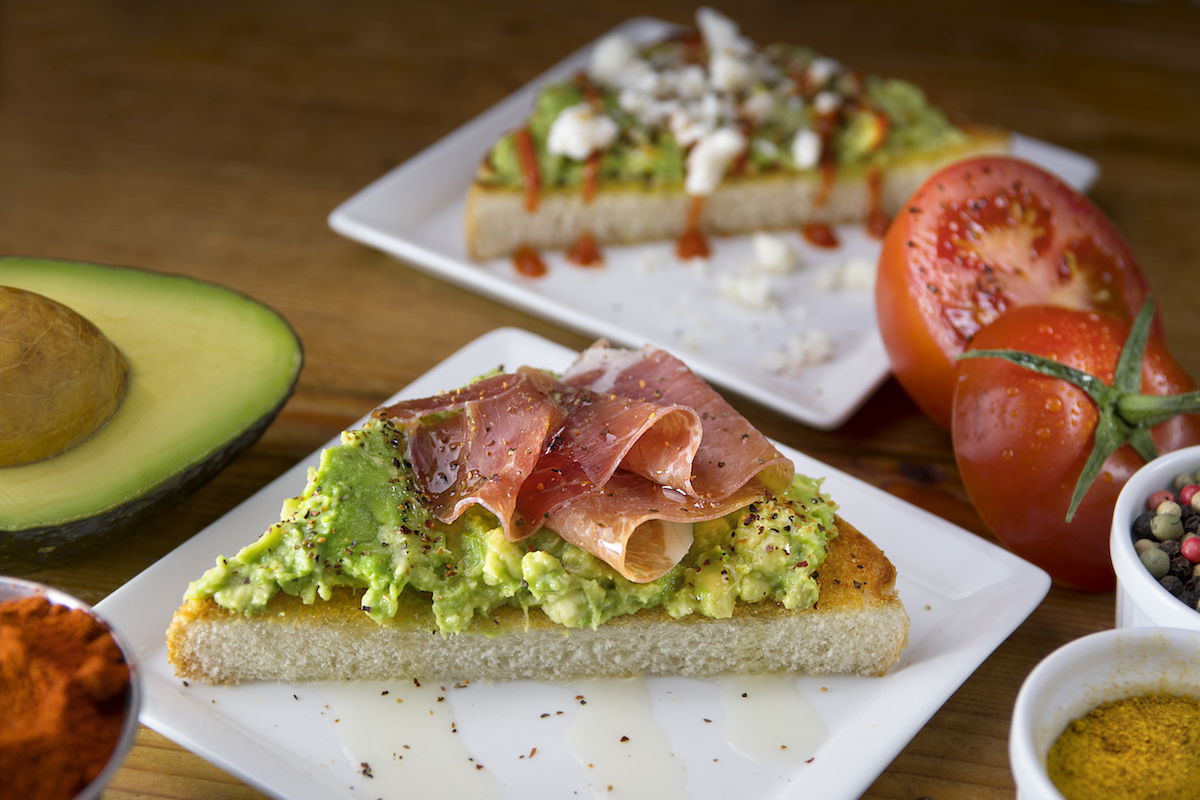 Mmmm, now I'm hungry (though that may largely be a function of having constantly been denied my first choice of meals on TAAG Angola for the past 24 hours).
I love the concept of these made-to-order stations. In addition to the guacamole, American has been adding live cooking stations to their new Flagship Lounges, which is a feature I've enjoyed.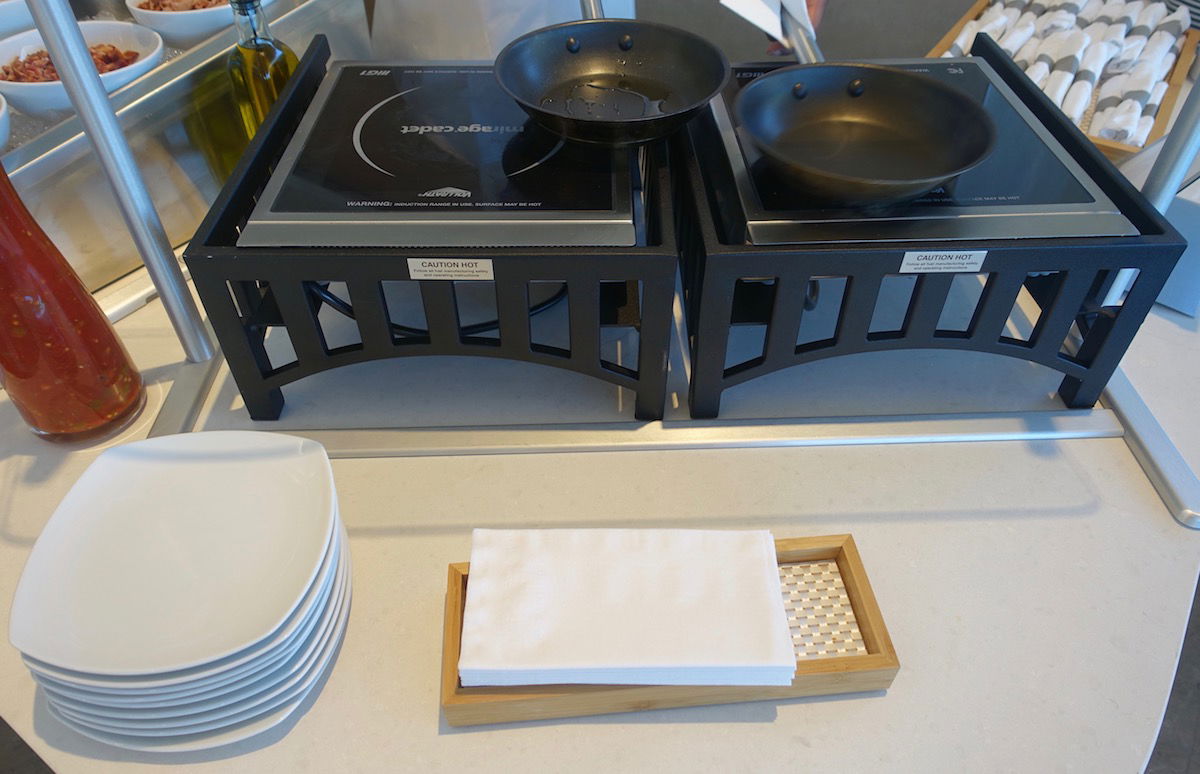 American Flagship Lounge live cooking station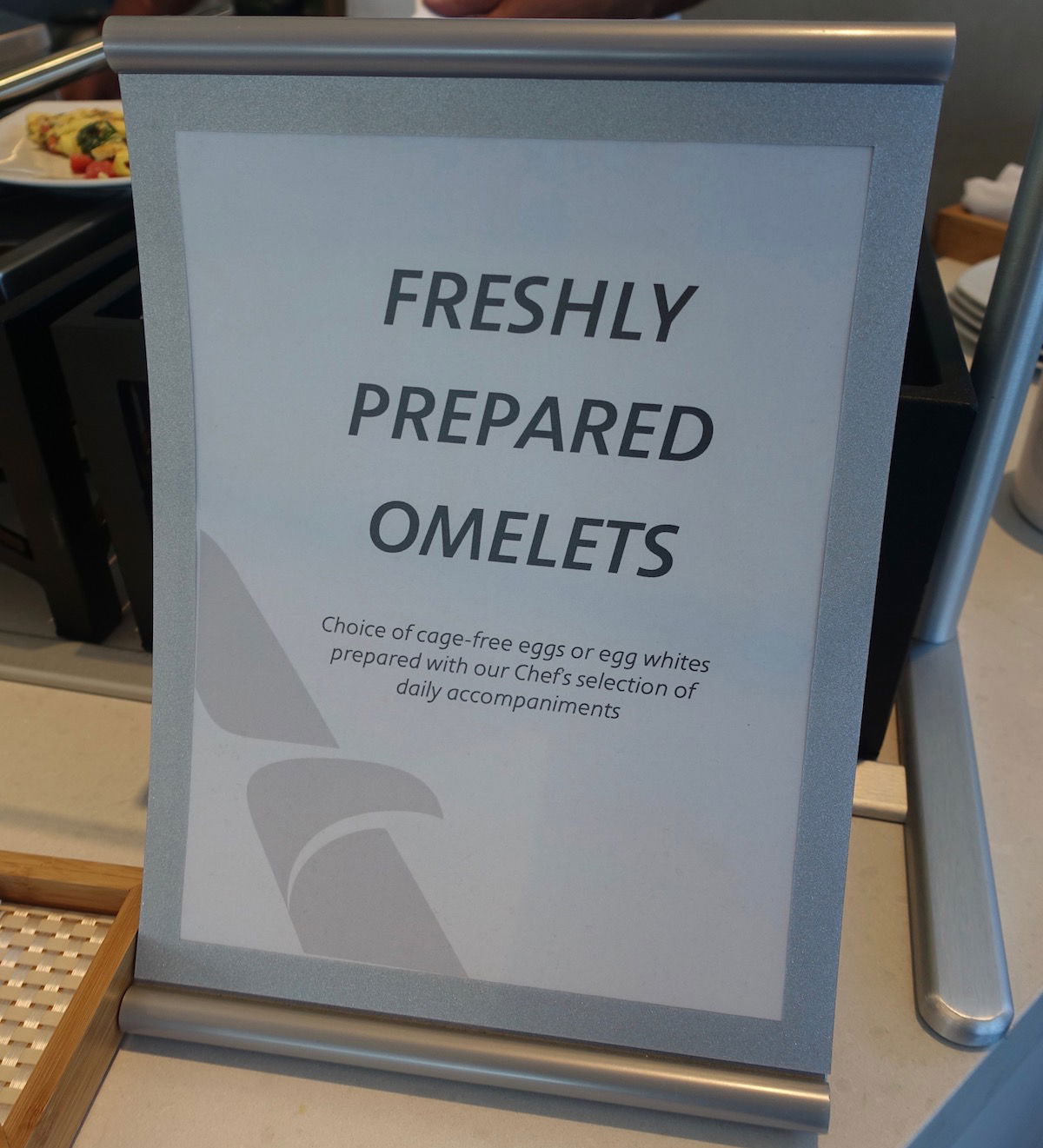 American Flagship Lounge live cooking station
While Flagship Lounges have great food, Admirals Clubs generally don't have great food, so I consider this to be a nice addition. It's perhaps one of the small advantages that between Admirals Clubs have on Delta SkyClubs, which are otherwise superior in every year (then again, Delta doesn't have any premium lounges for their international passengers, so SkyClubs are as good as they get).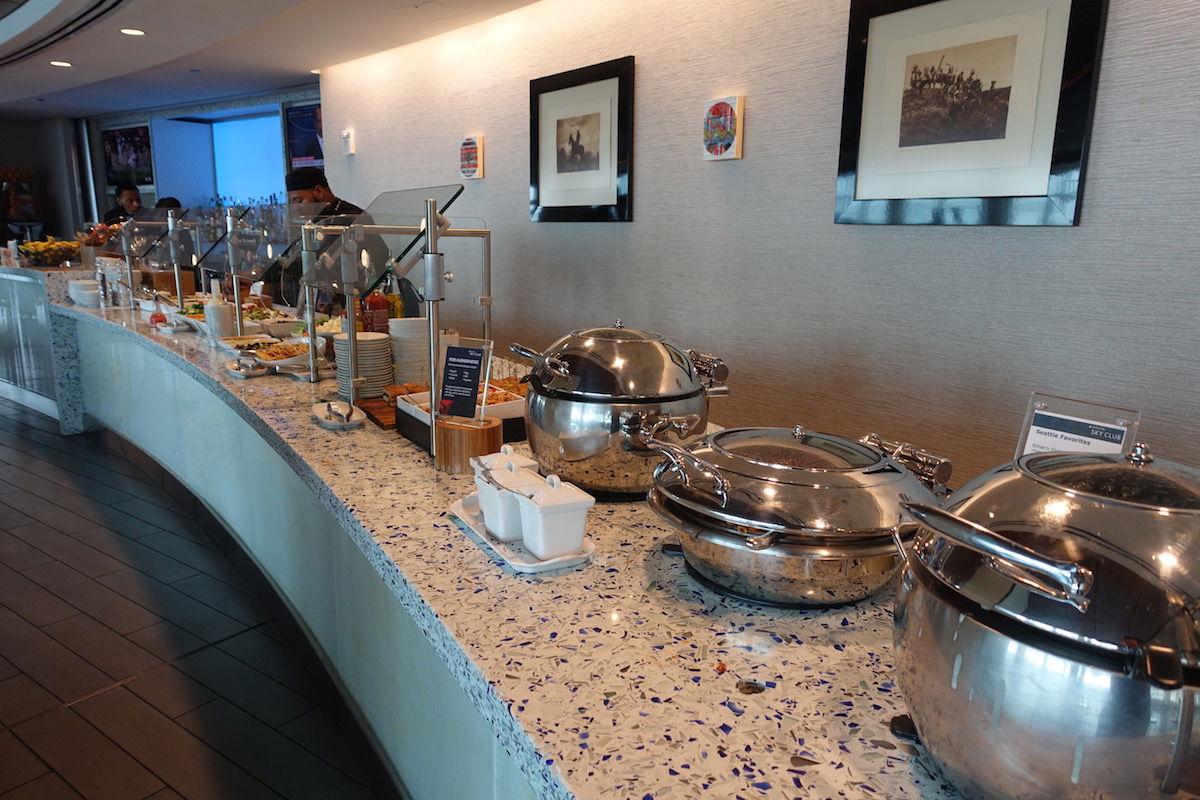 Delta SkyClubs generally have a far superior food selection than Admirals Clubs
I look forward to trying out the avocado toast. I'm a bit surprised to see American offer both guacamole and avocado toast — avocados aren't cheap, so with Doug Parker at the helm I figured they'd be more likely to offer Spam toast.
Have you taken advantage of American's made-to-order guacamole? Do you look forward to trying the avocado toast?