When I got an email from American letting me know of some updates to AAdvantage, I was immediately worried and expected the worst. So I was relieved when I actually read through the changes and realized that they're not really bad. They might even be somewhat positive.
American has just announced four updates to AAdvantage, as follows:
Fiji Airways & Malaysia Airlines awards now bookable on aa.com
It's great when airlines make it easy to actually ticket award reservations, so I'm a fan of when airlines add more partner award bookings online. This is something American is fairly good about, though they do still have some airlines that aren't bookable on their website.
As of today there are two fewer airlines in that group. Fiji Airways and Malaysia Airlines award tickets are now bookable on aa.com. They tell me that they're working on adding more partners in the future.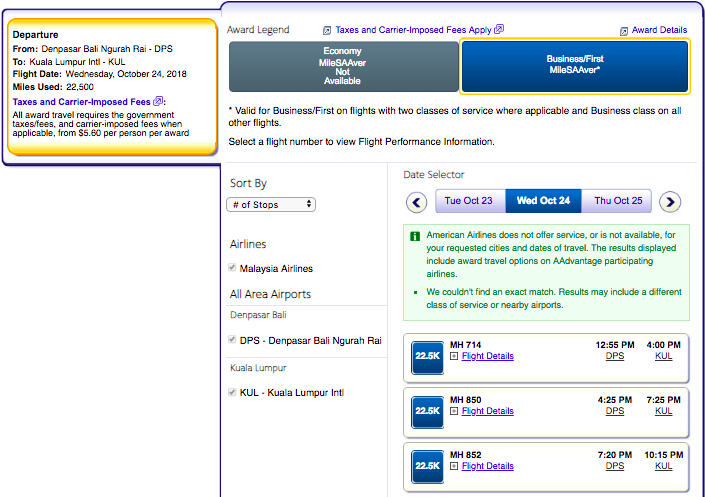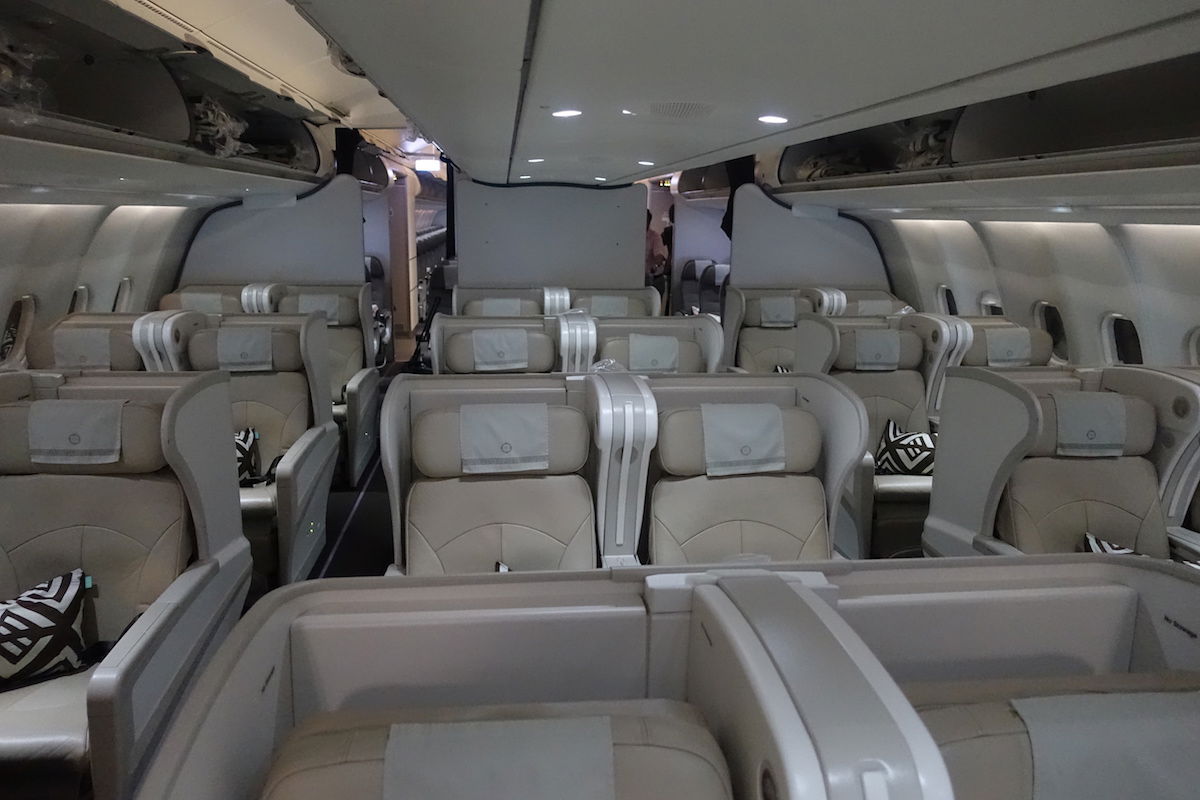 Changes to mileage reinstatement policy
For tickets booked as of November 1, 2018, customers wishing to refund and reinstate their award tickets will need to cancel those tickets prior to the scheduled departure time. You don't actually have to pay the fee and redeposit the ticket as of then, but rather just have to cancel.
This seems like a reasonable policy to me, given how many people just completely no show award tickets, when those seats could have gone to someone else.
Iberia mileage accrual changes
Currently AAdvantage members traveling on flights marketed by Iberia and operated by American or British Airways in first class with booking code "F" earn AAdvantage miles and elite qualifying miles. However, those traveling in booking code "F" in economy do not. This is an inconsistency that arises due to how complex fare classes are, and that codeshare flights only make this more complicated.
As of September 18, 2018, AAdvantage members will earn elite qualifying and redeemable miles on Iberia marketed flights when traveling in the main cabin with booking code "F." Specifically, members will earn 50% of the miles flown as both elite qualifying and redeemable miles. Furthermore, elite qualifying dollars will be calculated as 10% of the distance flown.
With this American is basically just fixing an oversight, so that's good news.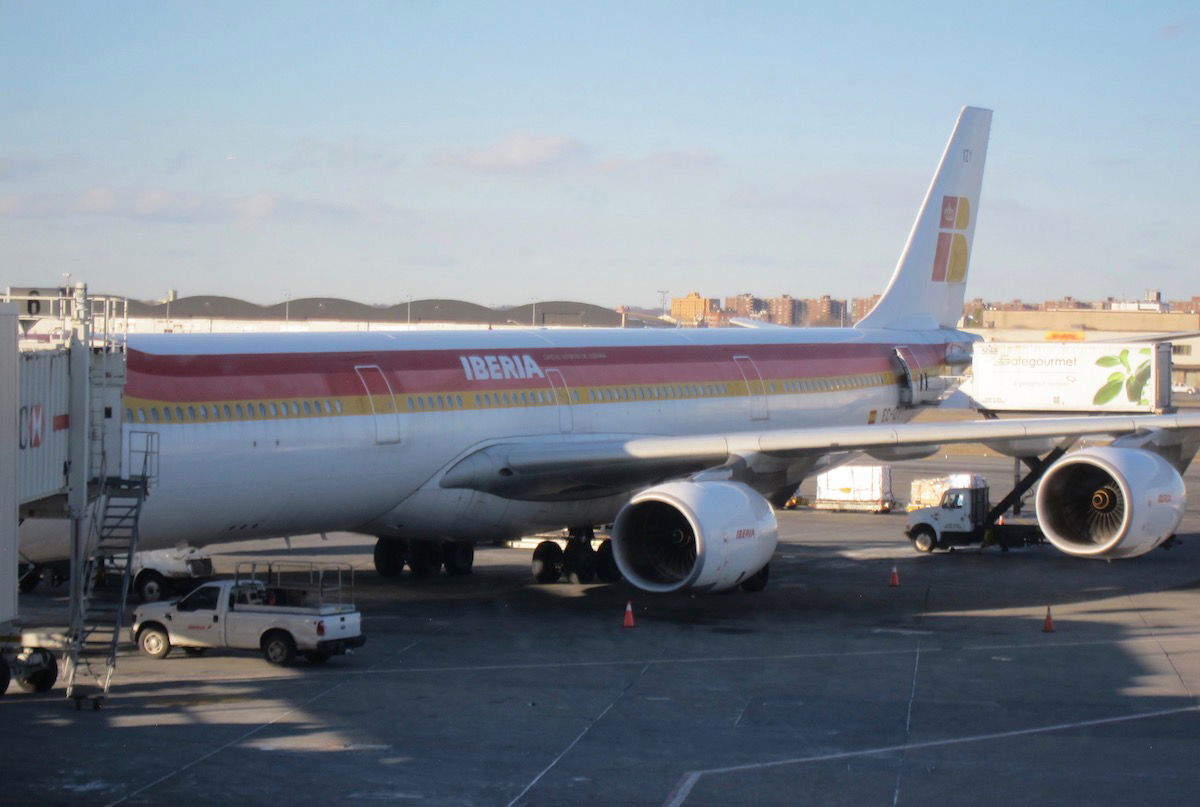 Minor changes to Easter Island awards
Currently many AAdvantage redemptions to/from Easter Island break into two awards and are pricing inconsistently, because of American's zone based award chart.
For bookings made as of November 1, 2018, all travel to Easter Island will require a separate award, and in many cases it will save people AAdvantage miles.
With Easter Island being a separate zone, you'll now pay the following number of AAdvantage miles for one-way direct travel to Easter Island (there are flights from Santiago and Papeete):
Santiago to Easter Island: 17,500 miles in economy, 30,000 miles in business class
Papeete to Easter Island: 17,500 miles in economy, 30,000 miles in business class
Currently Easter Island is simply considered to be part of the South Pacific region. This means that if you wanted to fly business class from the US to Santiago to Easter Island, you'd end up paying 140,000 miles one-way (57,500 miles from the US to Santiago, and 82,500 miles from Santiago to Easter Island). So that same award would now cost 87,500 miles.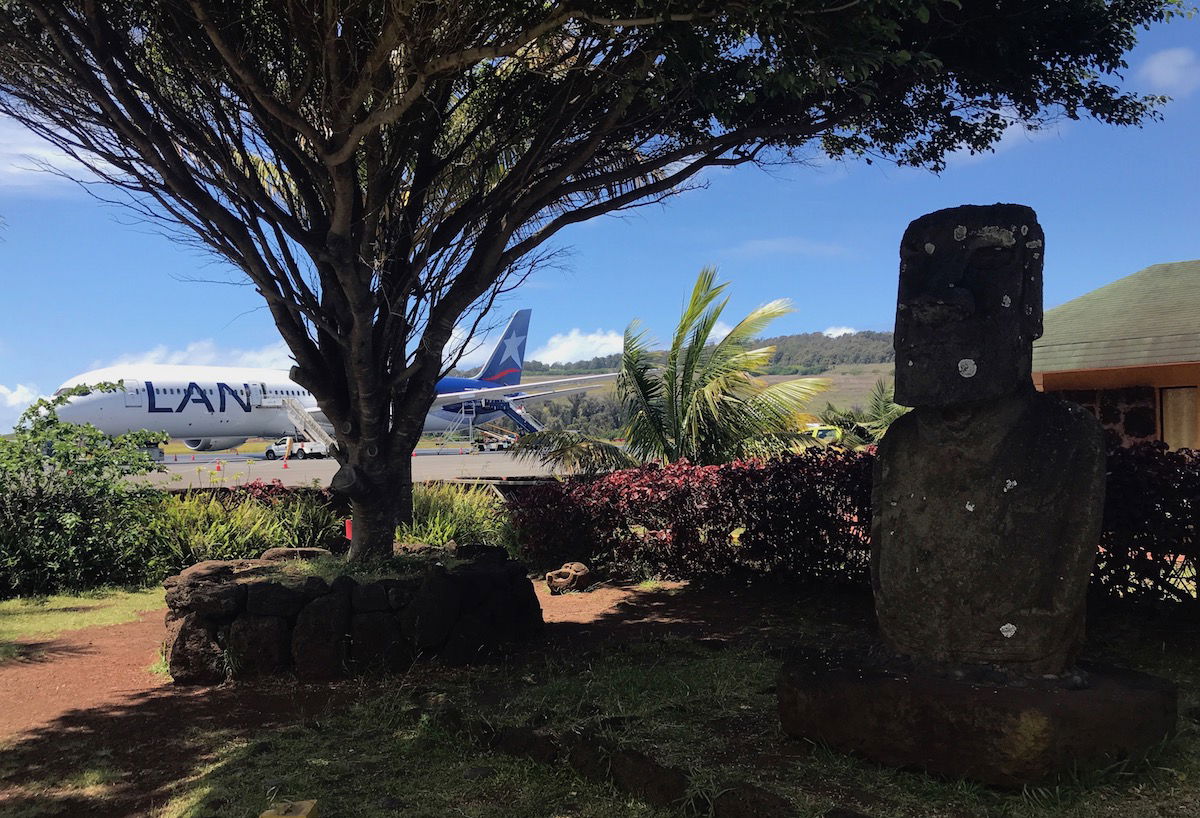 Bottom line
Like I said, whenever I hear about changes to AAdvantage, I assume the worst. But these are mostly positive changes, in my opinion, at least mildly so. More partners online is a good thing, the Iberia mileage accrual changes are positive news, most people will be better off with Easter Island being considered a separate zone, and the only negative change is to redepositing awards, and even that change seems fair enough.