As Tiffany posted about a couple of days ago, we've been seeing some amazing fares between the US and Australia, as low as ~$400 roundtrip. This has been a legitimate fare war, which is to say that it has been an intentional competition between airlines, rather than a mistake. You've gotta love how competitive airlines are, though I can't wrap my head around what they're trying to prove by undercutting one another on price by so much.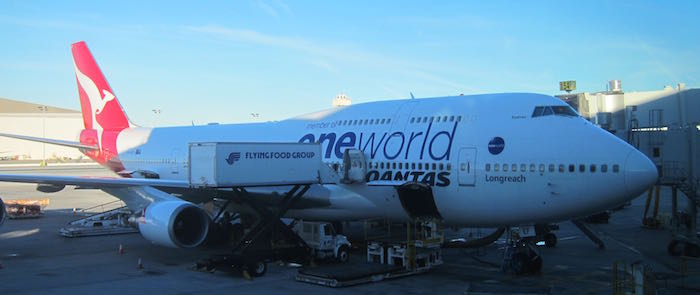 Qantas 747 at LAX
We're now seeing some incredibly low fares to New Zealand. Cheapoair.com has ~$250 roundtrip tickets to Auckland out of both Los Angeles and San Francisco.
There's a minimum stay of a week, and the fare is valid for travel between July and November.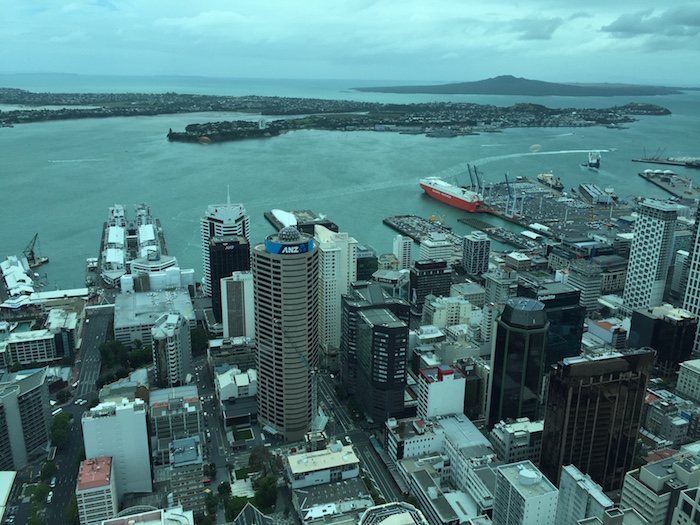 Auckland, New Zealand
These fares won't last, so I'd recommend booking as soon as possible. You always have 24 hours to cancel if you change your mind.
It's possible that these fares are a mistake, so I'd refrain from making any other non-refundable travel reservations immediately, just in case.
Anyone taking advantage of these fares to visit New Zealand?