There are several airlines that offer free stopover programs. Perhaps the two most popular are Icelandair and WOW Air. Both airlines are based in Iceland, but their business model is based primarily around transporting people from the US to mainland Europe. Not only do they offer efficient connections in Iceland, but they'll let you plan a stopover there at no extra cost (ordinarily if you want a stopover on a ticket, it greatly increases the fare).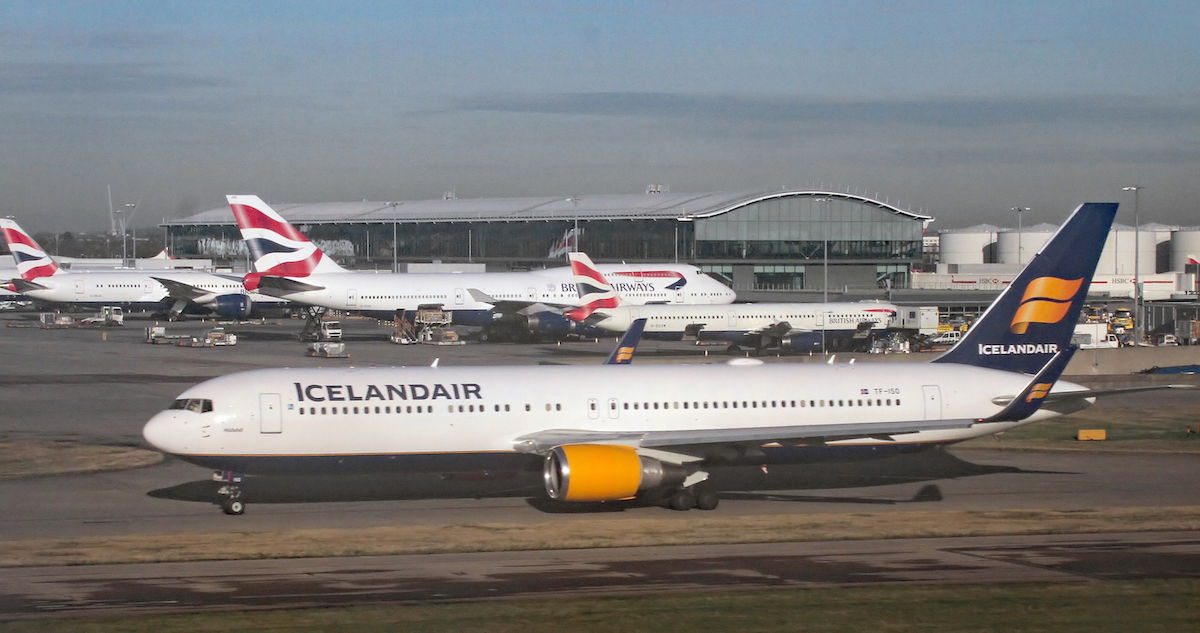 The general logic for offering a stopover program like this is twofold:
Airlines use this as a point of differentiation and hope it will cause more people to fly with them, especially when they're based out of a cool city/country; this is very much something that could cause someone to fly with them over a competitor
Airlines can potentially earn extra revenue from this by partnering with local hotels, travel agencies, etc., and taking a commission on what people book
The latest airline to introduce a free stopover program is struggling Alitalia. Through December 31, 2018, Alitalia is offering a free stopover of up to three nights in Rome at no additional charge. As part of this stopover, you can also leave your baggage at the airport at no additional cost, and get discounted rates at the Sheraton Parco de Medici Rome Hotel.

Unfortunately there are two major catches with Alitalia's stopover program:
Alitalia's stopover program is only available for travel originating in India, Kenya, and South Africa, with final destinations worldwide except Canada, Mexico, Italy, and the USA
A ticket with Alitalia's stopover program has to be booked through the call center; if you've ever used Alitalia's call center before, you'll know that has the potential to be an adventure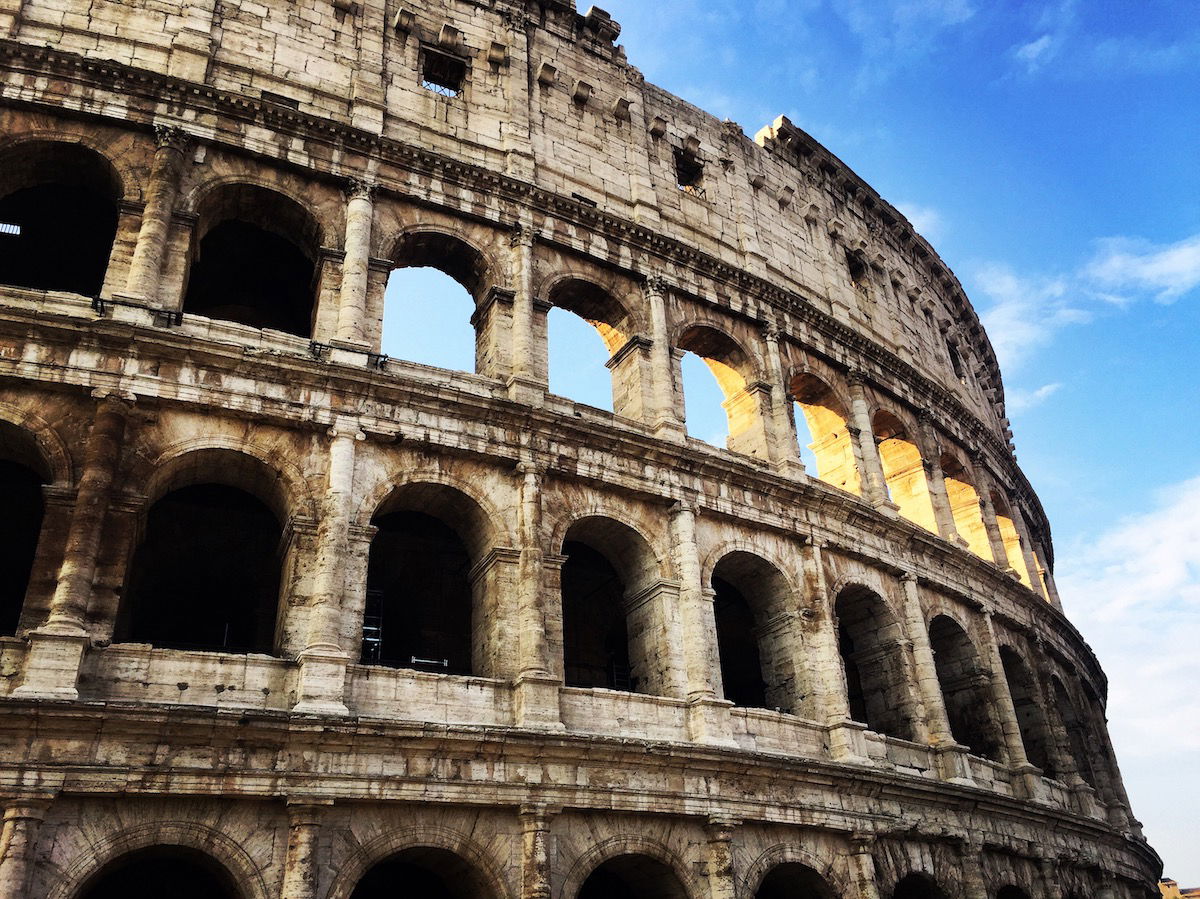 So while some stopover program is better than none, it doesn't seem to me like they're terribly serious about this. Only flights originating in three countries are eligible, and it's not possible to book these online. I can't imagine this program will be all that popular in its current form, though if they expand the eligible markets and allow online bookings, I could see this being much more popular.
What do you make of Alitalia's stopover program? Would you take advantage of it if it were expanded and the booking process were simplified?
(Tip of the hat to Adam)