In the US there are no age or weight restrictions for flight attendants, which is certainly a source of laughter for many who criticize the US airline industry. I've had an 80+ year old flight attendant, and while she was absolutely delightful, there's something a bit odd about us being conditioned to believe that flight attendants are actually "flight safety professionals," when some of them can barely walk down the aisle anymore.
Meanwhile at some non-US airlines, the requirements are quite the opposite — there are height, age, weight, and even appearance requirements. Cabin crew are basically hired as "models" who just happen to provide service as well.
And then there are some airlines which have policies somewhere inbetween. Specifically, Air India is taking a lot of heat after firing 130 cabin crew for being overweight. Admittedly Air India isn't exactly known for being the most glamorous airline out there, which is why these layoffs are puzzling to some. Air India is claiming to be sacking the crew over "safety concerns."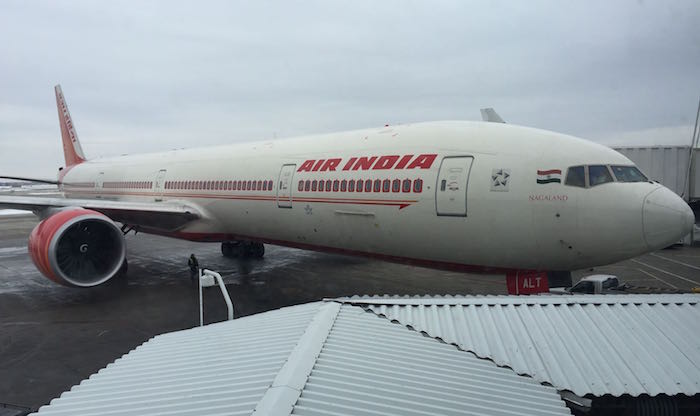 This isn't a new battle for Air India, as they've been going back and forth with laying off overweight flight attendants for about a decade now. Via The Washington Post:
The mass grounding is just the latest in a 10-year-long tug-of-war between the airline and its larger flight attendants. Weight limits for Indian flight attendants date back to the 1980s, when Air India began circulating height and weight charts, according to a 2014 opinion by Delhi High Court Judge Rajiv Shakdher.

In 2006, Air India grounded nine female flight attendants deemed "exceptionally overweight," the BBC reported. "Being grossly overweight does have a bearing on reflexes and can impair agility required to perform the emergency functions," the airline claimed. The hostesses sued, but a Delhi court backed up the carrier in 2008. The women appealed, only for the airline to fire them in 2009 as the country's Supreme Court was still considering the case.
Given Air India's history of laying off overweight flight attendants and the court battles which followed, the airline didn't fire the last set of overweight crew overnight. Instead, they identified 600 overweight flight attendants (based on their BMI), and put them on a regimen of diet and exercise for six months, at which point they were once again assessed:
"About 130 of them failed the reassessment," an Air India official told the Telegraph. "We are now declaring them permanently unfit for their job as flight attendants."
Do I support firing flight attendants based on their weight? No. Is it "unsafe" for flight attendants to have a high BMI? Assuming they pass their medical exam otherwise, I don't think so.
At the same time, is it reasonable for there to be some restrictions from a comfort perspective? The reality is that aisles do keep getting narrower. Have you tried squeezing through the aisle in 10 across economy on a 777 lately? It's tight. And if you're a flight attendant you don't just have to squeeze through the aisles, but actually have to provide service there, which requires even more space.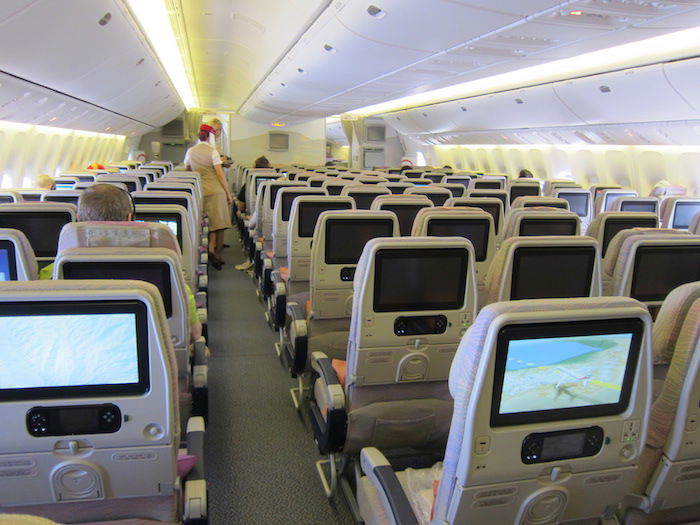 I'm a bit surprised Air India keeps picking this battle, given that they already get so much bad press and no one is flying them because of their great service. This seems to land them in court every time, so I just have a hard time imagining this is a battle which is worthwhile for them to pick.
What do you think? Is it reasonable for an airline to fire overweight flight attendants over safety concerns? Or what about on other grounds?