I appreciate when countries eliminate barriers to entry, whether that comes in the form of removing the hassle or cost associated with visiting. Over the past year or so we've seen quite a few countries shake up their visa requirements, both for better and worse.
Sri Lanka was going to waive visa fees as of May 1, 2019
In March Sri Lanka made a positive announcement — as of May 1, 2019, Sri Lanka was planning on waiving visa fees for visitors from dozens of countries. This was supposed to be a six month trial intended to boost tourism.
As most of you are probably aware, in late April a huge, coordinated terrorist attacked killed and injured hundreds of people. This obviously caught the country off guard, and had huge impacts on tourism. Tourism fell by 70.8% in May, and they saw the lowest number of tourists they've seen since the end of Sir Lanka's civil war. While not quite as bad, tourism was still way down in July, when they saw a 45% decrease compared to the same period the year prior.
Following the attack, the country put plans for waived visa fees on hold.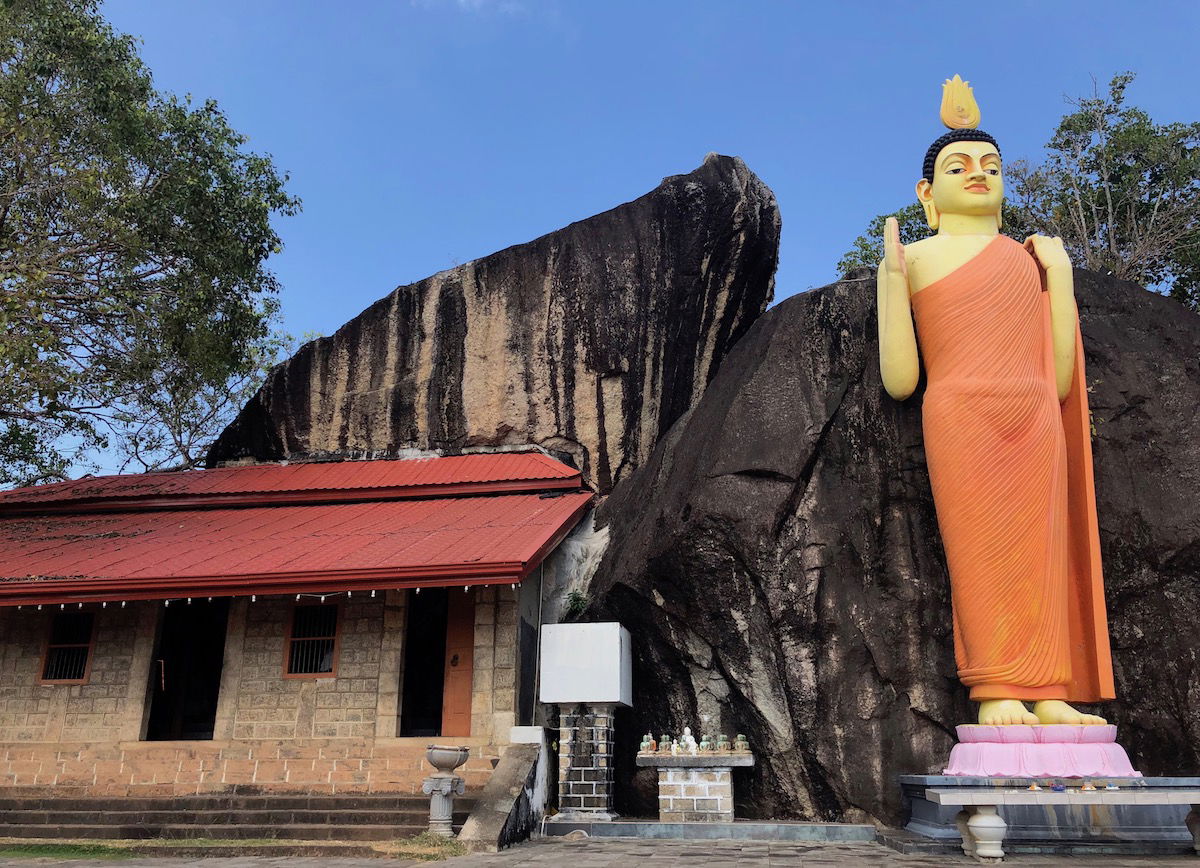 Sri Lanka now following through with free visas
Well, there's now an update on this. As of today (August 1, 2019), Sri Lanka is moving forward with their plans to waive visa fees for visitors.
With this policy, free entry will be granted to those from all EU countries, Australia, Canada, Malaysia, New Zealand, Singapore, South Korea, the United Kingdom, and the United States.
A Tourism Development Ministry spokesperson has said "the offer will remain for six months and the government will assess the loss of revenue from visas after six months." If they don't find this to be beneficial, they plan to suspend the program. After all, they're potentially giving up tens of millions of dollars in visa fees here.
Previously Sri Lanka let visitors from these countries either apply for a visa electronically before departure, or buy one upon arrival in Sri Lanka. The cost for a visa was $20-40.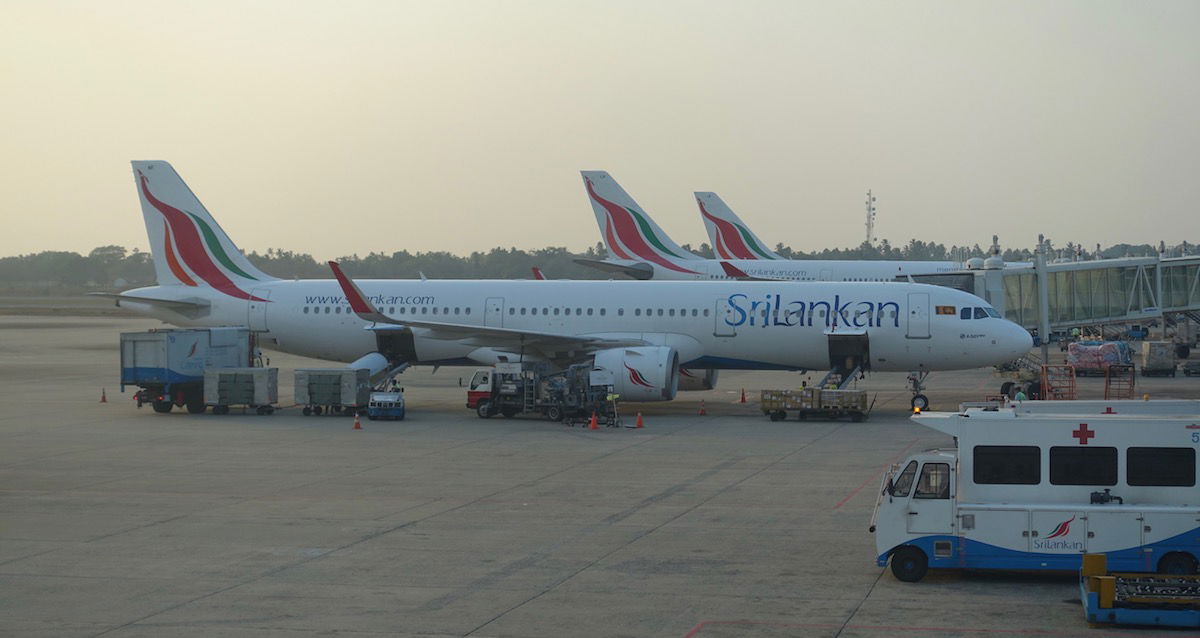 Bottom line
Sri Lanka is a beautiful country, and I hope that their tourism recovers quickly. Waiving the visa fee is definitely a step in the right direction, though I'm also not sure it will have the immediate impact they're expecting, especially given that it's just a six month trial.