Here's a hotel closing I'm personally sad to read about…
Villa Kennedy Frankfurt closes April 1, 2022
It has just been revealed that Villa Kennedy Frankfurt will be shutting down as of April 1, 2022. The hotel, which belonged to the Rocco Forte collection, was in operation for over 15 years, since 2006. Employees at the hotel will allegedly be offered transfers to the group's 15 other properties, though that likely won't be convenient for most, since it would require moving.
The 163-room hotel was generally regarded as Frankfurt's best place to stay, and the hotel also had quite a history that dates back well over 100 years. The hotel was purchased by CONREN Land in 2021, which is currently examining future concepts for the property, including the possibility of it becoming a retirement home.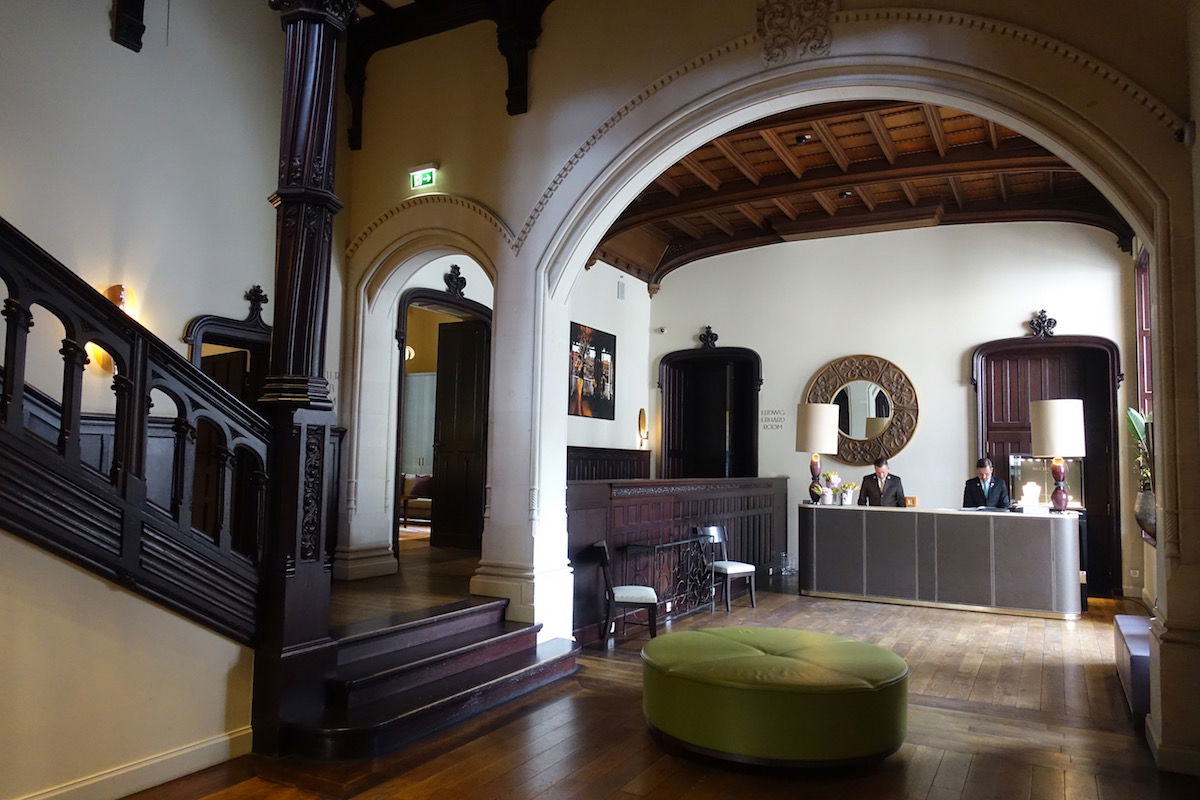 Why I'm sad to see Villa Kennedy closing
Obviously hotel closings in general are sad, since many people lose their jobs. Beyond that, though, this is a property that I really enjoyed. My family is from a small town in Germany not far from Frankfurt, and typically when I visit I like to first spend a couple of nights in Frankfurt.
Even though Frankfurt is a business hub, the city lacks luxury hotels. There are plenty of decent mid-range properties, but that's about it. Villa Kennedy was the exception, as it was truly such a charming, relaxing property, with great service. I loved how the hotel had a beautiful courtyard, which was a lovely place to enjoy a drink outdoors in the summer.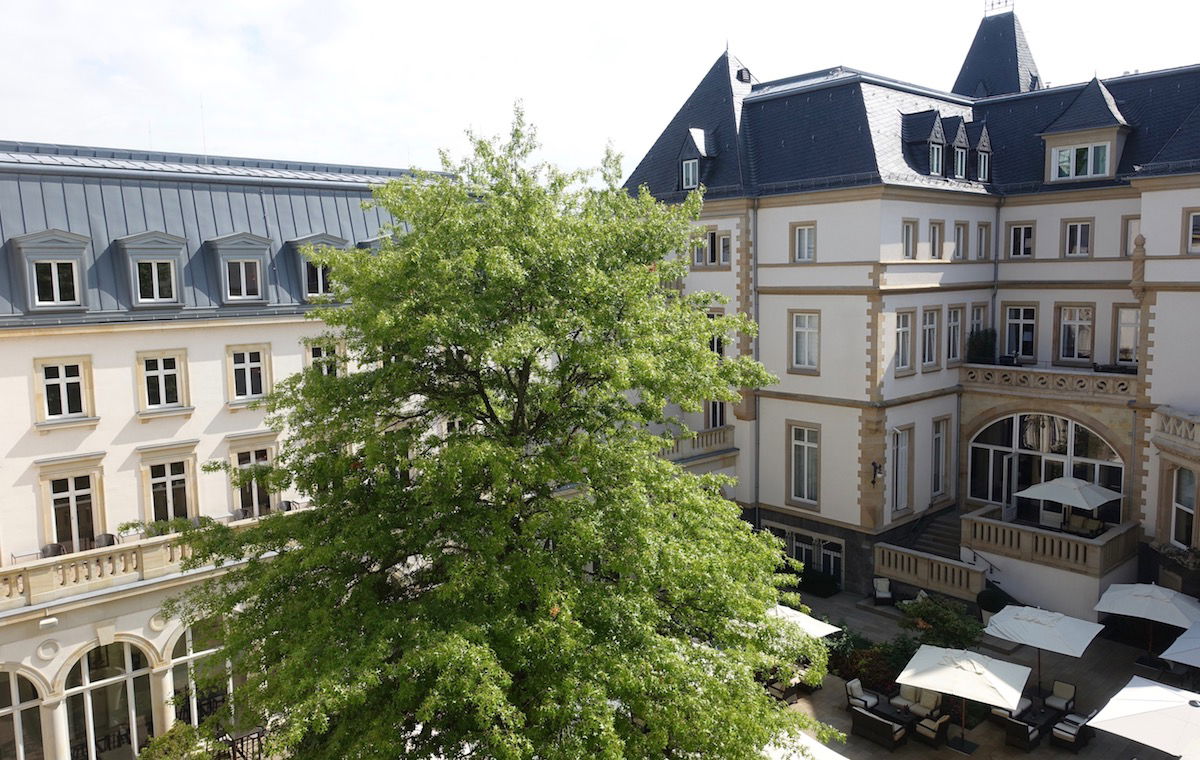 For example, the other "luxury" property in the city is Jumeirah Frankfurt, which is completely unremarkable.
A few general thoughts on the Rocco Forte brand and the Frankfurt hotel market:
I doubt it's happening since the property owners don't seem to plan on keeping this a hotel, but can another luxury hotel brand please take over management of this property? I really think it could succeed more with access to a better distribution system, whether that comes in the form of a Park Hyatt, St. Regis, or Four Seasons
I've long thought that the Rocco Forte brand is ripe for a takeover; the company has a small collection of excellent luxury properties, and the footprint complements some other luxury hotel brands quite nicely
Even forgetting this property, are there any luxury hotel openings on the horizon for Frankfurt?
Why does Frankfurt have so few luxury hotels, given what a financial hub it is? The best theory I can come up with is that it comes down to there not being huge elasticity when it comes to room rates for luxury properties in the city, along with a lack of premium leisure demand, but is there something else I'm missing?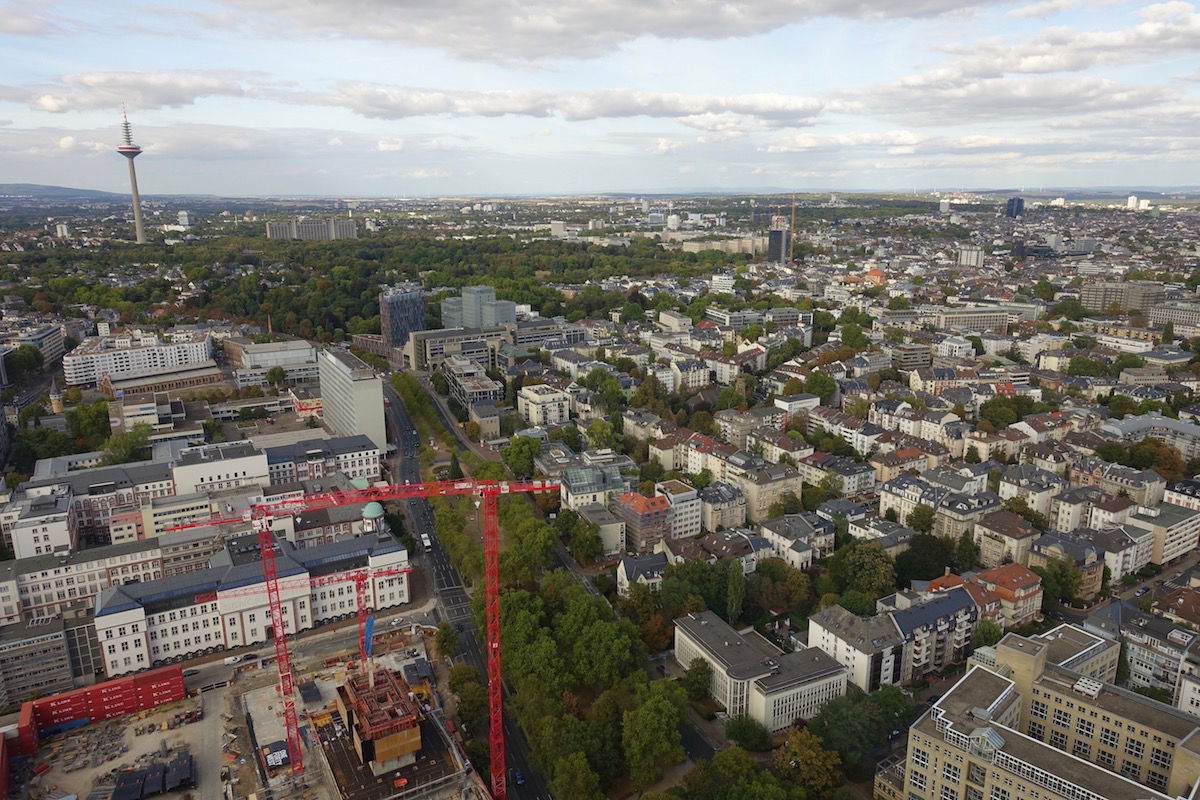 Bottom line
Villa Kennedy Frankfurt, a Rocco Forte hotel, will be closing as of April 1, 2022. When I first saw the news I was almost excited, thinking that maybe it would be rebranded as another luxury hotel where one could earn or redeem points. But it sounds to me like the plan is for the property to be converted into something different.
I'm sad to see this closing as I've stayed here several times and have fond memories. As someone with close ties to Frankfurt, I really wish we'd see a great new property in the city…
I'll still make my plea — if anyone responsible for expansion with Park Hyatt, St. Regis, Waldorf Astoria, Four Seasons, or Mandarin Oriental, etc., is reading this, please make something happen. 😉
What do you make of Villa Kennedy closing, and the general Frankfurt hotel market?
(Tip of the hat to Max)