In early May, Delta Air Lines announced some major SkyClub access policy changes, which garnered mixed reactions. The Atlanta-based airline has just partially backtracked on these changes, so let's go over the details.
Delta adds three hour lounge access limit
As of June 1, 2022, Delta will be adding a major restriction when it comes to SkyClub access. Specifically, guests will only be able to access clubs within three hours of their scheduled flight departure time. Those connecting can use clubs any time prior to departure, and if your flight is delayed, you can still use a club within three hours of the original scheduled departure time.
These new SkyClub access restrictions apply regardless of which method you use to access the club, whether you outright buy a membership, or access with the Amex Platinum Card. The only exception is that the changes don't apply to those with Delta 360 status, as well as those with the Amex Centurion Card.
It's amazing to think how much lounge access policies have evolved over the years. Back in the day if you purchased an airline lounge membership, you could basically access the club any time you wanted, regardless of which airline you were flying. Several years back we saw clubs add requirements to actually be flying with that airline or a partner.
Now we're seeing Delta "leading the way" when it comes to adding time restrictions to lounge access. I'm curious to see if American and United follow.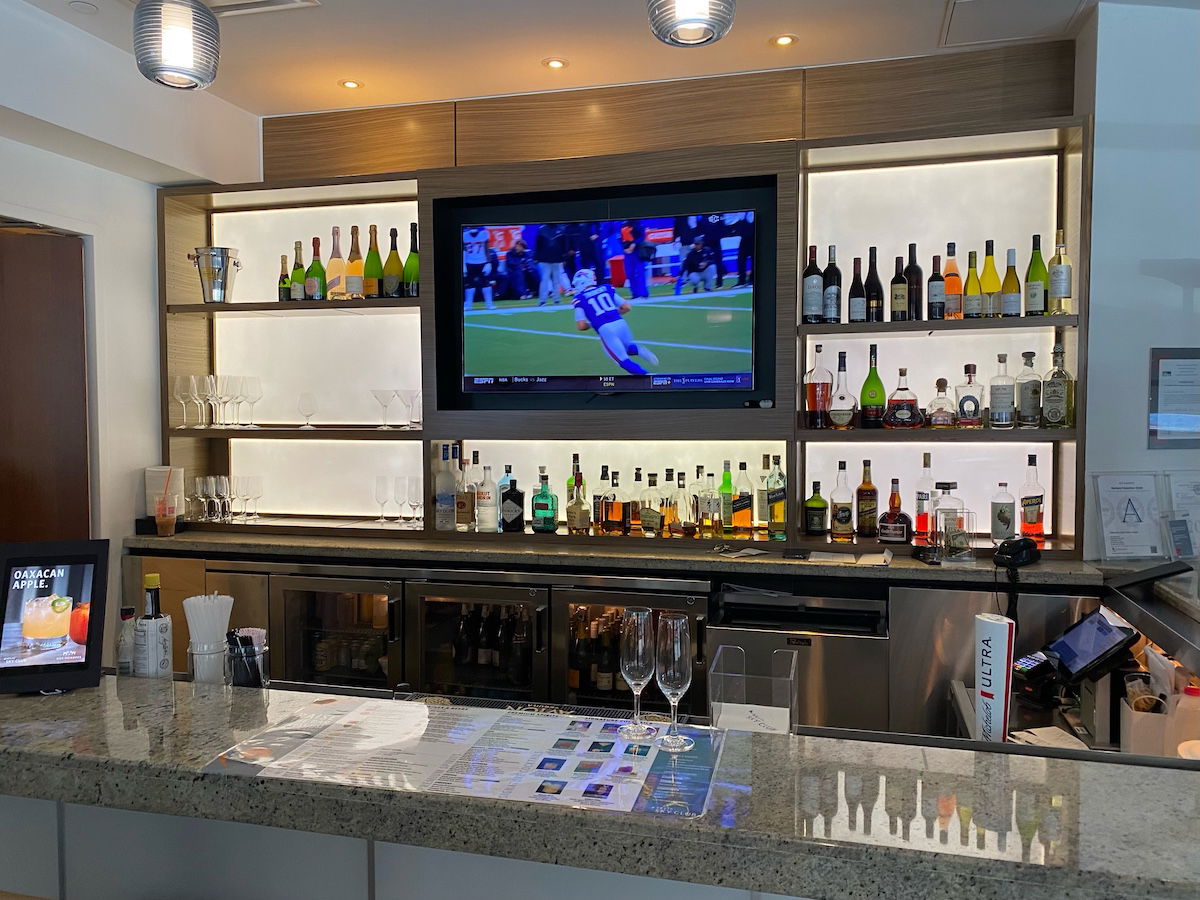 Delta won't restrict lounge access on arrival
When Delta SkyClub access changes were first announced, the plan was for lounges to no longer be accessible upon arrival. Delta has today announced that it's backtracking on this policy change due to customer feedback.
Delta SkyClubs will continue to be accessible for all eligible guests upon arrival, rather than just within three hours of departure. I imagine that a lot of SkyClub members and frequent flyers probably expressed frustration about these policy changes.
At the same time, I can't help but find the final execution of these changes to be strange. You'll only be able to access SkyClubs within three hours of your departing flight, while you can access them for as long as you'd like when arriving.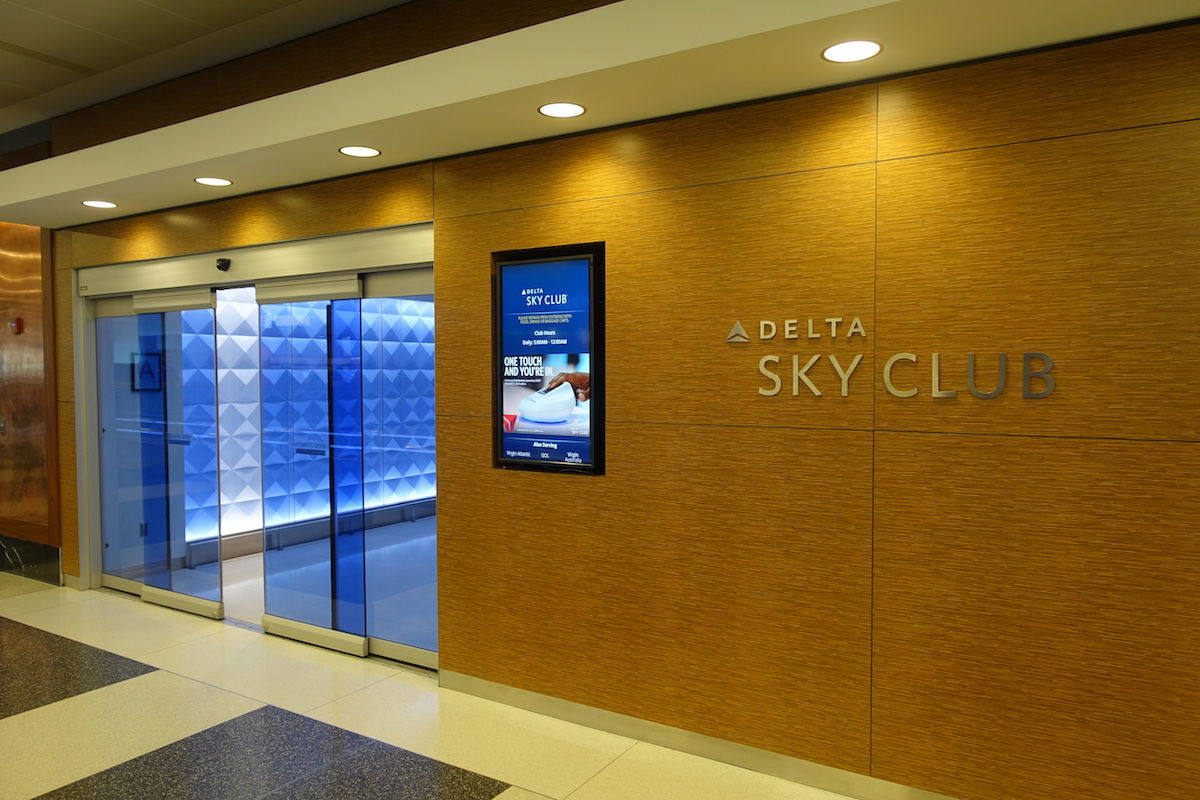 Are these access restrictions good or bad news?
As Delta describes these changes, they're intended to "help ensure the best possible experience for you." Whether or not these changes are good news depend on what kind of traveler you are:
I think what stands out to me the most here is how this policy applies equally to everyone. Those who purchased a lifetime Delta SkyClub membership and who have Diamond Medallion status are being treated the same as a first time Delta traveler with an Amex Platinum.
Furthermore, those who paid for a Delta SkyClub membership are potentially having the rules changed on them part way through their membership year. Just a few weeks notice are being given for these changes, and it's not cool to change rules after someone has already paid for something.
Logically it seems like more restrictions should apply to those with the Amex Platinum rather than those with a membership. But I'm guessing Amex Platinum lounge access is a significant revenue stream for Delta, and Delta is erring on the side of keeping things simple and consistent.
I can totally understand how club members aren't happy about these changes, and I think that frustration is warranted.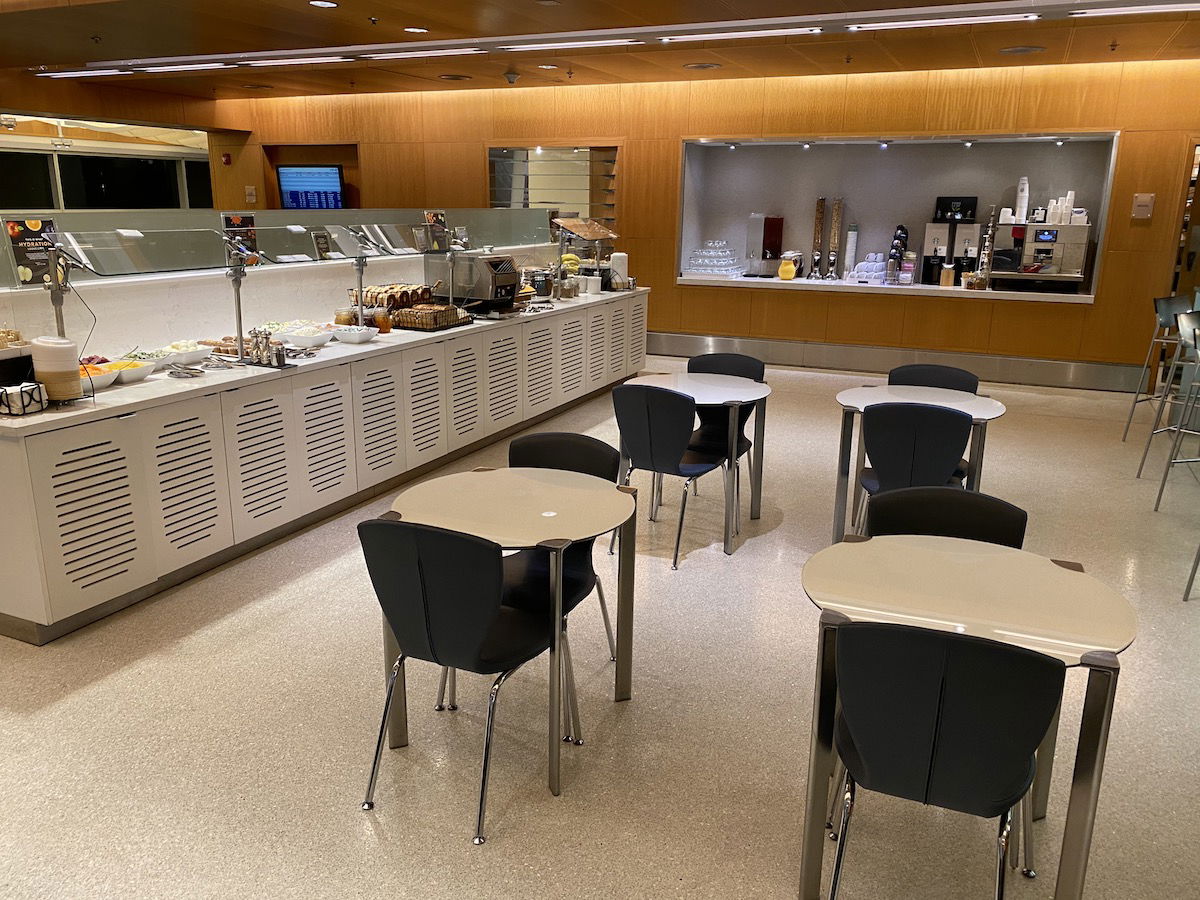 Bottom line
As of June 2022, Delta will add stricter SkyClub access rules. Lounges will only be accessible within three hours of scheduled departure. Initially Delta was going to stop offering lounge access to arriving passengers, but the airline has backtracked on that due to customer feedback.
Delta's lounges definitely have crowding issues, at least at some airports, so I appreciate that something is being done to counteract that. At the same time, I don't think these policy changes will impact crowding levels in a material way.
What do you make of Delta's new lounge access restrictions?