We've heard plenty of stories of flight attendants making some extra money on the side for sex (in Japan it even seems to be with the pilots), though usually it's not while actively on duty. Well, except in this case, apparently.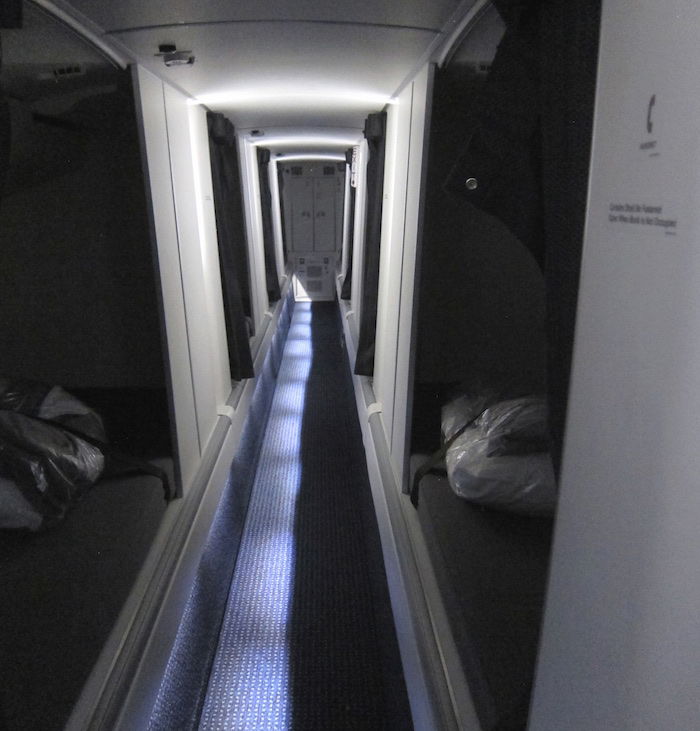 Via Emirates 24/7:
A stewardess was caught with a passenger inside the lavatory of an aircraft owned by a Middle East carrier during flight.

The airlines immediately sacked the hostess after she admitted to seducing with other passengers during flight to make money, newspapers said, adding that the unnamed stewardess had made more than $1 million (Dh3.7 million) over two years.

"She admitted that she had sex with many other passengers during flight and that she preferred long distance flights between the Gulf and the United States," the Saudi Arabic language daily 'Sada' said.

The paper did not name the airline but said it immediately sacked and deported the stewardess, who had made $2,000 almost on every flight.
Now we're of course talking about a lot of unnamed sources here… but WOW!
Sex with multiple passengers per flight on almost every flight, and she got away with it for almost two years? I'm sort of speechless! This takes "sex sells" to a whole new level!
Do you believe this story, or you think it's exaggerated?