Etihad has just revealed some changes to their loyalty program, including a positive change to their mileage expiration policy.
Etihad Mileage Expiration Policy Change
Different loyalty programs have different policies on mileage expiration. Generally speaking mileage expiration policies fall into one of three camps:
Miles never expire
Miles don't expire as long as you have at least some qualifying activity every so often
Miles expire a certain amount of time after they're earned, regardless of whether or not you have any activity
Historically Etihad Guest has fallen into that last category, as Etihad Guest miles expired after 24 months, regardless of whether you had any qualifying activity. Going forward, Etihad Guest miles won't expire as long as you have some qualifying activity at least once every 18 months.
Having had some number of Etihad Guest miles expire in the past (since you're rarely going to redeem exactly the right number before expiration), I'm a huge fan of this policy change. Going forward, even just transferring 1,000 points from a credit card should extend the expiration of your Etihad miles.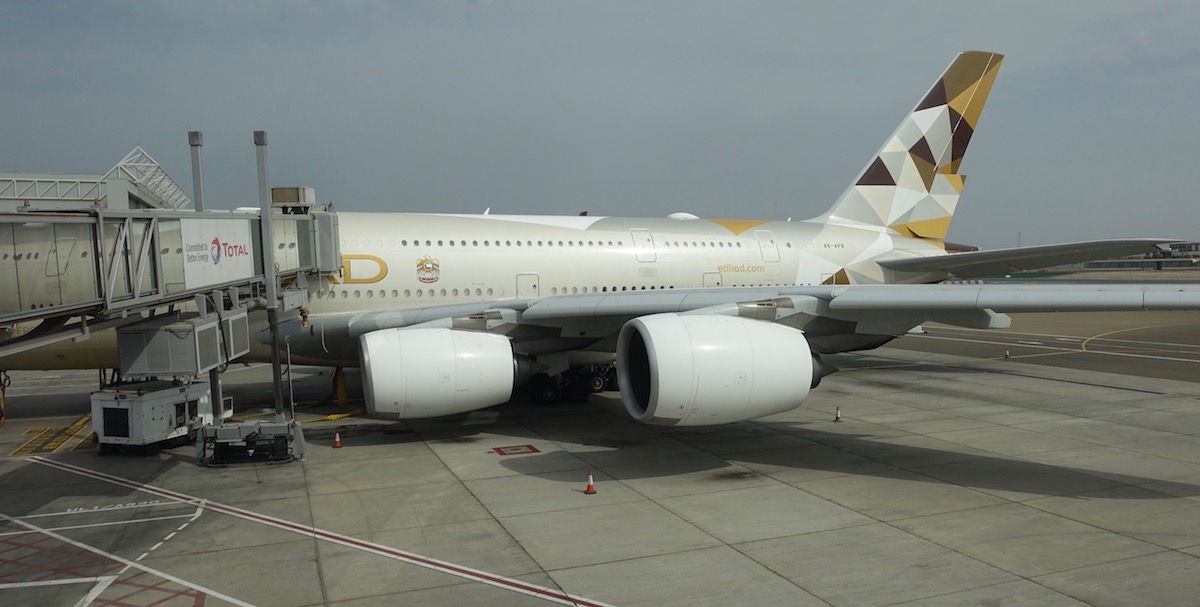 Etihad A380
Other Etihad Guest Changes
Etihad has also announced some other changes to their loyalty program, which impact their Gold and Platinum members. These include the following:
Etihad Guest Platinum members will receive free inflight wifi
Etihad Guest Gold members will receive 75% off inflight wifi
Etihad Guest Platinum and Gold members will receive a free one-way chauffeur service in Abu Dhabi on award tickets (otherwise award tickets are excluded from the chauffeur service)
Etihad Guest Platinum members will get a dedicated contact center
Etihad A380 first class
Bottom Line
I'd say the biggest news here is Etihad's better mileage expiration policy, which is much more reasonable. I find it ridiculous when airline miles expire even with activity, since it means even loyal members can have their miles expire.
The changes to Etihad Guest Gold & Platinum benefits are nice as well, though I wouldn't say any of them are a game changer.
Will you be positively impacted by any of these changes?