Etihad has been trying to cut costs for the past couple of years. This has come in the form of making cuts to their passenger experience, and also in the form of canceling unprofitable routes. As far as route cuts go, as of later this month, Etihad is discontinuing flights between Abu Dhabi and San Francisco. The cancelation was only announced after they first reduced frequencies in the market to 3x weekly earlier in the year.
San Francisco is a tech hub and is a market where you'd think Gulf carriers would do well, but I suspect they've suffered because Air India started flying between San Francisco and Delhi in 2015 (they've even increased frequencies on the route since then). Given how much traffic on Gulf carriers to/from the US is for travel to India, they have clearly lost a significant amount of market share there.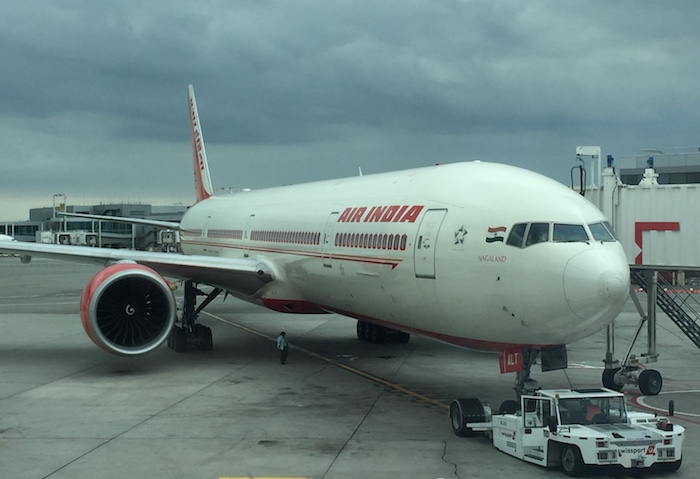 Well, it looks like San Francisco isn't the only US market where Etihad is pulling back. As of January 16, 2018, Etihad is reducing their Los Angeles flight from daily to 4x weekly. As of now this schedule change is only loaded through April 30, though I suspect it's fairly likely that it will be extended beyond that.
That's a significant reduction in terms of frequency, though at the same time they will be putting a bigger plane on the route. Currently the route is operated by a 777-200LR, while going forward it will be operated by a 777-300ER.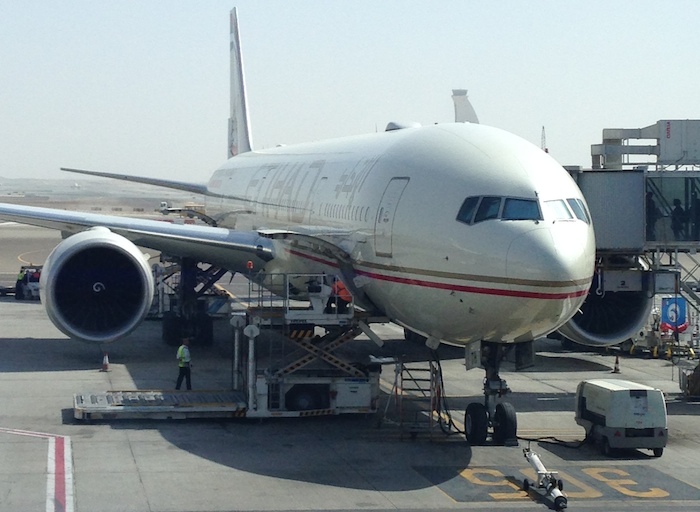 Both planes have eight first class suites and 40 business class seats, though the capacity difference is in economy. The 777-200LR has 191 seats in economy, while the 777-300ER has 282 seats in economy.
So net we're talking about a reduction of 353 seats per direction per week, though they're disproportionately in premium cabins. Etihad is losing 144 first & business class seats per week in each direction.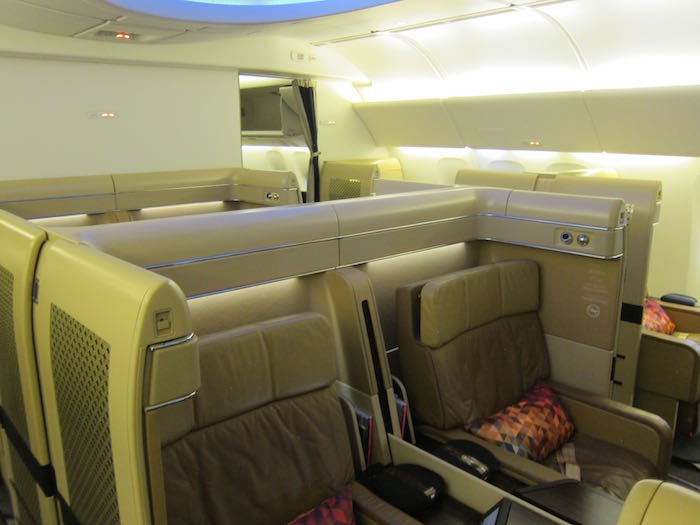 The Gulf carriers make their money in premium cabins, given how low economy airfare is nowadays, and what ultra longhaul flights these are. So they're not making money on those booking ~$700 roundtrip economy fares between India and Los Angeles.
I had heard Etihad's Los Angeles route wasn't doing well, so I guess this doesn't come as a surprise. I wonder if this route is the next one to be on the chopping block, assuming they take a similar approach to what they did in San Francisco.
And to think that Etihad opened their own lounge at LAX just last year…
Are you surprised to see Etihad reducing frequencies to LAX?