For a long time now we've seen some fantastic sign-up bonuses on three co-branded airline credit cards that earn Avios. This is a last call for these amazing offers, as they'll be coming to an end soon. The links are expected to be pulled by 7AM EDT on Monday, June 27, 2022. If you're eligible and haven't yet applied, I'd highly recommend doing so.
Three Chase cards offering 100,000 Avios bonuses
Chase issues co-branded credit cards in the United States for Aer Lingus, British Airways, and Iberia. All three airlines belong to the same airline group (IAG) and use Avios as their points currency. The following three cards are currently offering welcome bonuses of 100,000 Avios after spending $5,000 within the first three months:
Again, these offers are expected to be pulled on the morning of Monday, June 27, 2022.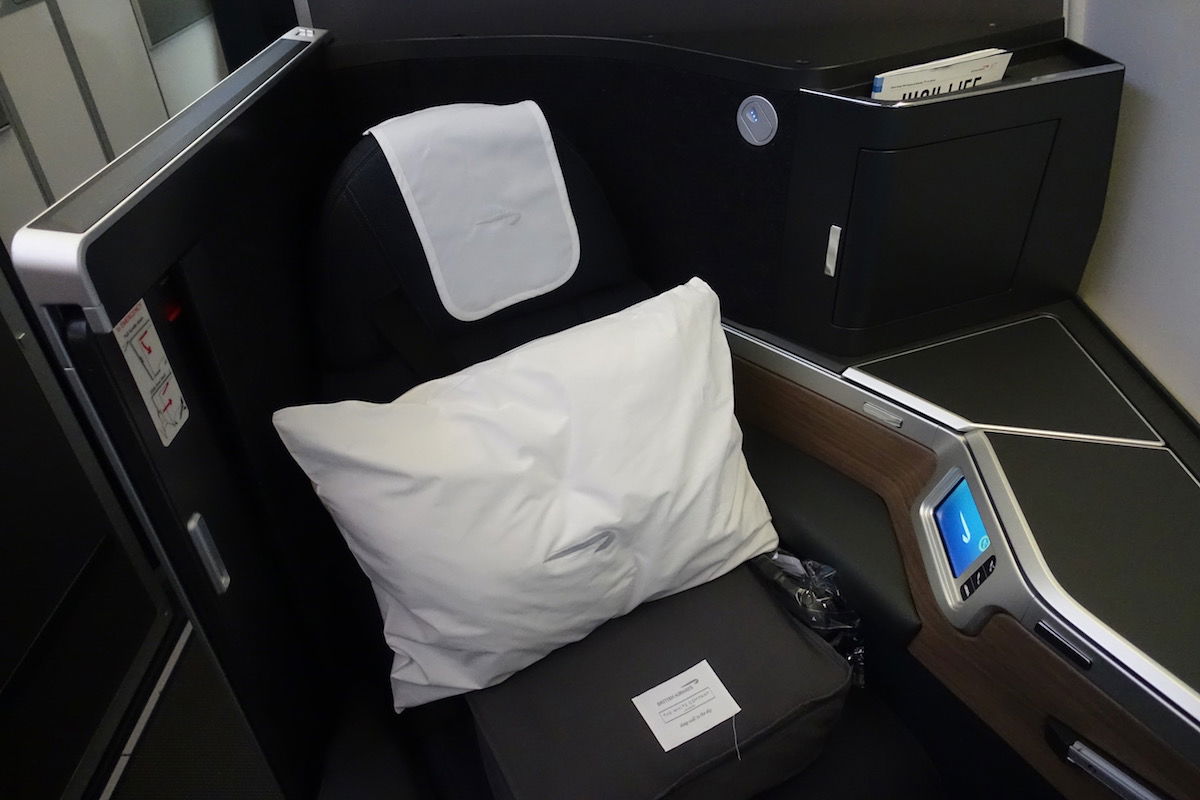 These are really great offers, among the best we've seen on these cards. Prior to the current deal being offered, we typically only saw bonuses of 100,000 Avios in conjunction with a huge amount of spending (think $20,000+). Being able to earn 100,000 Avios with such a reasonable spending requirement is a much better opportunity.
While the cards have largely overlapping benefits and similar welcome offers, they each have perks tailored to the specific airlines. Typically there's at least one major perk with that airline just for being a cardmember, and then an additional significant perk when you spend $30,000+ on one of the cards in a year.
See this post for a comparison of the perks of the three Avios credit cards. Personally I think the British Airways Card is the most useful, followed by the Aer Lingus and Iberia Cards. That's because the British Airways Card potentially offers perks like a companion certificate, 10% off British Airways flights, a fuel surcharge rebate, and more. However, it really depends on what perks you value most.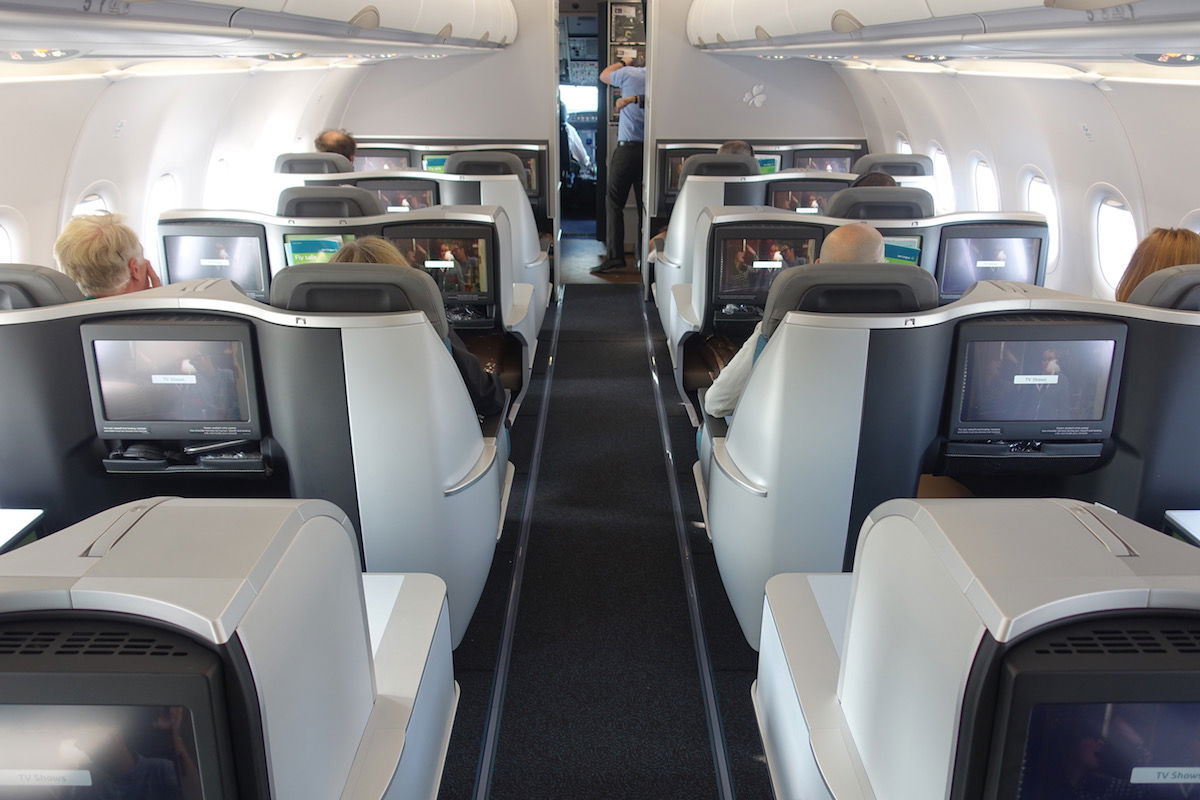 Avios credit card eligibility explained
Even though these cards have a lot of overlap, one exciting thing is that you're eligible for the bonus on each of these cards. The major restriction is that you're not eligible for a particular card if you currently have that exact card, or have received a new cardmember bonus on that exact card in the past 24 months. This means that if you have the British Airways Card, you're eligible for the Aer Lingus Card or Iberia Card, for example.
On top of that, Chase's typical application rules apply, including the 5/24 rule.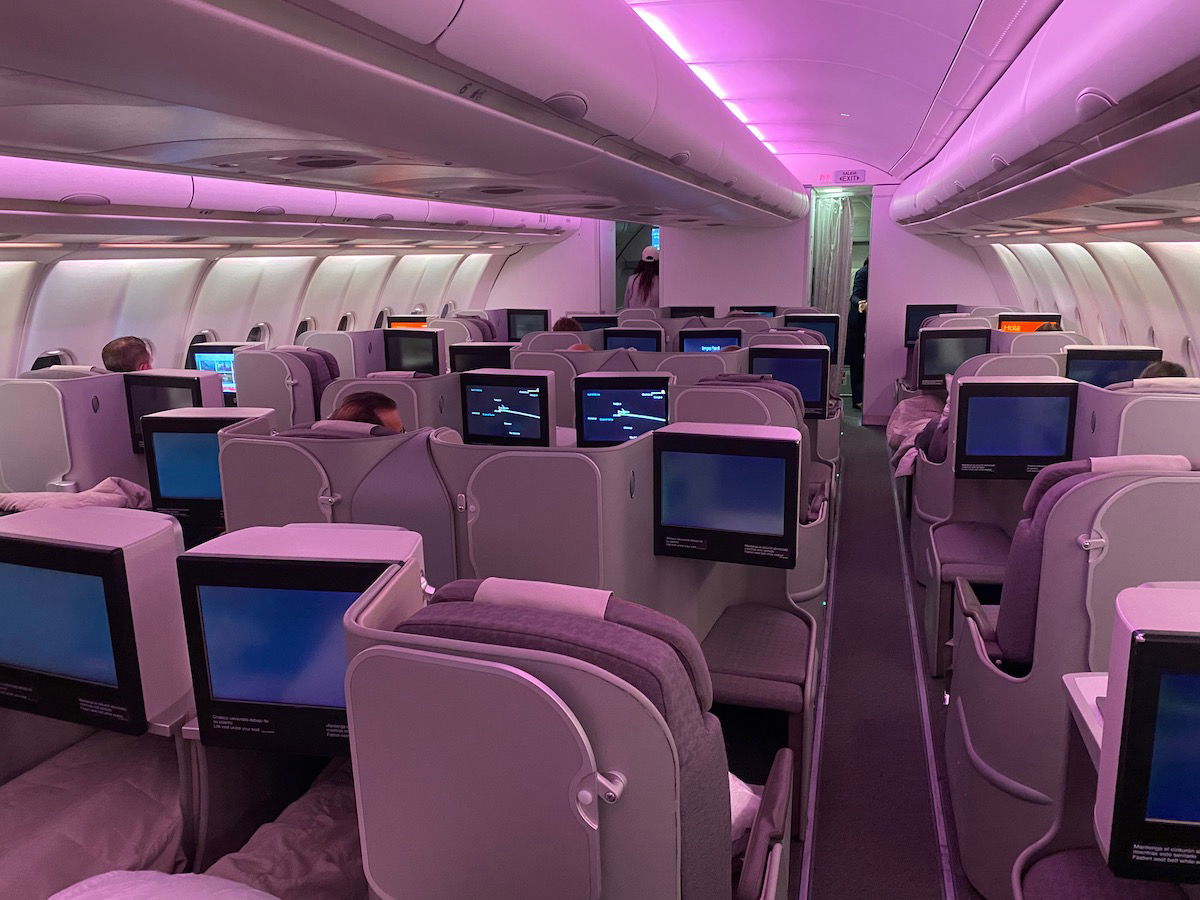 Bottom line
The Aer Lingus Visa Signature® Card, British Airways Visa Signature® Card, and Iberia Visa Signature® Card, are all offering incredible bonuses of 100,000 Avios after spending $5,000 within three months. These are the best offers we've seen on these cards, and are among the most compelling bonuses out there. If you want to apply for the cards while they have these offers, this is your last chance to do so.
Do you plan on picking up an Avios credit card with these bonuses?