British Airways Executive Club extended status by 12 months back in 2020, around the start of the pandemic. In the spring of 2021 the airline announced another status extension for some members, and now a status extension has been announced for other members who didn't benefit from the previous one. Let's go over the details.
British Airways extends status by 12 months
British Airways Executive Club status isn't based on the traditional calendar year, but rather individuals have different membership years. Executive Club members have to earn a certain number of Tier Club points during their qualification year to earn status.
Here's how British Airways Executive Club is currently handling status extensions:
This spring, members with Tier Club collection end dates that fall between July 1 and December 31, 2021, had their status extended by a further 12 months, regardless of how many Tier Points they earned
It has now been announced that members with Tier Club collection end dates that fall between January 1 and March 31, 2022, will have their status extended by a further 12 months, regardless of how many Tier Points they earned
This means that no British Airways Executive Club member will lose their status in all of 2021, or the first three months of 2022 (presumably there's the possibility for members with renewal dates later in 2022 to get further extensions, depending on how the pandemic evolves)
The two latest extensions follow British Airways Executive Club offering a one-year status extension to all members in June 2020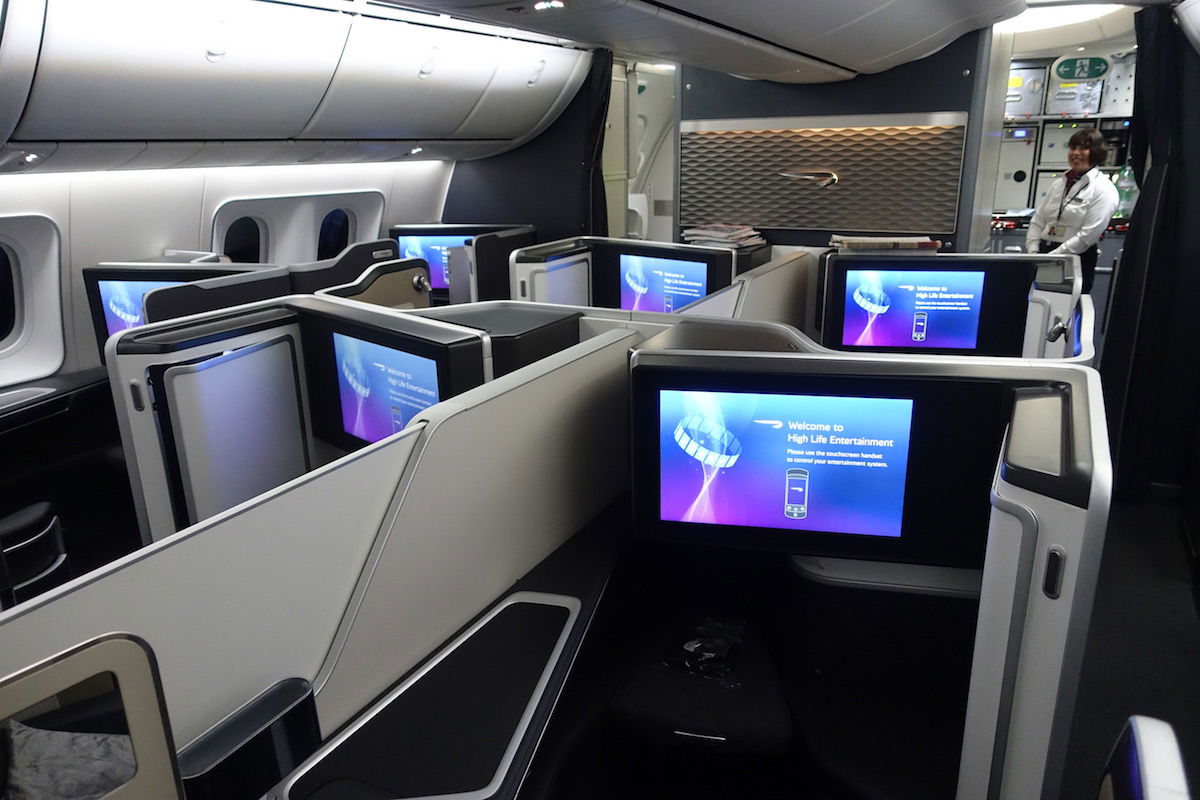 British Airways has lowered status thresholds
As a reminder, not only has British Airways extended status for some, but the program has also lowered Tier Points requirements by 25% for those with Tier Point collection year end dates through June 2022 (this was previously announced). This is useful whether you're looking to earn status from scratch, requalify for your status in the future, or achieve a higher elite tier.
The reduced Tier Point thresholds are as follows:
Bronze status requires 225 Tier Points or 18 eligible flights
Silver status requires 450 Tier Points or 37 eligible flights
Gold status requires 1,125 Tier Points
Note that the requirement to complete a certain number of British Airways or Iberia flights (two for Bronze members, and four for Silver and Gold members) remains in place for those taking advantage of the reduced status requirements.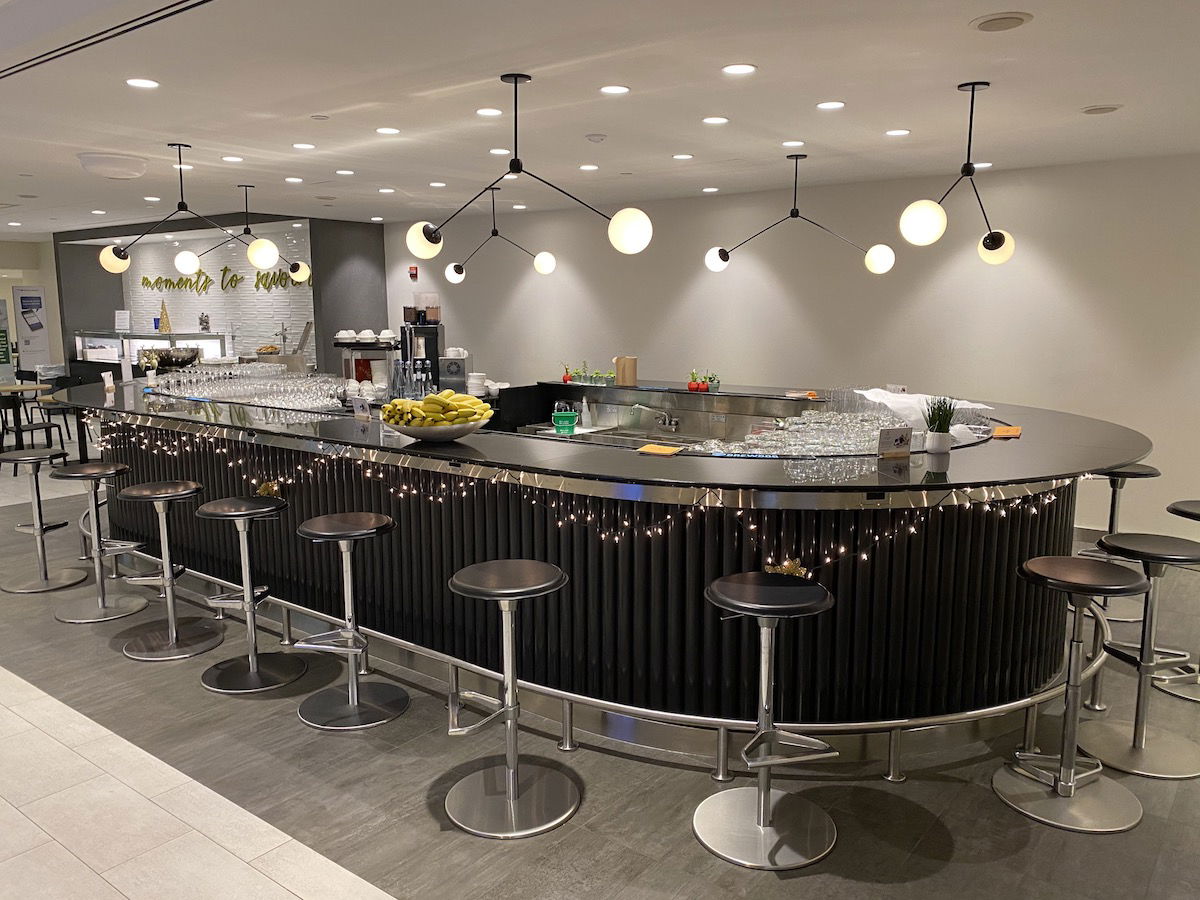 What about British Airways vouchers being extended?
This spring, British Airways announced that it would extend the expiration of Gold Upgrade Vouchers, Companion Vouchers, and Travel Together Tickets. For those that were due to expire before December 31, 2021, a further six months of validity were added. That had been the third such extension, following similar extensions in March 2020 and October 2020.
However, this time around we're not seeing a further extension of these vouchers. Of course we could see further extensions in the future.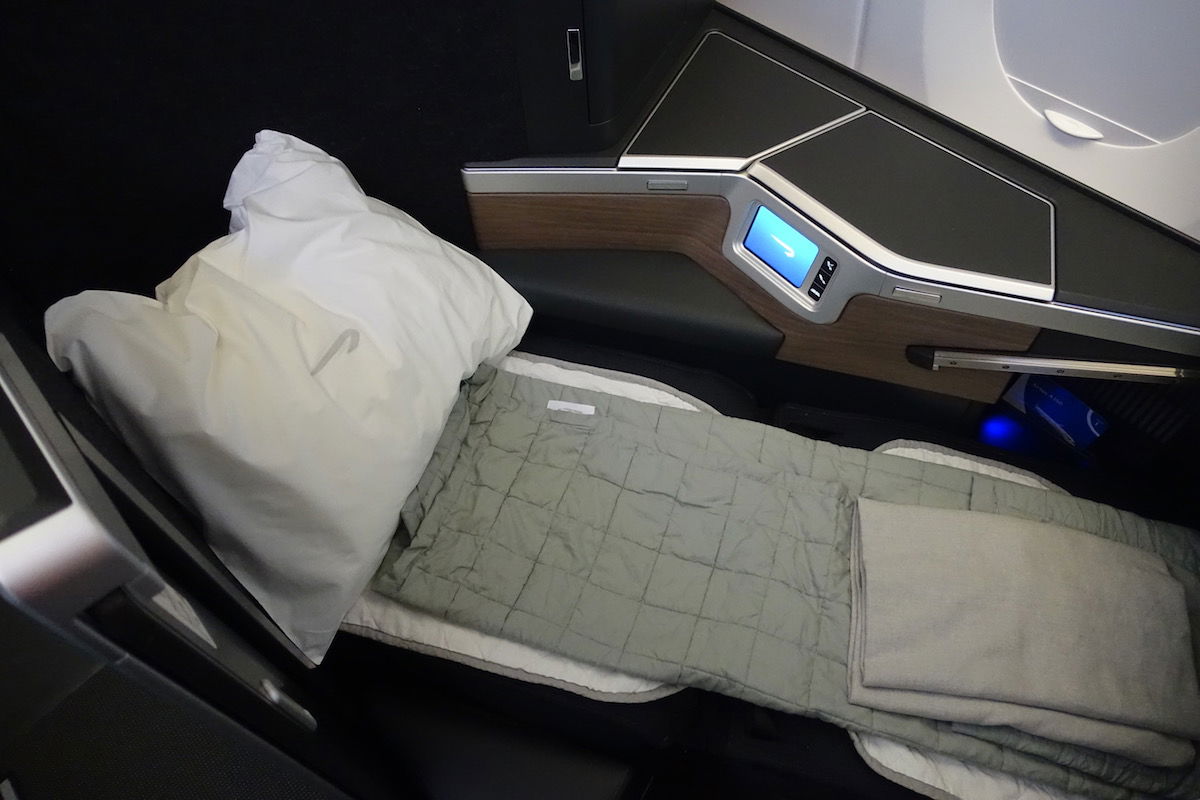 Bottom line
British Airways Executive Club is extending status for some members by a further 12 months. At this point those with renewal dates between July 1, 2021, and March 31, 2022, will benefit from an extension. Due to how British Airways elite qualification works, this will benefit some members, but not others. I'd be surprised if we don't see further extensions for those with qualification end dates later in 2022.
This is in addition to British Airways having lowered elite requirements by 25%, and also having already extended vouchers (though there are no changes there this time around).
Will you benefit from British Airways Executive Club's status extensions?