This week some exciting new benefits were announced for the British Airways Visa Signature® Card, which is one of Chase's co-branded airline credit cards.
What Made The British Airways Visa Worthwhile
I've reviewed the British Airways Visa in detail, and there are a few things that make it potentially interesting:
The card is offering a great welcome bonus
You can receive a 10% discount on paid British Airways flights originating in the US
You can receive a Travel Together Ticket when you spend $30,000 on the card in a calendar year, allowing a companion to travel with you on an award ticket; you just have to pay the taxes, fees, and carrier-imposed surcharges for your companion on the same award reservation
Well, this week the British Airways Visa added two more potentially awesome benefits, which I first wrote about yesterday. We now have more details on how the most useful new benefit works.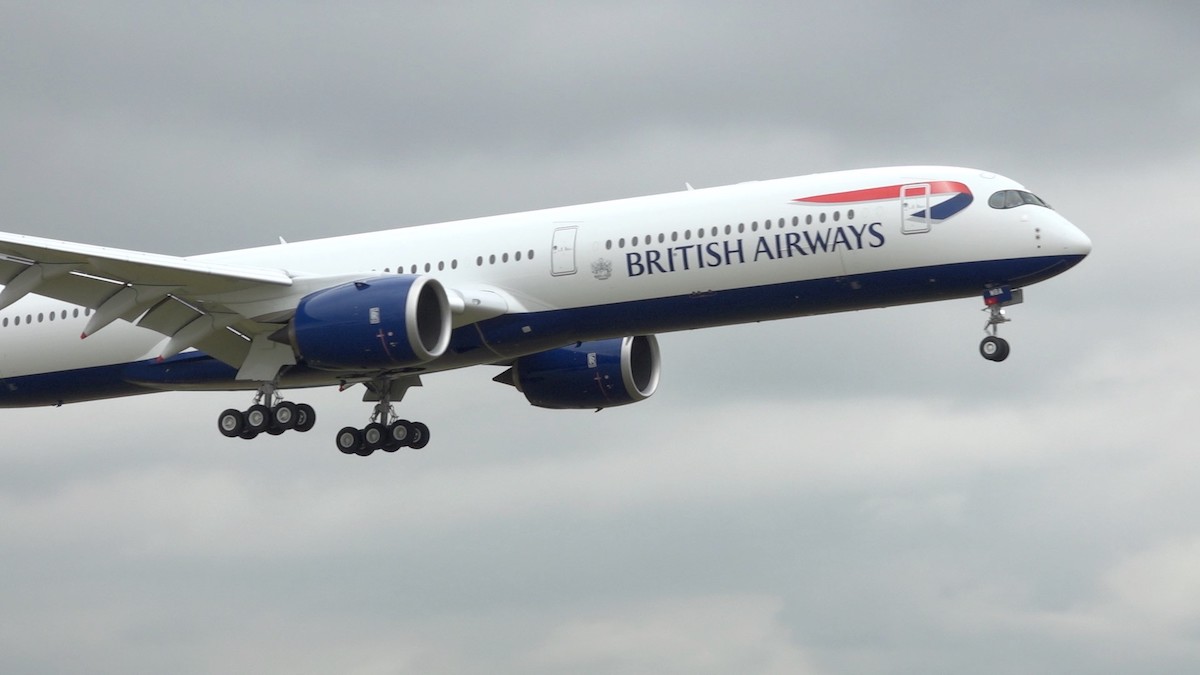 British Airways A350
British Airways Visa Award Surcharge Rebate
One major pain point of the British Airways program is the high carrier-imposed surcharges they have for travel on their own flights.
British Airways and Chase making reduced surcharges a benefit of the card. Going forward, those with the British Airways Visa can receive up to $600 in statement credits each year for taxes, fees, and carrier-imposed surcharges on award reservations:
You can get a $200 reward for a flight in British Airways first or business class
You can get a $100 reward for a flight in British Airways premium economy or economy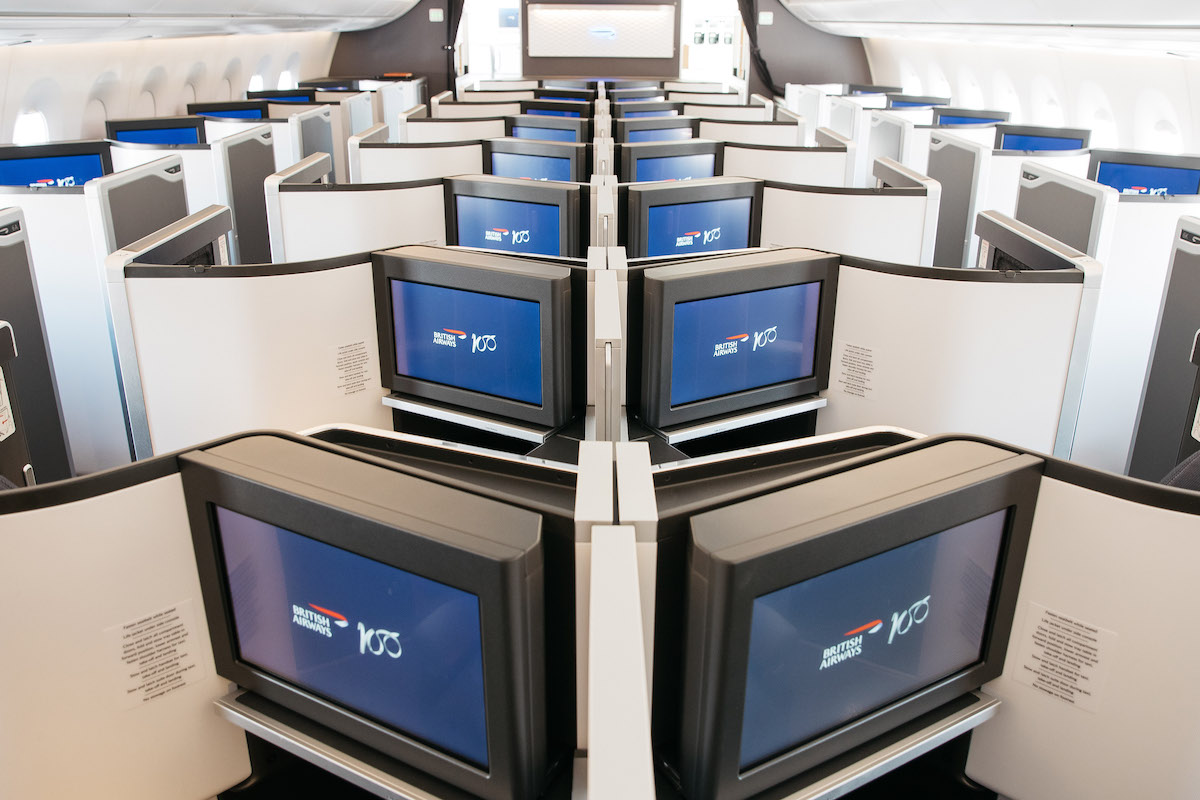 Get a $200 statement credit for a business class redemption
You're capped at a total of three credits per year, for up to $600 in statement credits (so if you used it for three economy tickets you'd be capped at $300, while if you used it for three business class tickets you'd be capped at $600).
How The Reward Flight Statement Credit Works
Frequent Miler shares some clarity on the terms associated with the reward flight statement credit offered with the British Airways Visa, beyond what I've explained above:
You have to pay for the taxes, fees, and carrier-imposed surcharges with the British Airways Visa in order to get the statement credits
The booking must be for a transatlantic itinerary originating in the United States with the transatlantic portion of the ticket on British Airways (though it's fine if a connecting flight is on a partner airline)
One-way or roundtrip travel seems to be eligible
The reservation must be made out of the primary cardmember's Executive Club account, though it's fine if someone else is traveling
The statement credit will post within 45 days of the eligible reservation being made, and will be reversed if the ticket is canceled
Those rules are roughly what I was expecting, though secretly I was hoping that this benefit wouldn't be so restrictive.
One of the annoying things that British Airways does is that they have higher surcharges for travel originating in the US. This has been the case for a long time, as it's not unusual for airlines to have different surcharges depending on the point of origin.
For example, want to fly from Boston to London to Athens in business class next June? That will cost you $641.82 in taxes, fees, and carrier-imposed surcharges.
Want to fly on the same date in the same cabin in the opposite direction? That will cost you $332.37.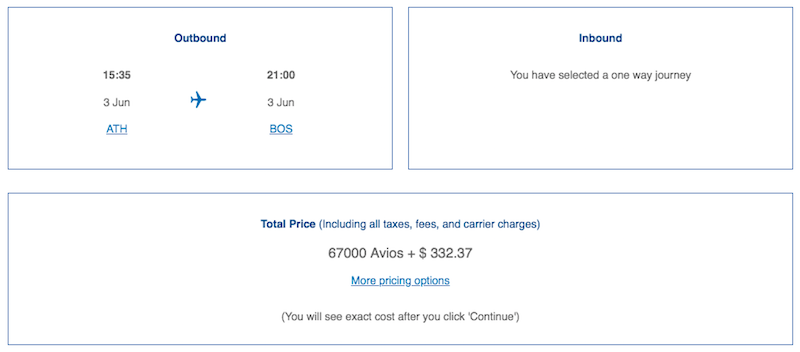 I hoped that the credit would apply even to one-way tickets originating in Europe to the US (with much lower fees), but unfortunately that doesn't appear to be the case.
I much more frequently redeem Avios for travel on British Airways originating in Europe than for travel originating in the US. For example, I recently flew British Airways first class from Mykonos to Boston using Avios with reasonable surcharges.
So while a $200 credit for a trip originating in the US will take a little bit of sting out of it, you'll still end up paying more than you'd pay when originating in most markets in Europe.
Earn 2x Avios On Hotel Purchases
Currently, the British Airways Visa offers 3x Avios for airfare purchased with British Airways, and 1x Avios on all other purchases
The British Airways Visa now offers 2x Avios per dollar spent on hotel stays. Just book directly with hotels and you'll receive 2x Avios.
While that's better than nothing, I'd note that there are still better credit cards for hotel purchases.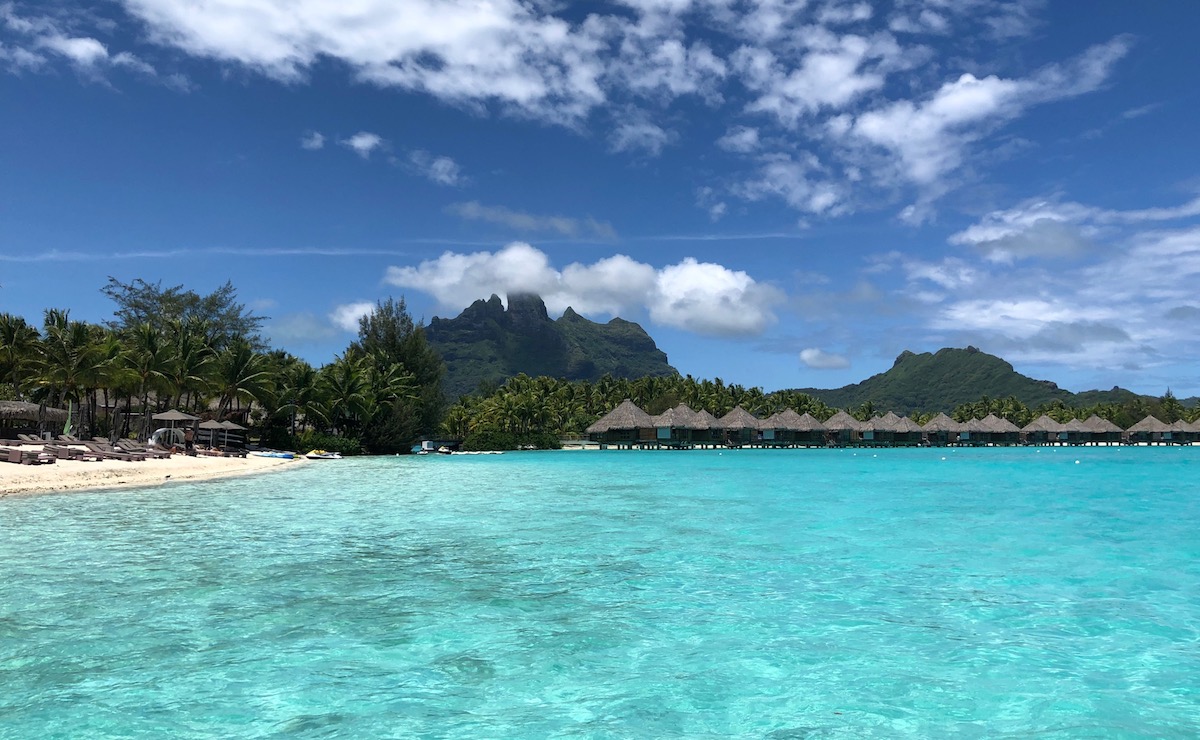 Earn 2x Avios for hotel spending
British Airways Visa Changes Summary
This new carrier-imposed surcharge benefit of up to $600 per year is potentially a game-changer for this card. There's more reason than ever before to have the BA Visa, between the 10% discount on British Airways flights, up to $600 in surcharge credits, and more.
I do wish that this would also be valid for transatlantic itineraries originating in Europe (given the lower surcharges), though I guess this restriction isn't too surprising. Even so, this credit could tip the scale as to whether or not I book a transatlantic award on British Airways for travel originating in the US.
I'd note that this is a reason to get the card, though in general I'd recommend still earning points with Amex Membership Rewards or Chase Ultimate Rewards, and then transferring them over to British Airways Executive Club, as you can still take advantage of these benefits. The only exception is if you're trying to earn a Travel Together Ticket. Otherwise, the bonus categories offered by other cards will make your Avios accrue faster.
Do these new benefits change whether or not you'll have the British Airways Visa?
See this post for more on the best uses of British Airways Avios, and see this post for the best credit cards for earning British Airways Avios.