Alaska Airlines is in the unique position of partnering with both American and Delta (even if their partnership with Delta isn't on the best terms), which makes their frequent flyer program especially valuable. If you're someone who isn't loyal to just one airline, they're a great program to credit miles to, given that they have several airline partners in both oneworld and SkyTeam.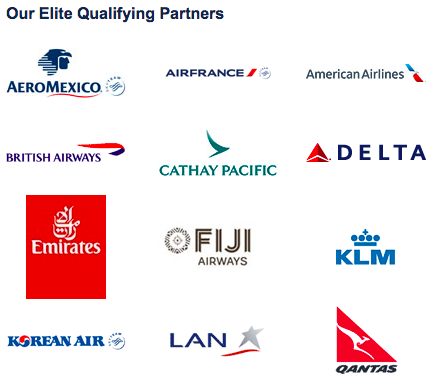 However, since the merger between American and US Airways, I've been sort of surprised that the Alaska partnership hasn't been extended to US Airways. In mid-May I wrote a post about how US Airways flights still can't be credited to Alaska Mileage Plan, and how that would likely continue to be the case until the airlines are on a single reservations system.
Earlier this month American outlined the process by which they would be integrating their reservations system. What this basically boils down to is that American and US Airways are working on separate reservations systems as of now, so at some point they're going to need to integrate into a single system. At that point they'll truly be one airline — all flights will technically be operated by "American," there will be identical rules across all flights, etc.
Anyway, it was announced that American & US Airways will integrate their reservations systems for travel as of October 17, 2015.
What this means in practice is that it's now possible to redeem Alaska Mileage Plan miles for travel on US Airways flights for travel as of October 17, 2015. Of course these flights are now marketed as being operated by American, even though they're on former US Airways planes.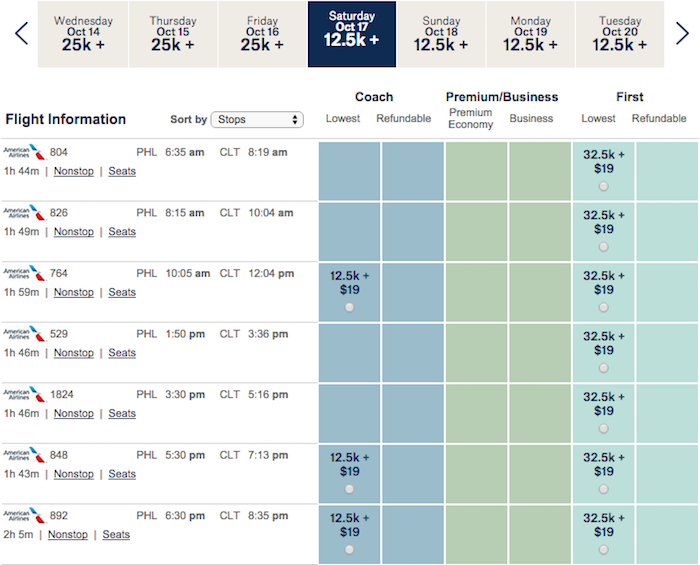 For example, on Alaska's website below you can see flights between Philadelphia and Frankfurt operated by a US Airways plane, as well as a flight through Dallas operated by an American plane: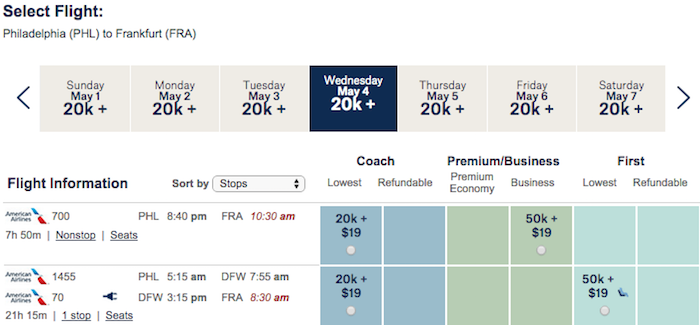 If you look at the flight details, you'll notice that the Philadelphia to Frankfurt flight is operated by an A330, which is unique to the US Airways fleet.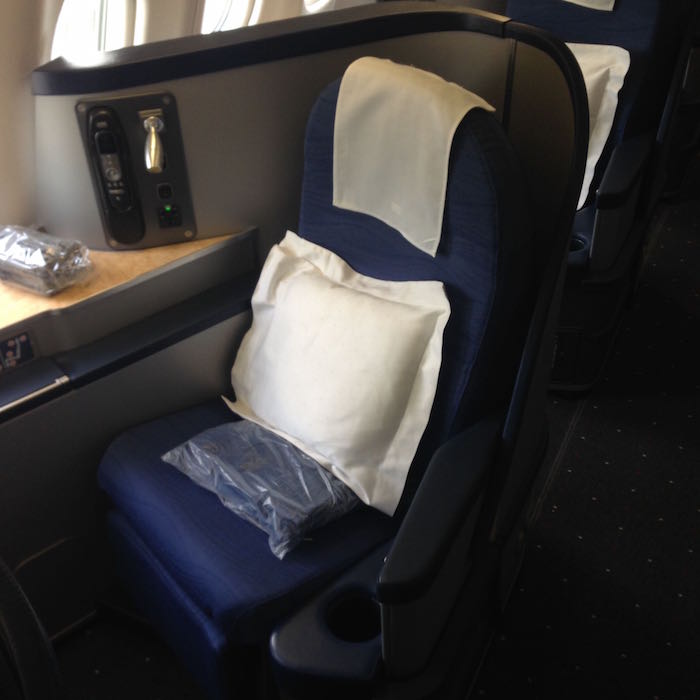 US Airways is historically more generous than American when it comes to releasing saver transatlantic award space, so that's great news for anyone looking to redeem Alaska miles.
My assumption is also that you'll be able to earn Alaska Mileage Plan miles for travel on former US Airways flights as of October 17, 2015. Presently the Mileage Plan earnings page for travel on American lists excluded flight numbers, many of which will be the "new" flight numbers taken over by US Airways flights: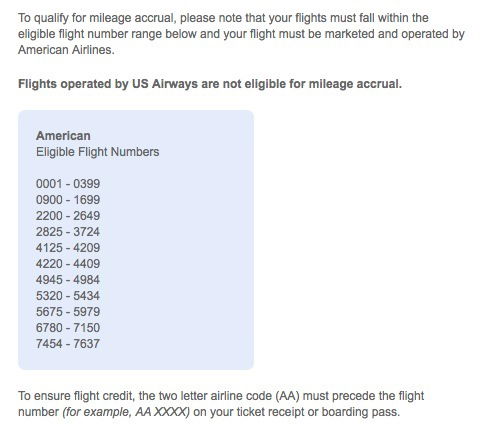 My assumption is that this is an oversight and hasn't been updated to reflect the integration, and will be fixed in the coming weeks.
Bottom line
It's already possible to redeem Alaska miles for travel on (former) US Airways flights for travel as of October 17, 2015. At that point I assume it will also be possible to earn Alaska miles for all flights operated by the new American, including those operated by "former" US Airways planes.
(Tip of the hat to Alex)