The information and associated card details on this page for the United Club℠ Card card has been collected independently by OMAAT and has not been reviewed or provided by the card issuer.
The United MileagePlus® Club Card is United's premium co-branded credit card, and is an excellent option for anyone who travels on United with some frequency. There are quite a few rich benefits, so in this post I wanted to look at some of the reasons United flyers should consider picking up this $450 annual fee card: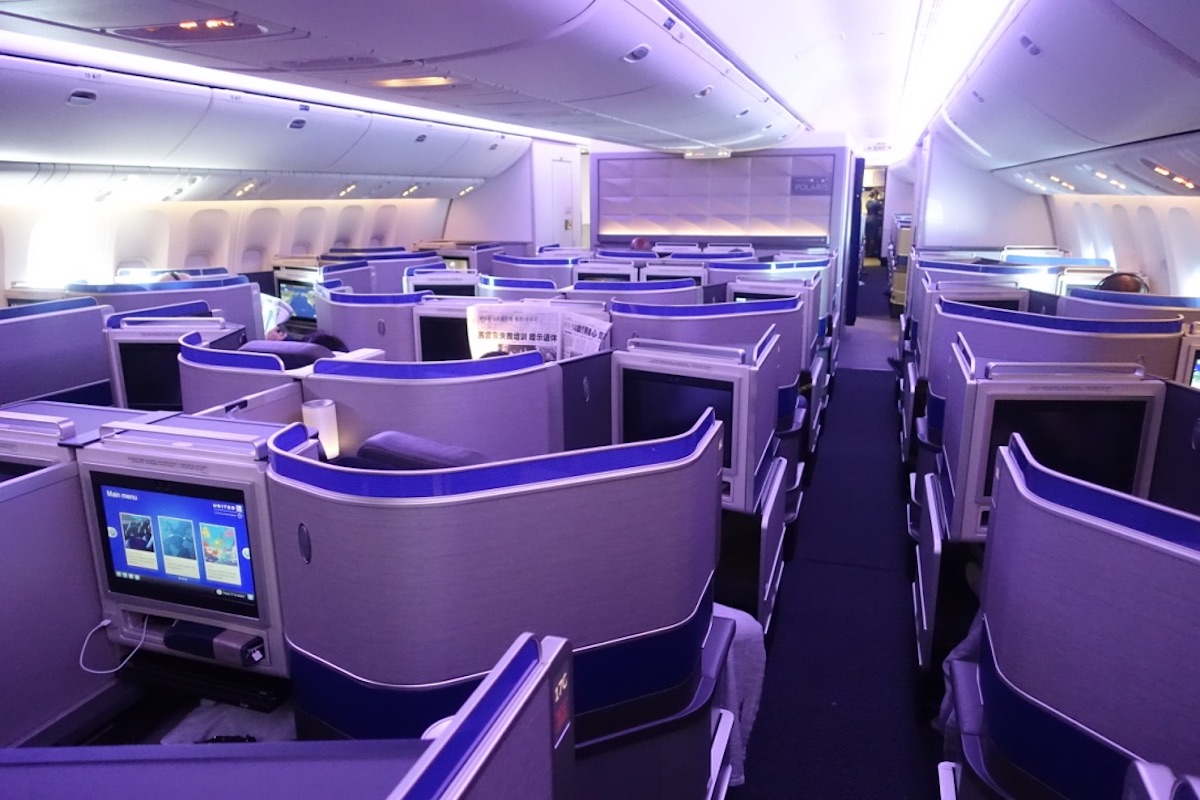 United Club & Star Alliance lounge access
The United MileagePlus® Club Card comes with a full United Club membership, meaning that the primary cardmember will automatically have a membership linked to their MileagePlus account.
If you'd otherwise pay for a United Club membership, then this card is an absolute no brainer. That's because the lowest possible fee for a United Club membership is $450 annually (and that's for Premier 1Ks), which is the same as the annual fee on the card.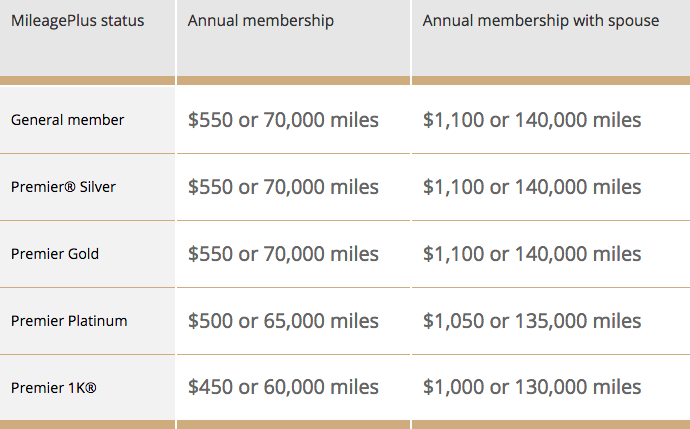 Keep in mind that a United Club membership doesn't just get you access to the roughly 45 United Clubs, but also gets you access to select business class Star Alliance lounges. You just have to present your United Club membership and be flying a Star Alliance airline same day. In many ways this benefit is similar to having Star Alliance Gold status.
1.5 United miles per dollar spent
The United MileagePlus® Club Card offers 1.5x United MileagePlus miles per dollar spent. As far as I'm concerned, that makes it the most lucrative airline credit card for non-bonused spend. There are other good cards to consider for everyday spend, though there are some benefits to spending on this card, as I'll cover below.
Elite upgrades on award tickets
While United offers elite members complimentary upgrades on revenue tickets in select regions, this benefit is extended to award tickets for those with a United co-brand credit card, like the United MileagePlus® Club Card. When you're on an award ticket you'll be prioritized within your elite tier, behind those on revenue tickets.
So having a co-brand United card could score you an upgrade on an award ticket, assuming you have status.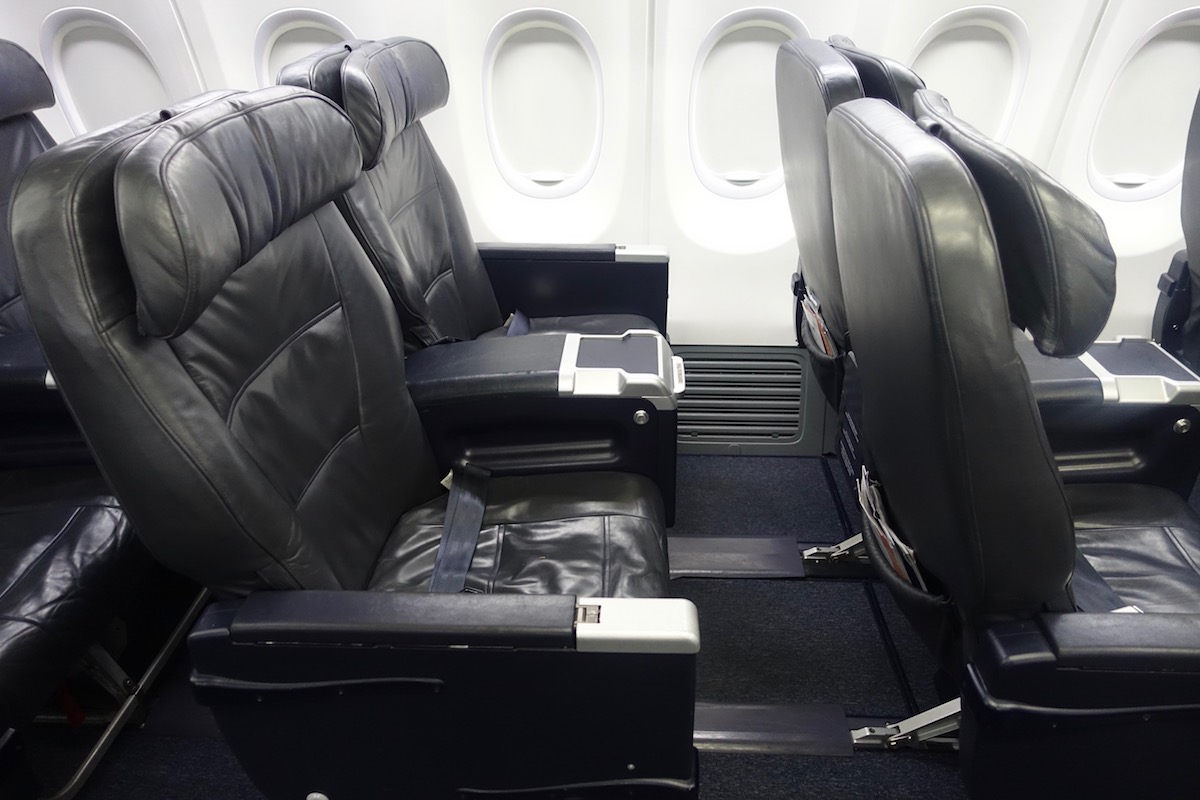 A Shortcut to Earning PQPs and Elite Status
Cardholders can earn 500 PQP for every $12,000 in spending, up to a maximum of 1,000 PQP in a calendar year, which can be applied up to Platinum elite status

First and second checked bag free
While a lot of airline credit cards offer a first checked bag for free, the United MileagePlus® Club Card offers both the first and second checked bag free for you and up to one companion, on United operated flights. This benefit could save you up to $240 on a roundtrip ticket for two people.
Elite treatment without the status
On top of everything else, those with the United MileagePlus® Club Card receive similar airport benefits to what elite members would receive, including Premier Access check-in, security, boarding, and baggage handling. This could save you a significant amount of time.
Bottom line
If you're a United flyer, the United MileagePlus® Club Card will pay for itself pretty quickly. Anyone who would otherwise buy a United Club membership is already coming out ahead, but when you add in the elite benefits, potential revenue requirement waiver, generous return on spend, lack of close-in ticketing fees, upgrades on award tickets, etc., there's a lot of value to be had regardless of whether you're a MileagePlus elite member or not.
As a reminder, any welcome bonus on the card is available to those who don't currently have the card, and who haven't received a new cardmember bonus on the card in the past 24 months. Furthermore, the card is subjected to Chase's "5/24 rule."