In the interest of full disclosure, OMAAT earns a referral bonus for anyone that's approved through some of the below links. These are the best publicly available offers (terms apply) that we have found for each card. Opinions expressed here are the author's alone, not those of the bank, credit card issuer, airlines or hotel chain, and have not been reviewed, approved or otherwise endorsed by any of these entities. Please check out my advertiser policy for further details about our partners, and thanks for your support!
It's a busy weekend for those looking to take advantage of Club Carlson opportunities on both the earning and burning sides of the equation. In reality, both deals are tied to the same event…
As of June 1, the Club Carlson bonus award night for those holding the Visa card will be going away. This was an incredible benefit and I'm very sad to see it go.
As somewhat of a peace offering, Club Carlson is offering some bonuses for revenue stays this summer. They are simultaneously making our points worth a lot less and giving us more points. I really don't think they understand how positive feedback loops work…..
That leaves us until the stroke of midnight on Sunday to:
Make a bunch of actual or speculative award bookings that qualify for BOGO award nights, and
Plan out a revenue stay to earn our 30K 5K bonus. [Edit:  It's the 5K summer bonus that has to be booked by May 31.  To get the 30K bonus, you just need to stay by Aug. 31.]
This feels like finals week where every professor makes their problem set due on the same day! Am I going to have to pull an all-nighter just to get everything booked?
In this post, I'll cover the burning side of the equation because that's more fun. And I always do the fun assignments first.
BOGO Award Nights
When you book an award stay as a Club Carlson Premier Rewards Visa Signature® Card holder, you get a free night on each stay. For two-night stays, that amounts to a Buy One Get One free night, or a BOGO.
If you and your spouse, friend, neighbor, etc. both have the credit card, you can book alternating two night stays and get BOGO nights at the same hotel indefinitely (or until you run out of points, whichever comes first).
The booking deadline to receive the BOGO award night benefit is May 31, which is Sunday at the stroke of midnight. While you need to book by Sunday night, the stay can occur at any point in the future.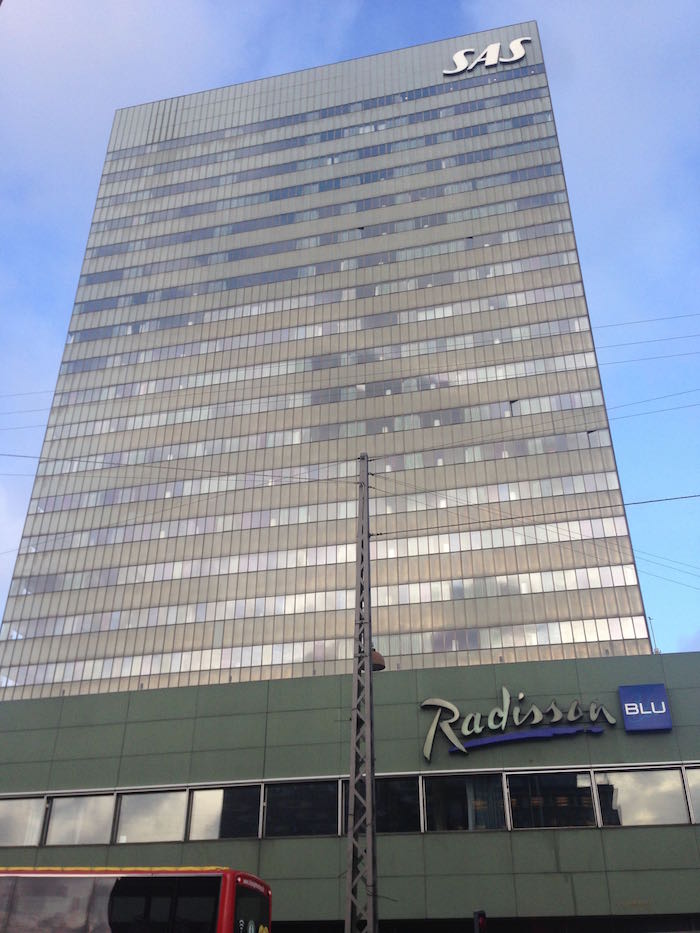 How Far Into The Future?
The Club Carlson website is technically capable of booking stays from now until May 2018. Come on, don't you plan your trips 3 years in advance?
By comparison, Marriott and Hilton will only let you book one year in advance, Hyatt is 13 months, and Starwood 18 months. Clearly Club Carlson is twice as good a program as it's nearest competitor! 
Now it's important to note that just because the booking window extends for 36 months doesn't mean that you can book stays that far into the future. My anecdotal research shows that the majority of properties don't have their inventory loaded that far in advance. A few do, however, and a lot of them have it loaded through December 2016, which would still be industry leading.
It's also interesting (and very convenient) that points stays seems to be the most common of the room types available to book once you move further than 18 months in the future. In other words, you can't book a revenue stay at many of those properties in 2017 yet, but you can book an award, and that's exactly what we should want to do.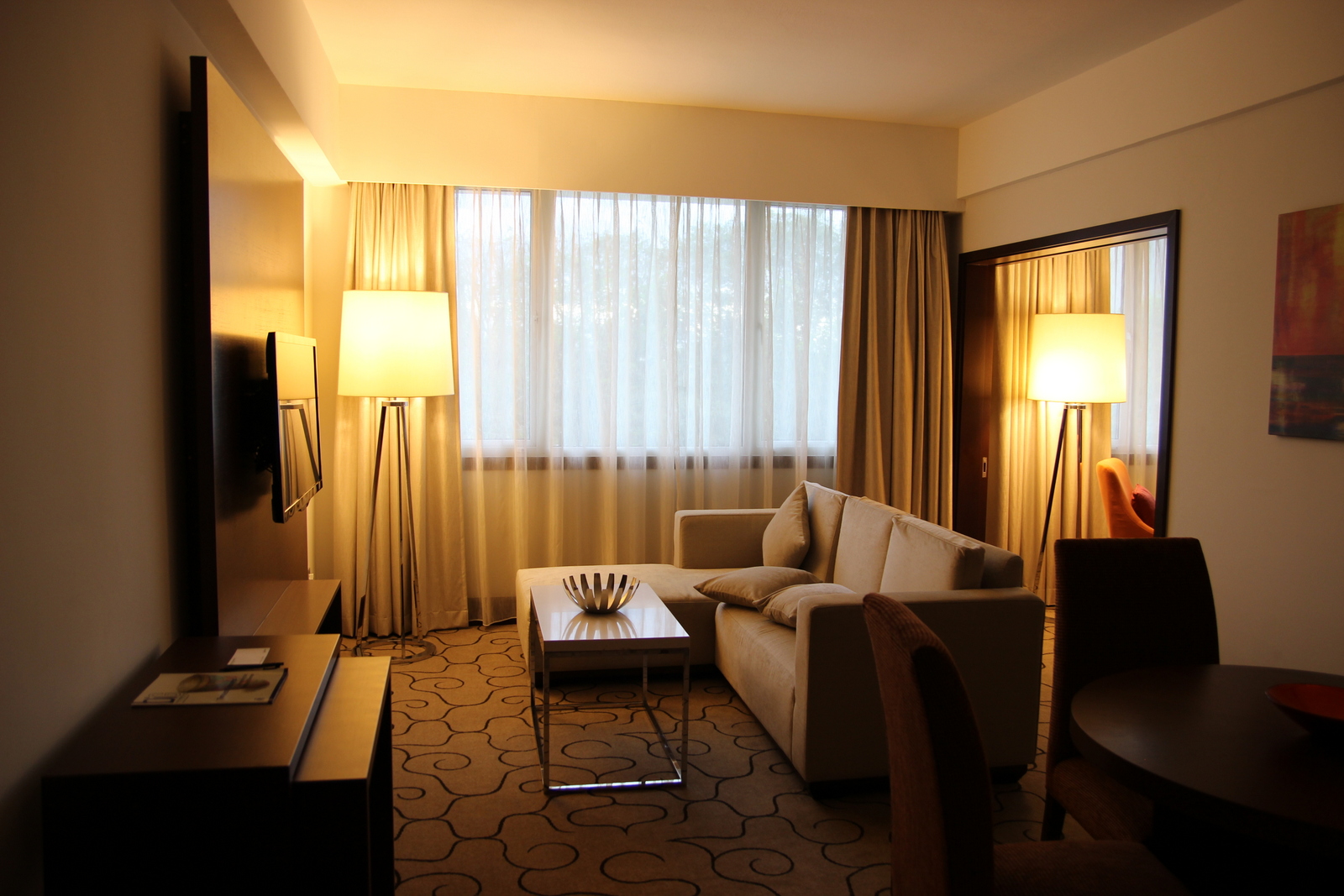 What Good Is This?
Most of us probably have no idea where we want (or need) to be 3 years from now. But there's no harm in speculating, right? Pick some dates, close your eyes, spin the globe, and point. Then find the nearest Carlson property and book yourself a vacation.
Or be a little more strategic. Either way.
Can I Change The Dates Later?
Well, that's a good question. In the world of airline tickets, any date change will generally involve a reissue of the ticket. That means that if you booked under an old award chart (like we are doing here!), any changes would involve the airline repricing the entire itinerary under the new award chart and charging the updated amount of miles.
 I've come to learn that hotels operate significantly differently. They have a lot more autonomy and will occasionally act independently, dare I say they even occasionally go rogue. As we learned recently at the Hyatt Olive 8 in Seattle, just because the sign says Hyatt out front doesn't necessarily mean they really care about following all of the Gold Passport terms and conditions.
I expect that it may be possible to call the hotel directly and ask them to change the dates of your stay without repricing the reservation. I haven't actually tried it, but I would probably just say that I need to make a simple date change on my reservation — you know, maybe October 10-12, 2017 to say, October 10-12 2015. Maybe you fat-fingered the year or something…. could happen.
Assuming that the same room type exists, hopefully they'll just change the dates for you without cancelling and rebooking the stay.
Here's why I think this could work.
The Carlson Gold Points have already been deducted from your account so there's no real reason that the property needs to involve the mothership.
It's quite likely that the property never even knew about the BOGO award night program — in my experience, most Carlson properties (i.e. Country Inn and Suites) barely realize they are part of a global chain at all! And if they did know it existed, the reservation in their system almost certainly just shows "points" next to the rate anyway, meaning they don't actually know how many you paid.
Six months from now, nobody will realize that this reservation was booked in the waning hours of the BOGO program.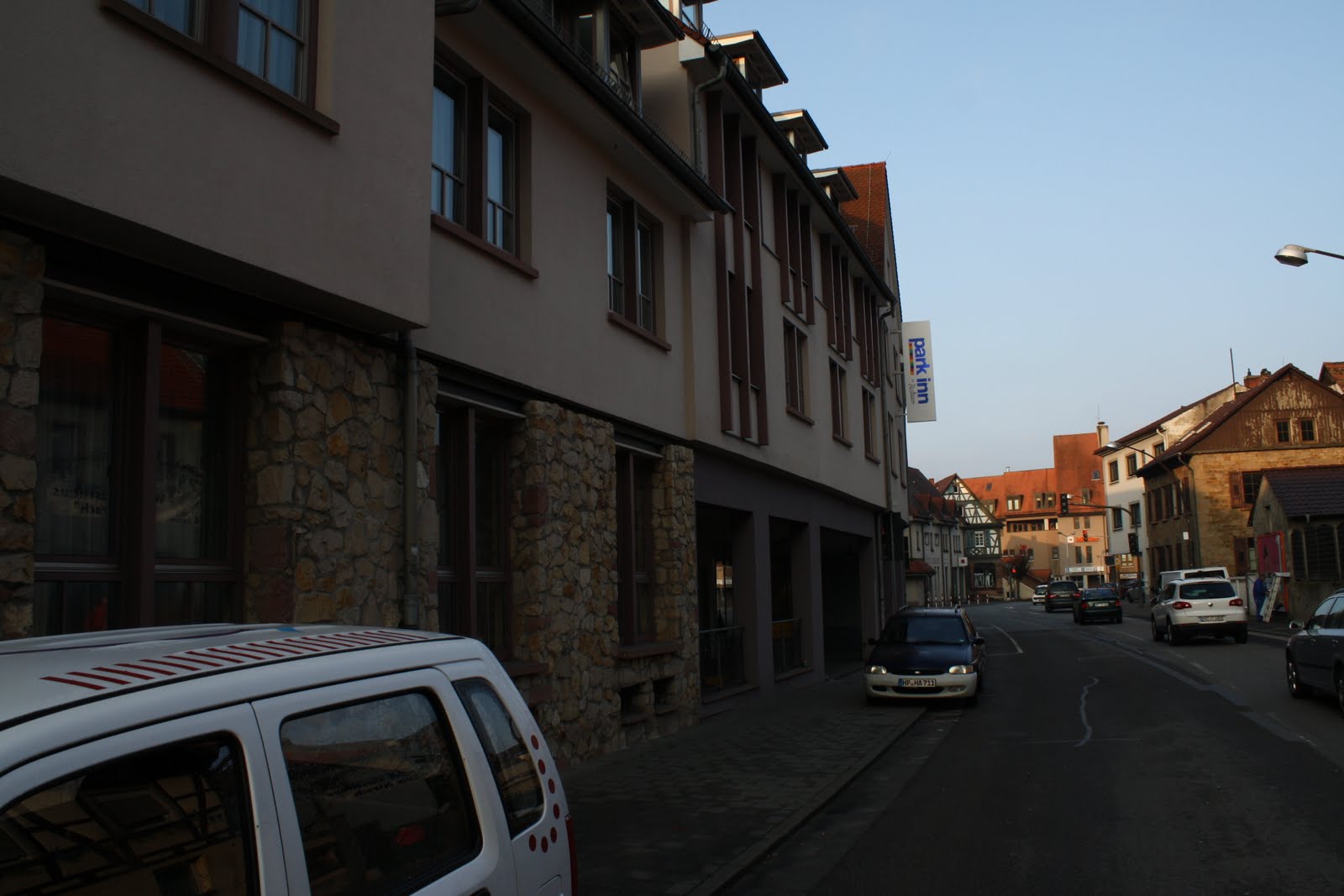 The best part? I doubt the property has any incentive to care! They are going to get their negotiated rate (likely based on hotel occupancy for the night of your stay) regardless of how many points were deducted. They shouldn't really care when your stay is.
Anyway, this is all pure speculation, but really, what do you have to lose?
What Should We Book?
My approach would be a combination of high-value properties and places where I'm likely to actually use the reservation.
Since only you know which properties you are most likely to use, I've leave that exercise to you and instead focus on high value properties.
2016 Olympics In Brazil
The 2016 Summer Olympics are going to be held in Rio de Janeiro, Brazil, from August 5-21, 2016.
Sadly, there are no Carlson properties in Rio. However, the football matches are to be held in four other cities around the country, one of which is Sao Paulo where there are three Radissons. You can't book revenue stays for these dates yet, but award nights are loaded into the system.
New York City
The Radisson Martinique makes the Hyatt Olive 8 look like amateurs when it comes to gaming award inventory.
For years now, award inventory at Martinique has randomly come and gone for huge swaths of the booking window. As in you won't be able to find a single room on points for months at a time, and then all of sudden, they'll be available every single day. Their inventory manager seriously may have schizophrenia.
But we're in luck as at least some dates well into the future have rooms available on points. So why not book a few?
Norway
My family visited Bergen, Norway in 2013 and loved it. We didn't exactly love the prices, but we managed to spend a long weekend without spending much at all by leveraging points. We'd love to go back someday, perhaps in 2018…
The Radissons in Oslo aren't available for award bookings in 2018, but my family could probably slum it in the Park Inn. By 2018, I'm sure that 22,000 points per night will look like a steal.
I can't really explain why, but I've also enjoyed wandering to the edges of civilization. We've driven all the way to Radisson, Quebec, (no affiliation to the content of this post) just because we could. It's literally the end of the road, just short of Hudson Bay.
So naturally I'm intrigued at the idea of staying in the northernmost hotel in the world in Longyearbyen, Norway. It's available for award bookings through December 2016 — though you might prefer the summer of 2016 instead.
London
No discussion of high-value Radisson redemptions could possibly be complete with mentioning London. Both the Mayfair and the Blu Edwardian are available for a Christmas stay in 2016.
We've actually stayed at the Edwardian on points, but sadly that was in the days before the BOGO even existed.  Wow, that makes me feel old!
Bottom Line
The Club Carlson free night benefit on award stays goes away tomorrow night.
You should book any stays that you know you will use now.
And then why not make a few speculative bookings while you're at it? If nothing more, it's fun to dream.
---
What Carlson award stays are you planning to book this weekend? Do you think the strategy of changing dates without repricing will work?