Nowadays most premium credit cards offer a suite of benefits. For the most part the issuers don't expect that every cardmember will take advantage of every benefit, which is logical enough, since many of these benefits are costly.
Most major premium credit cards offer some sort of a Global Entry and/or TSA PreCheck credit. For example:
As you can see, each of those credits can be used for either TSA PreCheck or Global Entry. The credits are only valid every 4-5 years, since that's roughly how long a membership is valid for. If you're like me and have multiple of these cards, the good news is that you can use this benefit to pay for someone else's fee. There's no requirement that the names match, but rather all that matters is that the card with the credit is the one charged.
This probably isn't a huge cost for most credit card companies. When you allocate the cost of the benefit over years, it's like paying a maximum of $20-25 per year, and that assumes that someone uses the benefit at all. I have four credit cards that offer these credits, and I've only used one of them in the past five years.
Global Entry and TSA PreCheck are both useful, so I always recommend signing up for Global Entry ($100) rather than TSA PreCheck ($85). Both are valid for five years, and if you sign up for Global Entry you'll also be included in TSA PreCheck (while the inverse isn't true).
Anyway, reader Byron left a comment on a previous post that I thought was worth talking about separately. Obviously, the current Global Entry and TSA PreCheck credits are better than nothing, though I'd love to see a card issuer add a credit that can be used for another great airport perk. Specifically, CLEAR offers expedited airport security that will get you to the front of the Pre-Check or regular security lane. It's a huge time saver, and mainly I appreciate the consistency it provides, since you'll always be through security in a matter of minutes.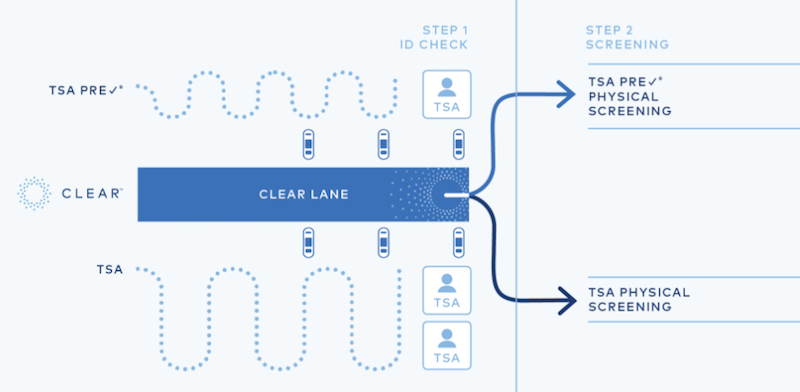 To me this has become just as valuable as Pre-Check or Global Entry, and I love using it at eligible airports. CLEAR costs $189 per year, though no one should be paying that, given the special partnership between CLEAR and Delta, which offers further discounts:
Just for being a Delta SkyMiles member you get your membership fee reduced to $119 (even without status or anything)
If you're a Delta SkyMiles elite member, your membership fee is reduced to $109
If you're a Delta Diamond Medallion member, you receive a free membership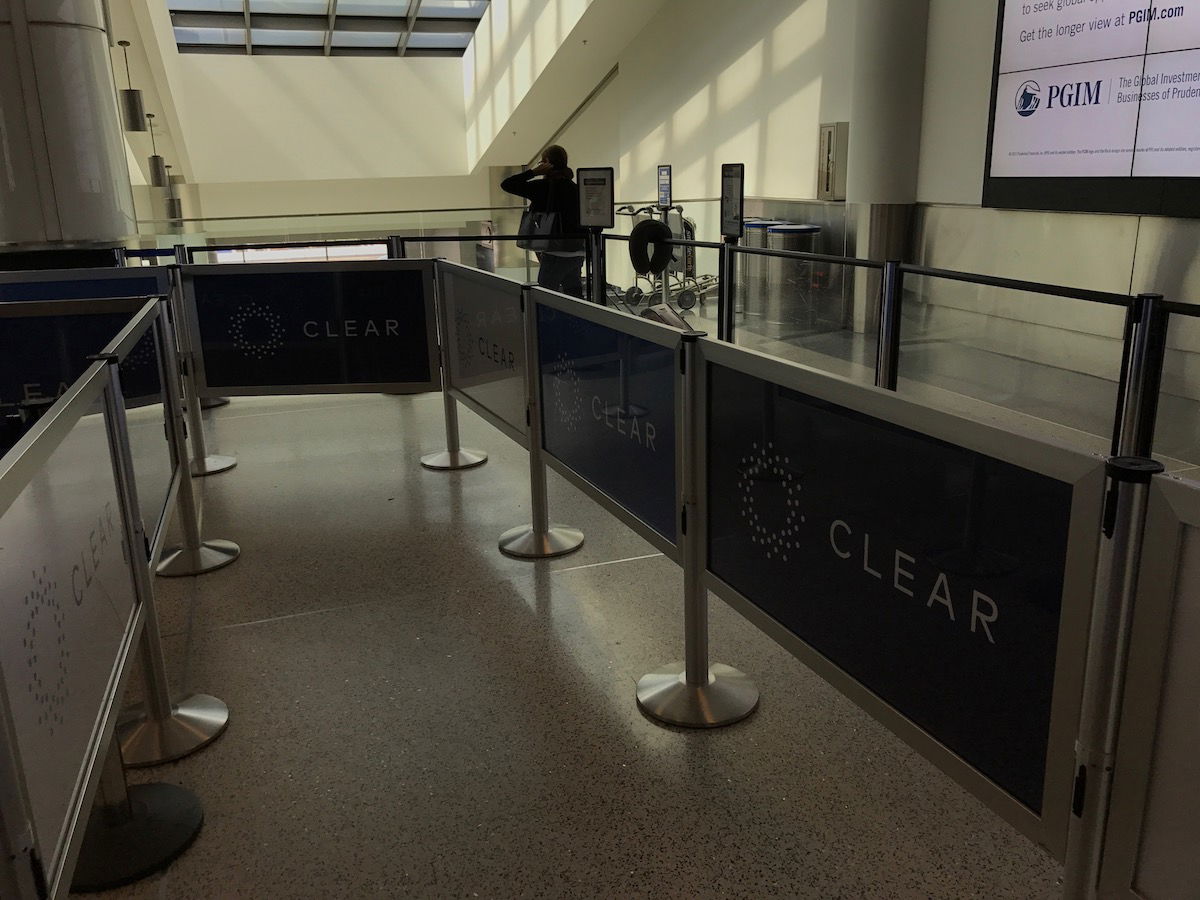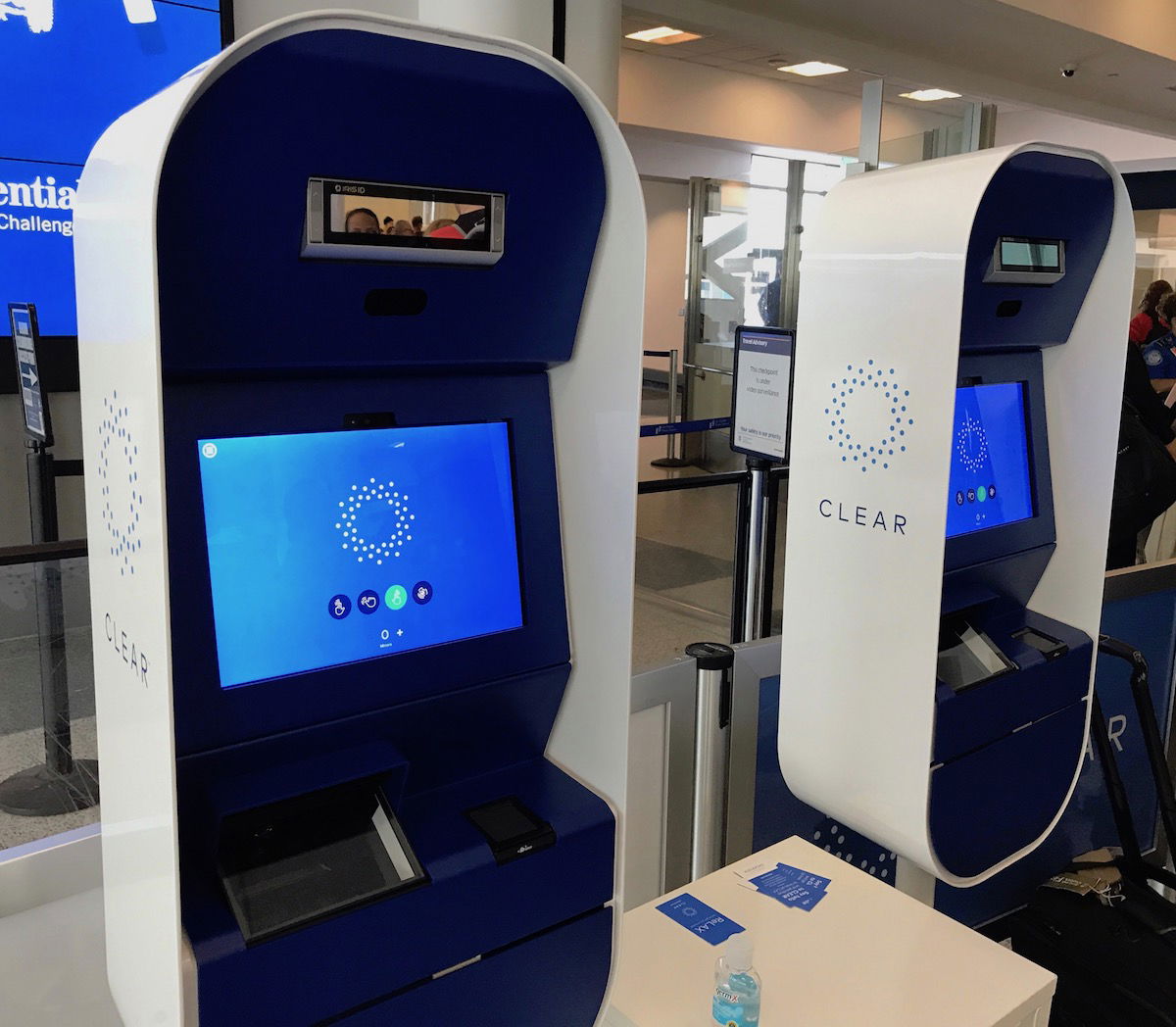 Presumably, a credit card issuer could negotiate the price way down, certainly to $99 per year at most, but probably even less than that. They might even be able to get it for free, with the understanding that if someone is given it once every five years, they're more likely to get hooked and pay for it themselves in separate years. I understand a credit card issuer wouldn't want to pay this fee for members every year, but I'd even be thrilled to see them introduce this as a benefit every 4-5 years, just like the current Global Entry or TSA PreCheck credit.
Anyway, I figured this was worth a post in case any credit card issuer was looking for ideas that could innovate the current fee credit that several card issuers offer nowadays.
Would you value a CLEAR credit of some sort with a premium credit card?