In the interest of full disclosure, OMAAT earns a referral bonus for anyone that's approved through some of the below links. These are the best publicly available offers (terms apply) that we have found for each card. Opinions expressed here are the author's alone, not those of the bank, credit card issuer, airlines or hotel chain, and have not been reviewed, approved or otherwise endorsed by any of these entities. The information and associated card details on this page for cards issued by American Express National Bank has been collected independently by One Mile at a Time and has not been reviewed or provided by the card issuer. Please check out my advertiser policy for further details about our partners, and thanks for your support!
It always pains me to see people not maximizing their credit card spending. I'm not just talking about friends and family who have sub-optimal strategies, but even just being out-and-about I sometimes see the credit cards people use, and I can't help but want to have an intervention.
Oh well, I guess any credit card is better than paying with a debit card or cash (assuming you're financially responsible and can pay off your balance in full each billing cycle).
Why You Shouldn't Spend Money On Airline Credit Cards
One of the most common mistakes I see people make for their credit card spending is that they use an airline credit card. Airline credit cards serve a purpose, but in general that purpose shouldn't be that it's your go-to card for everyday, non-bonused spending.
I understand how we got to this point, where so many people are using airline credit cards. Back in the day they were among the best rewards credit cards out there, but with the expansion and improvement of transferrable points cards, there are so many better options nowadays.
Let me give an example. I had a conversation about credit cards the other day with someone who lives in San Francisco:
"I use my American Airlines credit card for all purchases, and I try to always have at least a million miles with them. I just redeemed a lot of miles, so now I'm trying to earn them back."
"What do you mostly spend money on?"
"Dining and everyday expenses."
"And what do you try to redeem your miles for?"
"Well I like to go to Europe. I also recently booked a ticket to South Africa, but there were over $1,500 in fees, which seems ridiculous."
"Is there a reason you're focused on American over other airlines?"
"No, I've just had their card for a long time, so I have kept earning with them."
As I'm sure many of you can imagine, I nearly had a heart attack hearing all of this. So hopefully this post is useful in helping the countless number of people in similar situations find a new strategy.
In this post I wanted to share:
Reasons you shouldn't use your airline credit card for everyday spend
Under what circumstances you should have & use an airline credit card
What credit cards you should use instead
Let's get started with five reasons you (generally) shouldn't use an airline credit card for your everyday spending.
Airline Credit Card Points Devalue
Airline miles devalue over time. Hoarding airline miles is like saving money without earning any interest. The reality is that airline miles can devalue really quickly. Just to give one example, several years ago American charged 67,500 miles for a Cathay Pacific first class ticket between the US and Hong Kong. Now that ticket costs 110,000 miles. That's an overnight cost increase of over 60%.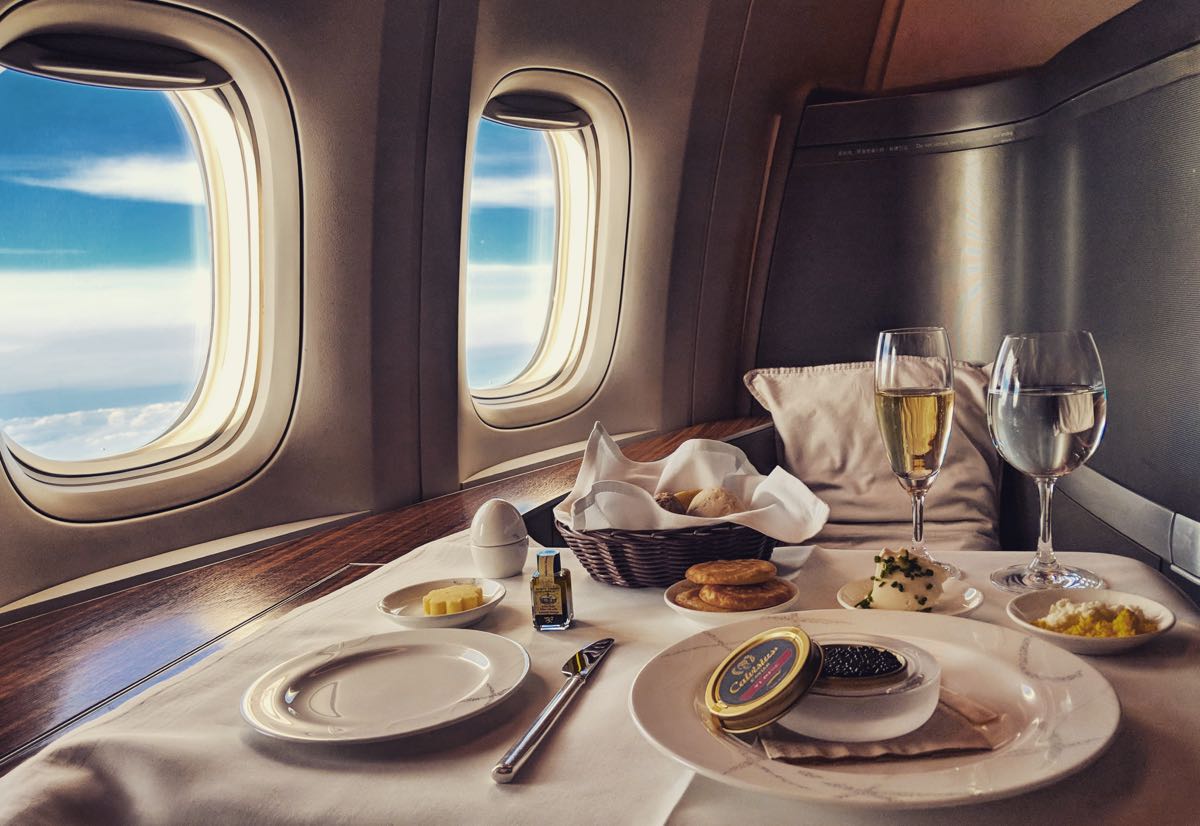 The cost of Cathay Pacific first class redemptions increased significantly
This isn't just a one-off, but rather it's reflective of an overall trend we've seen. If you collect miles with a specific airline and they have a devaluation, you have no recourse.
When you consider there's an opportunity cost to your credit card spending, you shouldn't settle for earning a currency that can so easily be devalued.
Airline Credit Cards Don't Offer Flexibility
This is along the same lines as the above, though there's an important distinction. Not only do airline miles devalue quickly, but they offer very little flexibility.
If you used a cash back card, you could spend that cash however you wanted whenever you wanted. That gives you a lot more flexibility.
If you used a card earning transferable points, you could transfer those points to all kinds of airline and hotel partners, which allows you to shield yourself from any particular program devaluation, and also maximize value with each redemption.
When one partner's award chart devalues, that doesn't hugely devalue your points. Furthermore, transferable points can also typically be redeemed as cash towards the cost of a ticket. You're getting the best of both worlds.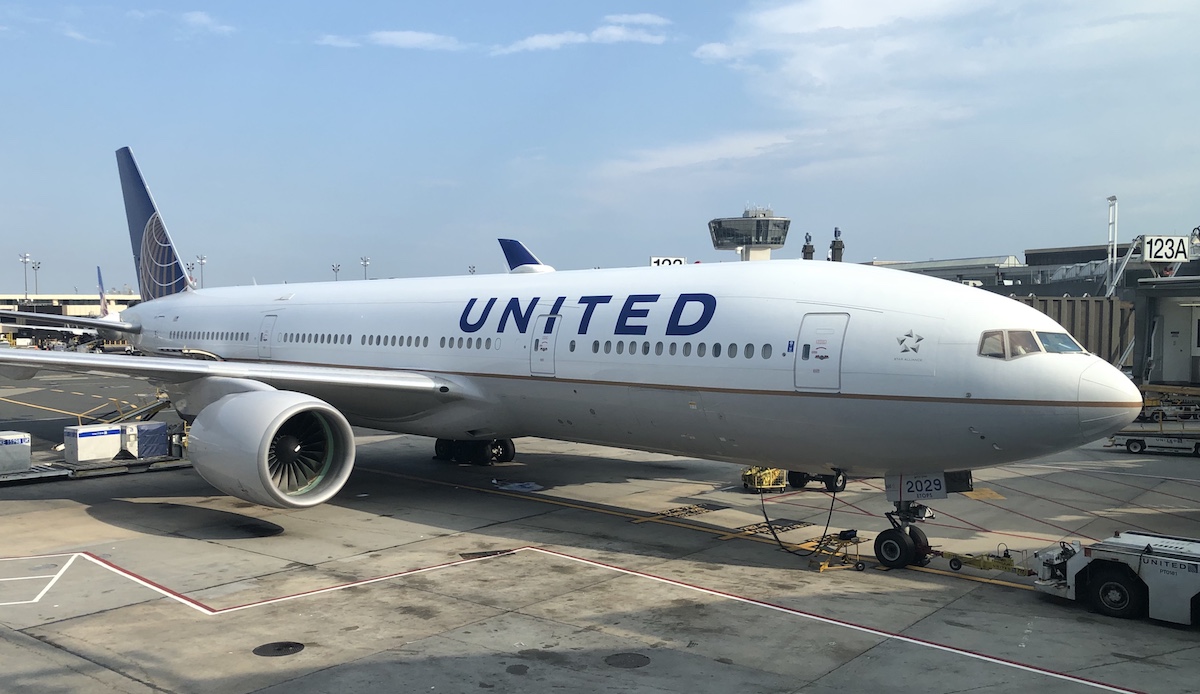 Earning miles with one airline limits your flexibility
Airline Credit Cards Don't Have Great Bonus Categories
Not only are you earning miles that devalue when using an airline credit card, but they also typically don't offer great bonus categories. In other words, you'll earn one mile per dollar spent on most purchases, and then there are a fairly limited number of bonus categories.
We have seen some improvement in this regard from airline credit cards, though you're still typically earning at most two miles per dollar spent in select categories.
That pales in comparison to some of the bonus categories we see on other cards, including:
Up to 5x points on dining
Up to 5x points on airfare
Up to 4.5x points at supermarkets
Up to 3x points on gas purchases
Up to 3x points on travel
Up to 2x points on everyday spending
So there are much better options out there.
Other credit cards may offer more useful bonus categories
Airline Credit Cards Rarely Average A Return Of Over 2%
Deciding which credit card to use for spending is all about determining opportunity cost.
Earning some airline miles on a credit card is better than earning nothing, though on the most basic level there are plenty of cards that offer a return that's equivalent to 2% or more. I'm going to go out on a limb and say that a vast majority of people using airline credit cards for their spending aren't valuing those miles at over two cents each.
Why would you tie yourself into a specific points currency that you value less than 2% return on your spending that's cash?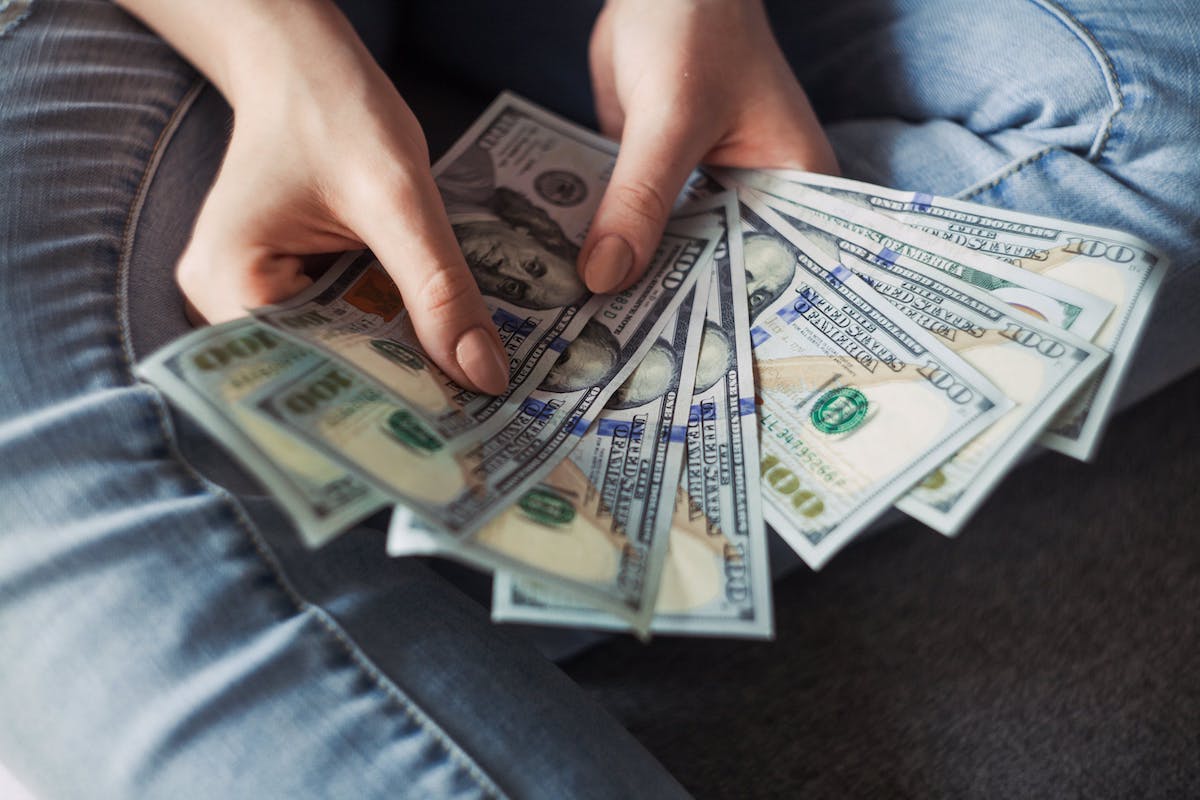 There are some great cash back cards out there, which are a good alternative
Transferable Points Have Transfer Bonuses
Not only do transferable points cards often have better bonus categories, but they sometimes even offer further bonuses when you transfer points.
This is something we've seen from Amex Membership Rewards, Chase Ultimate Rewards, Citi ThankYou, and Capital One.
While points can already be transferred at favorable ratios, sometimes we see bonuses of 20-40% for transferring points during a specific period, which can be a great way to get even more value from your points.
When you combine category bonuses with transfer bonuses, you're potentially looking at an unbelievable rate of earning points.
There's a 40% Amex transfer bonus to British Airways through October 1, 2019
Why You Should Have Airline Credit Cards
While I've said that it typically doesn't make sense to spend money on an airline credit card, that's not true for everyone. Furthermore, there are plenty of other reasons to get an airline credit card aside from the value of everyday spending. So under what circumstances should you get an airline credit card?
Airline Credit Cards Can Offer Great Perks
One reason it could make sense to get an airline credit card is because of the perks the card offers. This is often unrelated to actually spending money on a card, but rather is just a perk for having the card.
For example, potential benefits include a first checked bag fee, priority boarding, a discount on inflight purchases, discounted lounge access, and more.
Perks vary by card, so you'll want to look at the benefits for the particular card you have. In general there are plenty of circumstances where it could make sense to have airline credit cards even if you don't spend much on them.
For more details on this, see the following: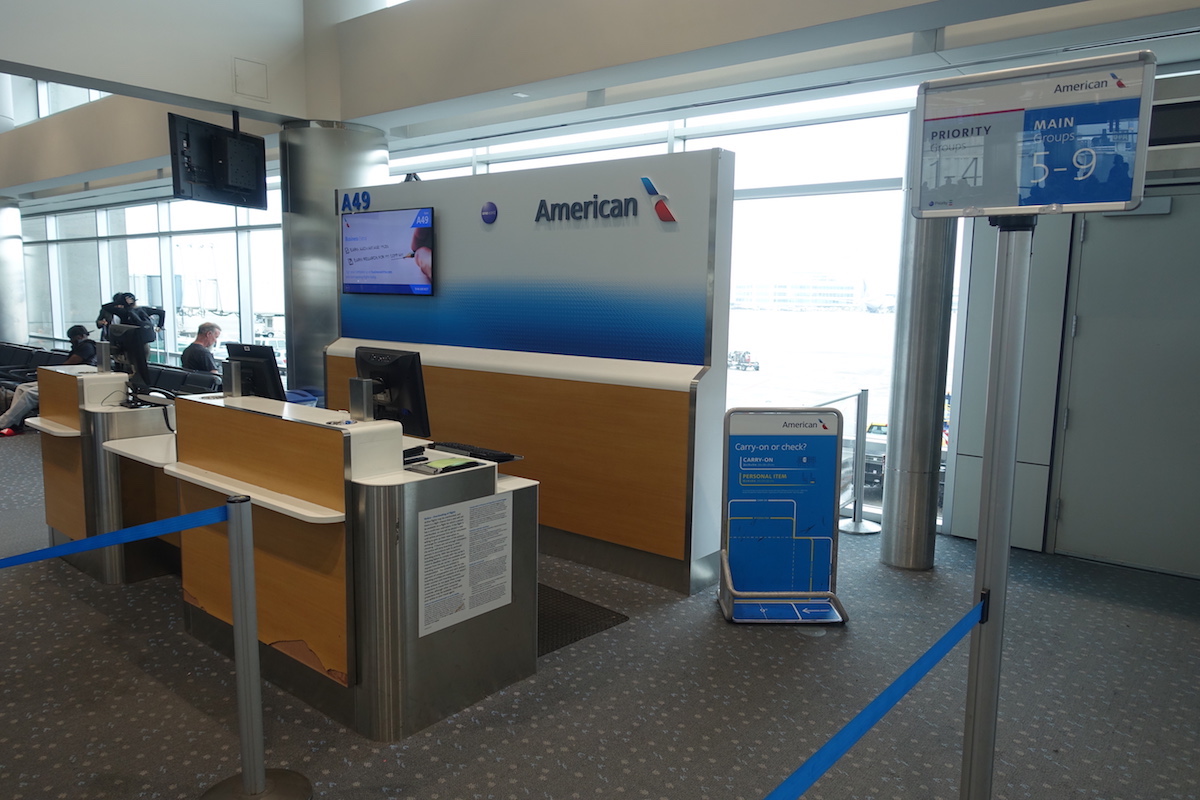 Airline credit cards may offer perks like preferred boarding
Airline Credit Cards Can Help You Earn Status
A lot of people try to earn airline elite status, which can offer lots of potentially useful perks, like complimentary upgrades, free checked bags, priority boarding, bonus miles, and more.
In some cases airline credit cards can help you earn elite status in one of two ways:
Some airline credit cards offer elite qualifying miles for reaching certain spending thresholds
Some airline credit cards offer to waive the elite qualifying dollar requirement for status, or otherwise offer fast tracks to completing the spending requirement
So if you decide that airline status makes sense for you and the only way to earn it is with some credit card spending, then this could make sense.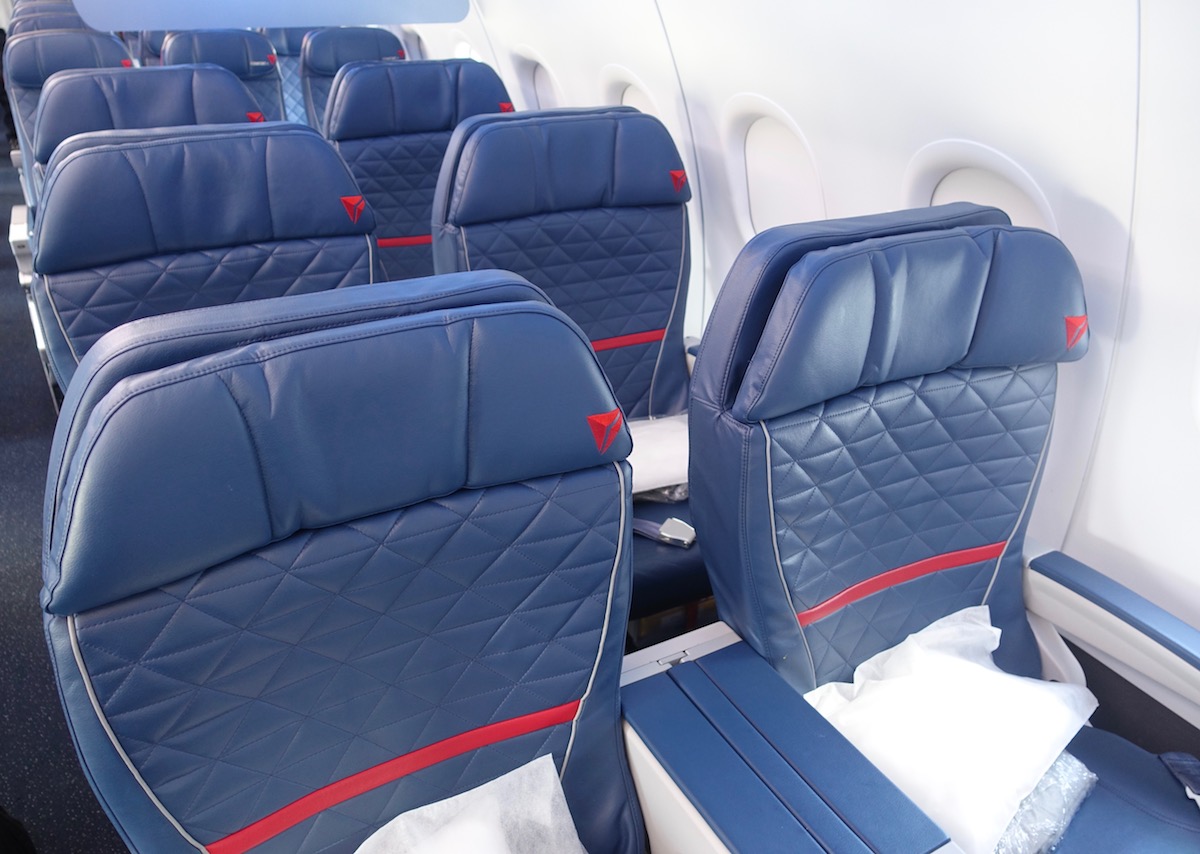 Elite status can get you perks like complimentary upgrades
Airline Credit Cards Offer Big Welcome Bonuses
Just signing up for an airline credit card can often get you enough miles for an international business class ticket, which can be a great reason to give one of these cards a try.
Redeem American miles for Etihad's 787 first class
5 Great Alternatives To Airline Credit Cards
Above I've talked about why I think most people shouldn't use an airline credit card for their everyday spending. So, what's the best alternative? Below I wanted to present a few options, whether you're looking for a cash back card or a travel rewards card.
All of these travel rewards cards offer a lot more flexibility than any airline credit card will give you, while the cash back cards are great whether you just want to earn cash back that you can put towards your everyday expenses, or if you want to use that cash back towards your next travel adventure.
In no particular order, here are five great cards to consider:
The Citi Double Cash Card has no annual fee and offers 1% cash back when you make a purchase and 1% cash back when you pay for that purchase, all without an annual fee. That's a better return on spending than a vast majority of people are earning.
Learn more about the Citi Double Cash Card.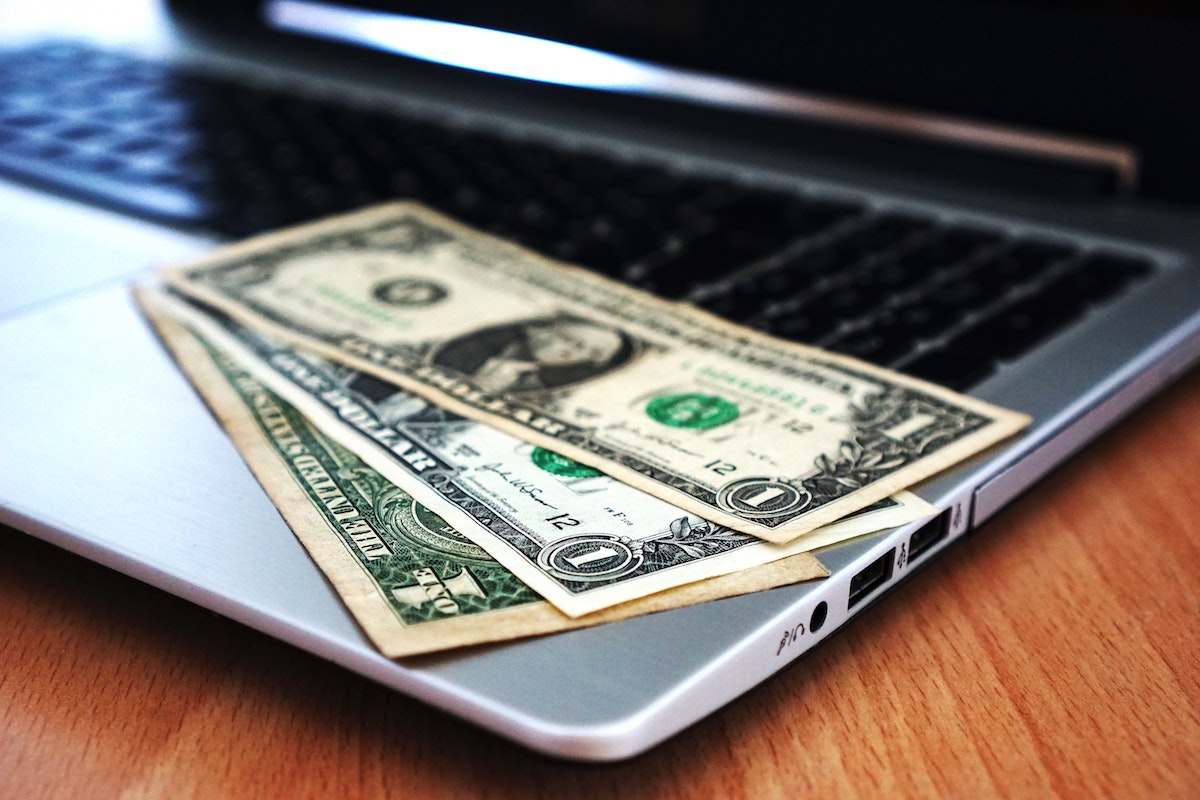 Cash back will accrue quickly with the Citi Double Cash
The Chase Sapphire Preferred has a reasonable $95 annual fee and offers a huge welcome bonus of 60,000 points. The card earns 2x points on dining and travel offers great travel protection, and has flexible points that can be transferred to airline or hotel partners, or can be redeemed for 1.25 cents each towards a travel purchase.
Learn more about the Chase Sapphire Preferred Card.
Earn bonus points on travel purchases with the Sapphire Preferred
The Capital One Venture Card has a generous welcome bonus of 50,000 Venture Miles, has a $95 annual fee that's waived for the first year, and offers 2x Venture miles per dollar spent. Those miles can either be transferred to airlines at a ratio of up to 2:1.5, or can be redeemed towards a travel purchase at the rate of one cent per Venture mile.
Learn more about the Capital One Venture Card.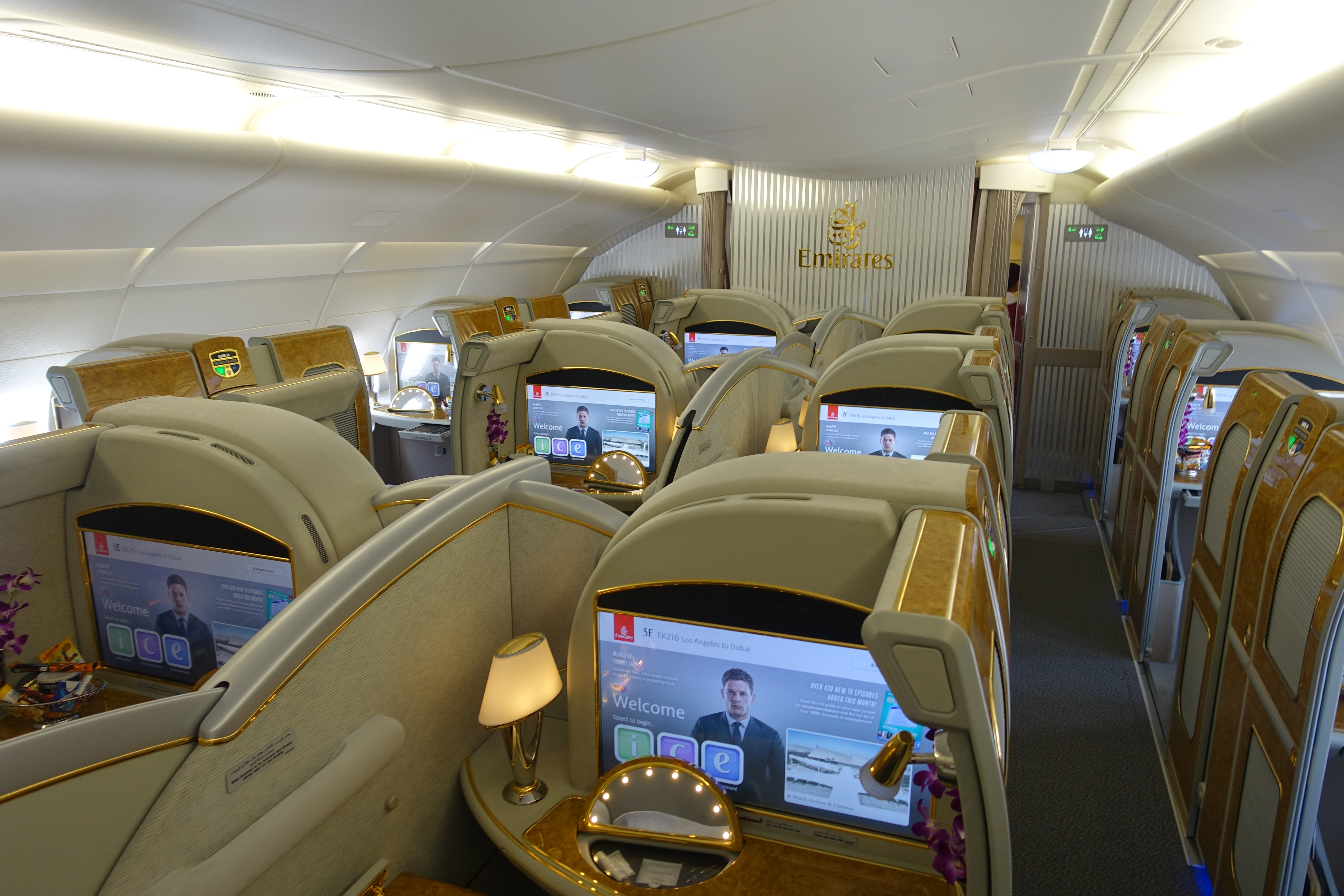 Transfer points to Emirates Skywards from Capital One
The Amex Gold Card has a $250 annual fee (Rates & Fees), but offers lots of great perks that help offset that. The card offers 4x points on restaurant globally, 4x points on the first $25,000 spent annually at US supermarkets, and 3x points on airfare purchased directly from airlines.
The card also offers a $100 annual airline fee credit and $120 annual dining credit.
Amex Membership Rewards points also give you lots of flexibility.
Learn more about the Amex Gold Card.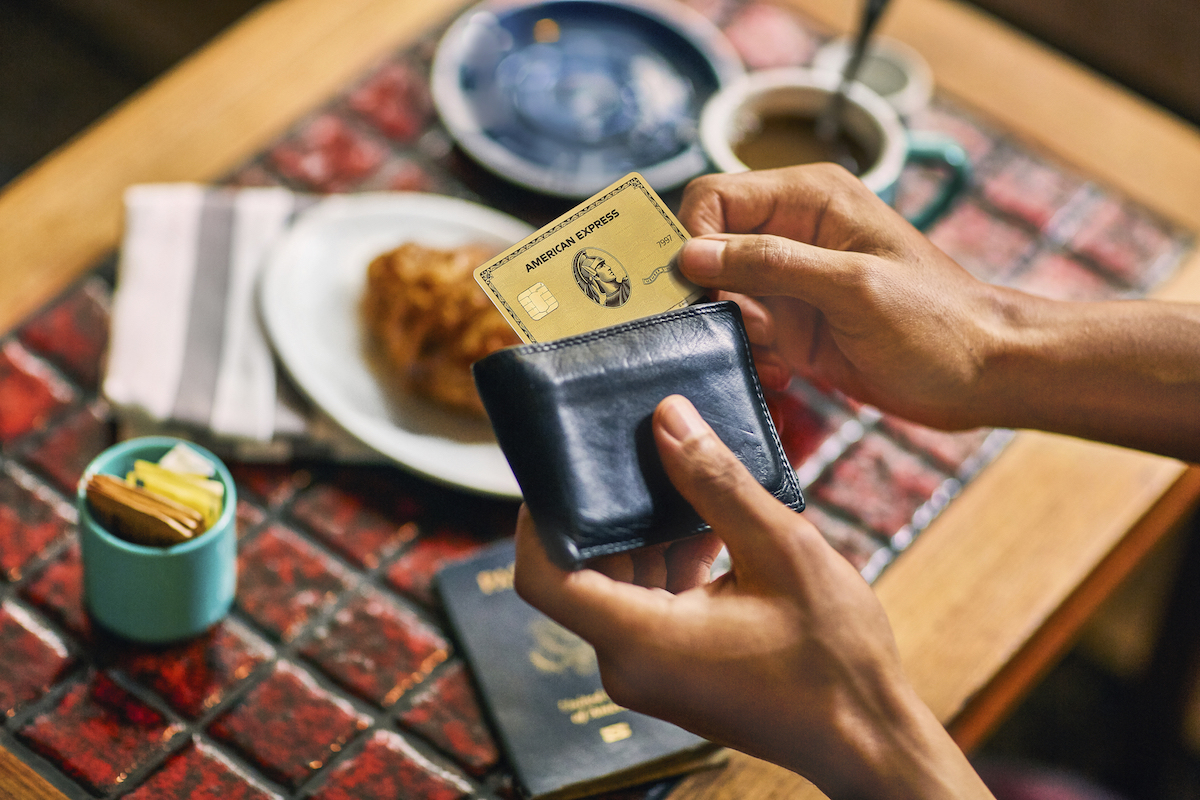 Earn 4x points on dining with the Amex Gold
The Chase Sapphire Reserve is arguably the ultimate travel rewards card. The card has a $550 annual fee but offers 3x points on dining and travel, a $300 annual travel credit, a Priority Pass membership, the ability to redeem points for 1.5 cents each towards a travel purchase, and much more.
Learn more about the Chase Sapphire Reserve Card.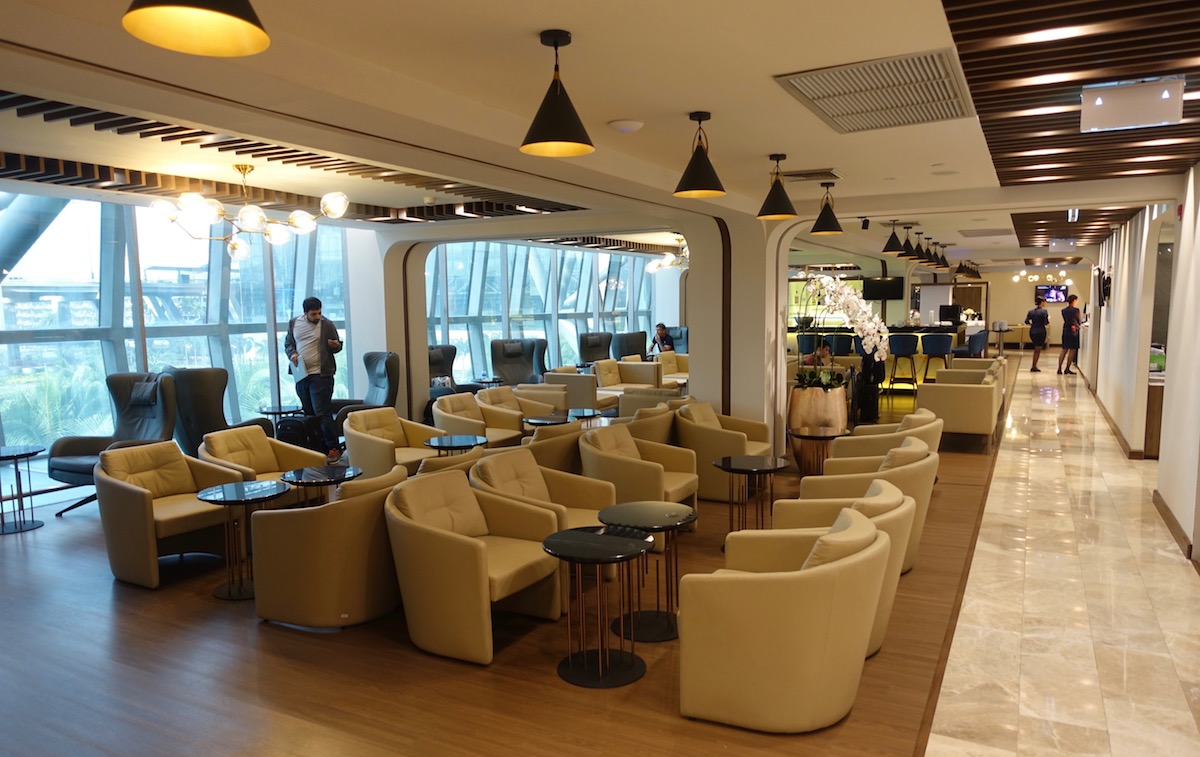 Get a Priority Pass membership with the Sapphire Reserve
Airline Credit Card Summary
There's potentially value in having an airline credit card, for the great welcome bonuses, generous benefits when flying that airline, and possibly even for spending if you're going for elite status. However, for the average person, you shouldn't be using an airline credit card for your everyday spend.
Very few people will get over 2% back with an airline credit card, in which case a cash back card could make a lot more sense. If you do want to earn miles, use a transferable points card that will earn you points that are more flexible and more valuable, and will typically even earn you points at a faster rate.
Does anyone have a different take, and think an airline credit card is actually best for everyday spending if you aren't going for status?
The following links will direct you to the rates and fees for mentioned American Express Cards. These include: American Express® Gold Card (Rates & Fees).