Qatar Airways' new Qsuites, which they're referring to as "super business class," debuted between Doha and London Heathrow as of June 23, 2017. As of now Qatar Airways has just one 777-300ER with the Qsuites, which they've continued to operate on the London route (though not every day).
We know that the next route to get Qsuites is Paris, followed by New York. Originally Qatar Airways said they'd offer Qsuites to New York by September, but given everything going on in Qatar at the moment, it seems like that has been postponed a bit.
It looks like we now have a further update. Qatar Airways will offer Qsuites to Paris as of September 23, 2017. At least the seatmaps have been updated to reflect that. I'd take this as still being very much subject to change, given that this is still over a month away.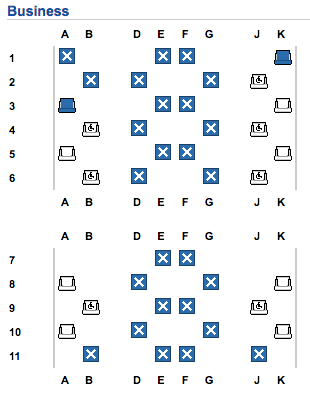 Qsuites will be offered on the QR41/42 frequency, which operates with the following schedule:
QR41 Doha to Paris departing 1:20AM arriving 7:15AM
QR42 Paris to Doha departing 9:10AM arriving 4:35PM
This is the only Paris frequency operated by the 777-300ER, while the other two Paris frequencies are operated by the A350 and A380.
Unfortunately I don't see any award availability in business class on the Qsuites frequency, though sometimes Qatar Airways has attractive paid business class fares.
Now we'll just have to wait and see when the New York route gets Qsuites. I think it's safe to assume that it won't be in September, though the question is whether it's in October, November, December, or what. Chances are that they need another two planes with Qsuites before they can offer the product to New York. If they adjusted schedules they might be able to do a very tight turn on all three routes with just three 777s, but that seems unlikely. Or maybe they'll just start by offering Qsuites every other day to New York.
It's great to see Qsuites expanding, even if it's not happening as quickly as I had hoped. I'm flying roundtrip from Doha to New York in November, and I'm feeling less optimistic about my flight having Qsuites.
If you'd like to read more about Qsuites, check out Yaroslav's review of his experience between London and Doha.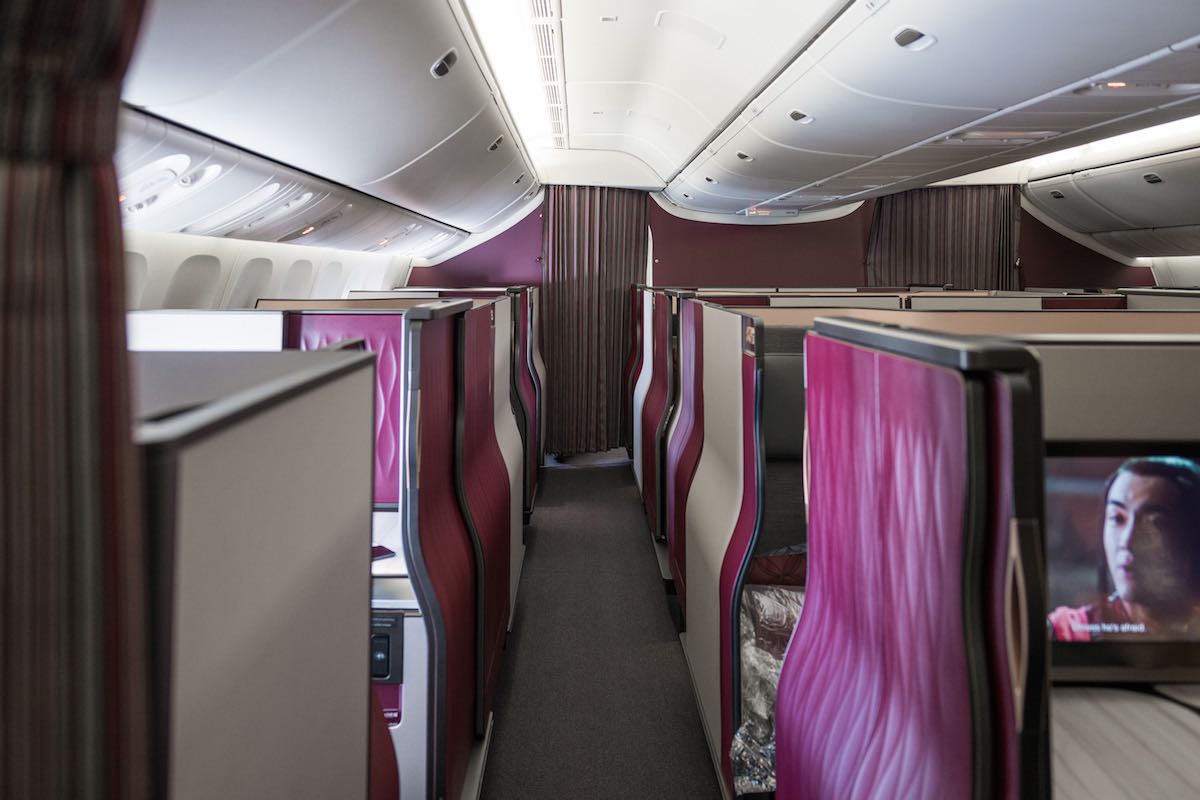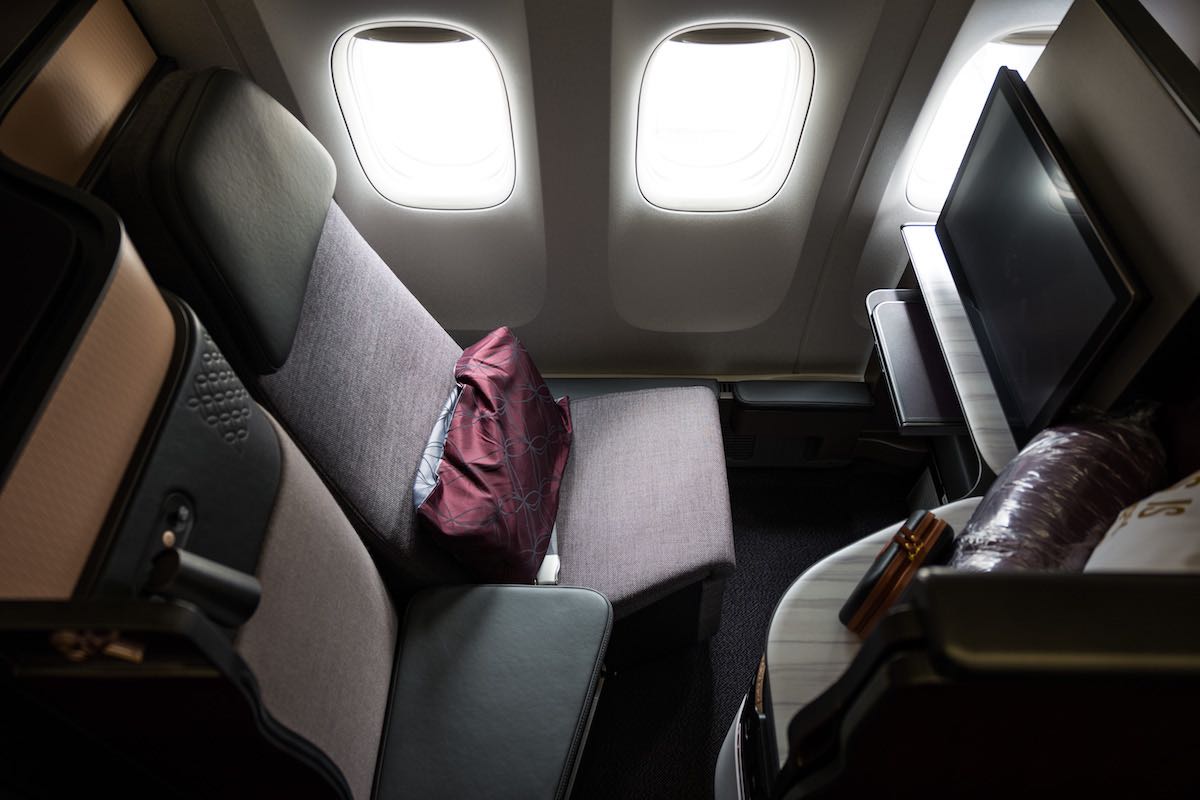 Is anyone planning to fly Qatar Airways' Qsuites to Paris?
(Tip of the hat to The Points Guy)