Environmentalism has become an increasingly important topic in the airline industry, especially as countries aim to reduce carbon emissions. This is particularly true in Europe, where we've seen everything from short haul flight bans, to proposals for huge increases in aviation taxes.
The Dutch government is taking a drastic permanent measure to reduce flights, and this is sure to be controversial.
Amsterdam Schiphol will get lower annual flight limit
The Dutch government has announced that the country will cut the maximum number of allowable annual flights at the country's biggest aviation hub, Amsterdam Schiphol Airport. Specifically, the maximum number of annual flights will be cut from 500,000 to 440,000. The previous plan was for the airport to eventually have up to 540,000 flights per year, so this represents a roughly 20% reduction compared to that plan.
This change is expected to take effect in late 2023, though no exact date has been announced yet. This is being done to cut emissions of carbon and other pollutants (such as nitrogen oxide), and is also intended to reduce noise around the airport.
Here's how Mark Harbers, the Infrastructure and Water Management Minister, describes this development:
"I want to offer certainty and perspective to both the aviation sector and local residents. This decision forms the basis for a new equilibrium. Unfortunately, it contains a difficult message for the aviation sector, which is still fully recovering from the drastic consequences of the corona pandemic."
Of course Schiphol Airport has been in the news in recent weeks for its huge operational issues resulting from staff shortages. The airport is temporarily capping passengers this summer in order to cope with that. However, this latest announcement is unrelated to any pandemic limits.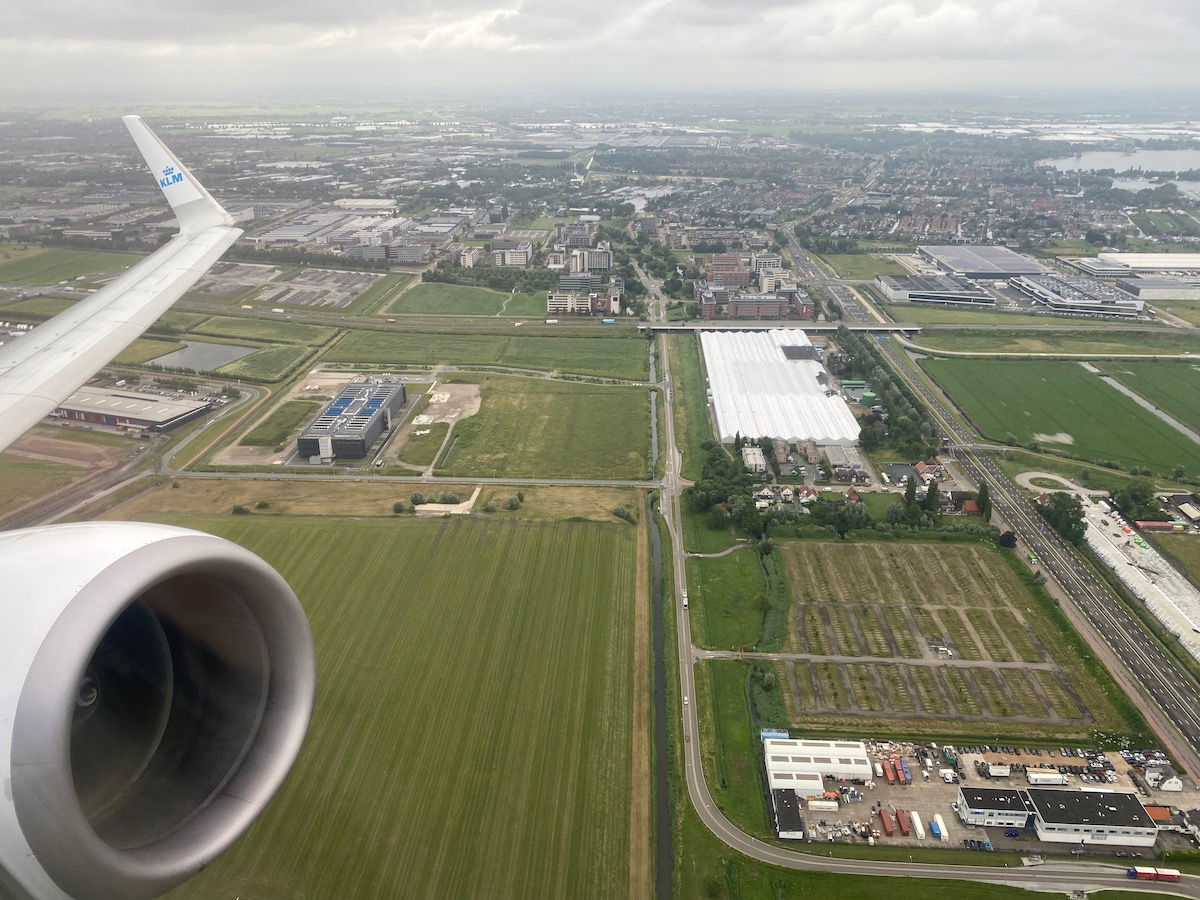 KLM responds to forced flight reductions
KLM is the largest airline at Amsterdam Schiphol Airport, and unsurprisingly the airline isn't happy about this announcement. In a response, KLM makes a lot of (what I'd consider to be) valid points:
This development has been announced without prior discussion with airports and airlines, and KLM hasn't received any written notification or clear plan
KLM's network connects the Netherlands with the world's key economic centers, and this is important for the country to attract businesses and remain an important international trading center; the proposed cutbacks undermine KLM's ability to continue to offer this
The global demand for mobility remains unchanged and continues to increase, so if people want to fly, they'll simply opt for other (less efficient) routes to the same destination, and the environmental impact won't be reduced
When it comes to noise, this decision would lead to the return of an old way of noise measurement based on a points system, and KLM argues that this will increase noise issues for people living near the airport, even with an increase in flights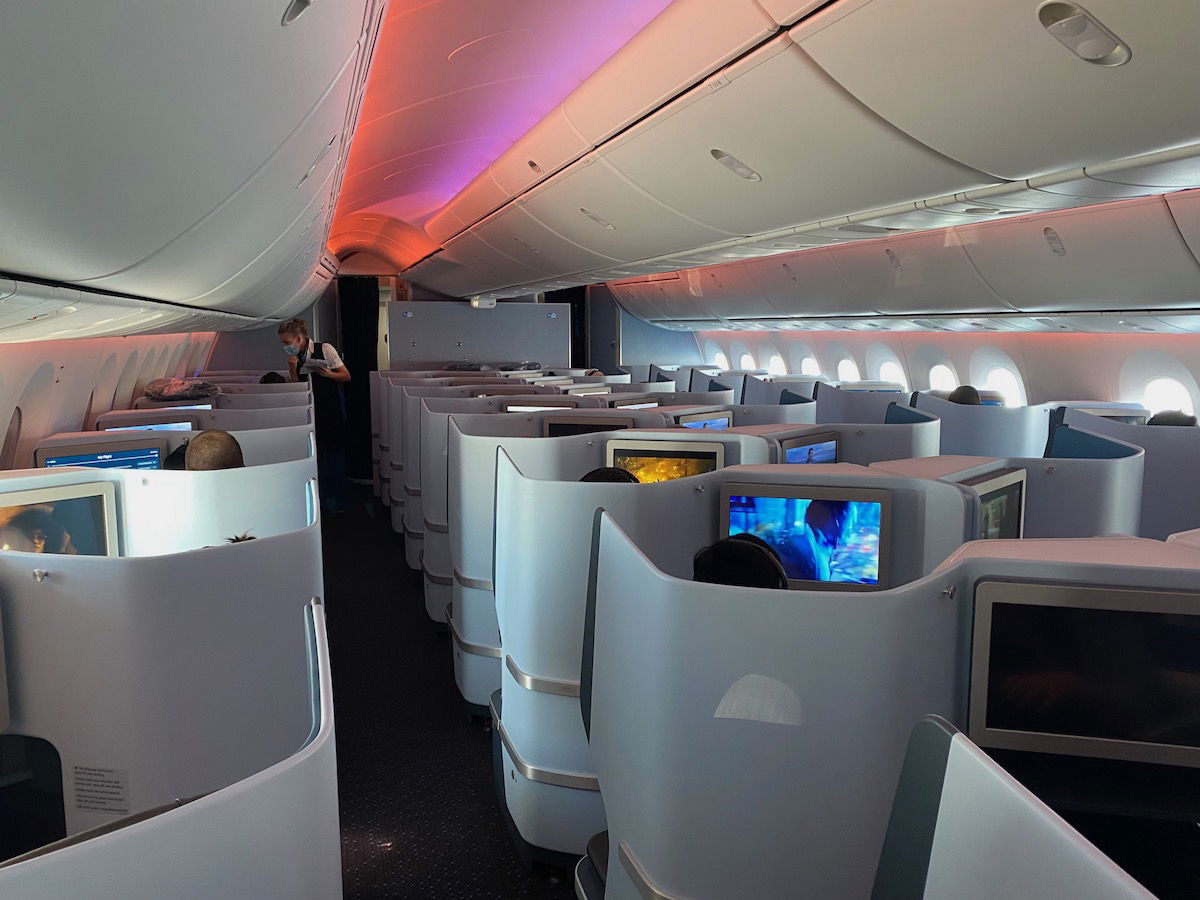 Bottom line
The Dutch government is planning on permanently reducing the total number of flights that Schiphol Airport can accept annually from 500,000 to 440,000 annually. The decrease is potentially even bigger when you consider that the cap was eventually supposed to be increased to 540,000 flights.
While I can appreciate the need to take environmental measures, it seems that a flat cap on the number of annual flights isn't the best way to go about this. Wouldn't it make more sense to have a system that incentivizes flying more efficient aircraft, investing in sustainable aviation fuel, etc.?
When it comes to environmental impact, not all flights are created equal, yet this policy attempts to suggest that they are.
What do you make of the Dutch government reducing flights at Schiphol Airport?