Early in 2015 it was speculated that Air China would launch flights between Beijing and Montreal, and also that they would add a tag flight between Montreal and Havana, Cuba.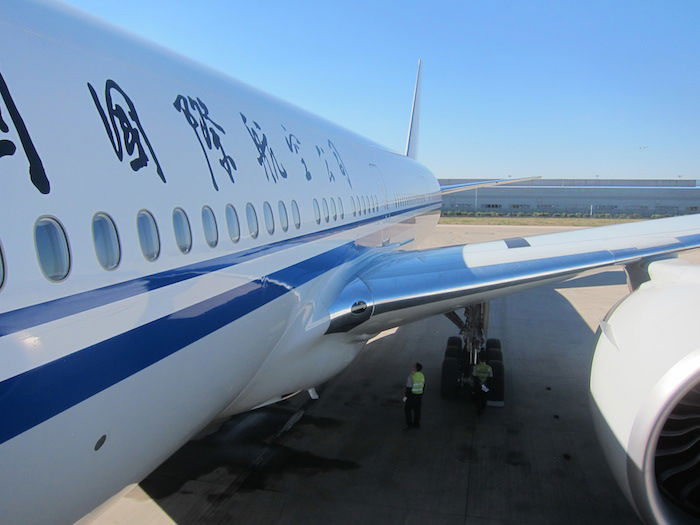 The Beijing to Montreal flight was announced a while back, though Air China has now announced that they're adding the Montreal to Havana 3x weekly tag flight as of December 27, 2015. The flight will operate with the following schedule:
CA879 Beijing to Montreal departing 2:00PM arriving 1:40PM
CA879 Montreal to Havana departing 4:20PM arriving 8:15PM
CA880 Havana to Montreal departing 9:00AM arriving 12:30PM
CA880 Montreal to Beijing departing 2:30PM arriving 5:30PM (+1 day)
The flight will operate Sundays, Tuesdays, and Fridays to Havana, and Mondays, Wednesdays, and Saturdays from Havana. The best part is that Air China will have the right to sell seats exclusively between Montreal and Havana, and not just as part of the overall flight to/from Beijing.
Now, perhaps Air China isn't the height of luxury when compared to the world's top carriers, but I did enjoy my flight on them in business class. And I think this might just be the single best first/business class product available to Cuba.
Here's Air China's first class product, which is private, though not fully enclosed: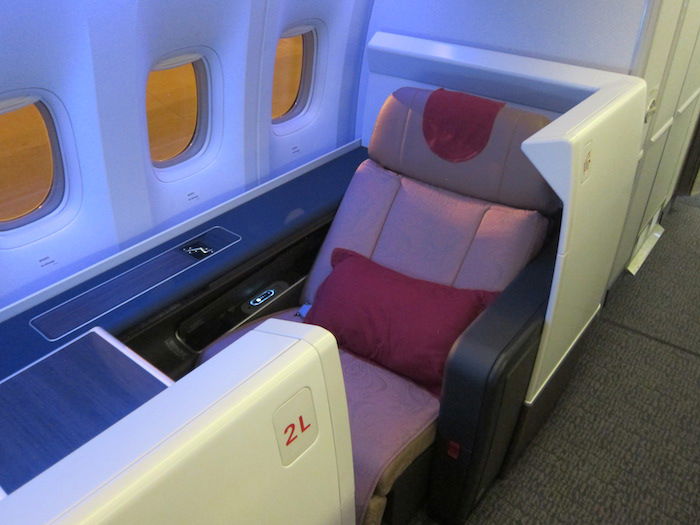 Meanwhile here's Air China's business class product, which is fully flat: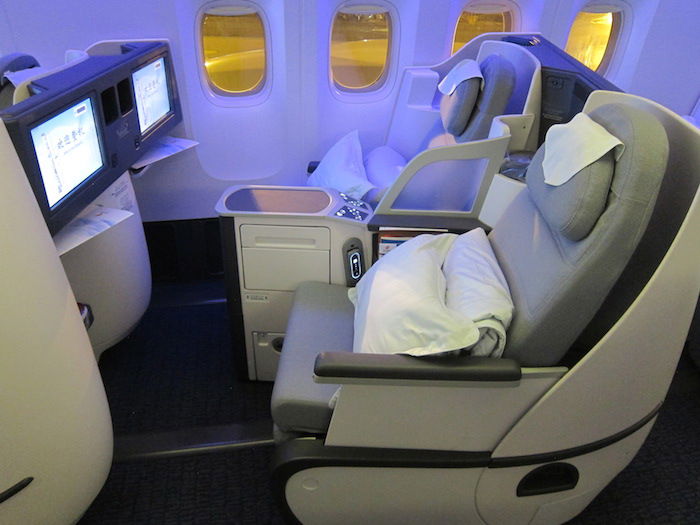 Bottom line
There's more interest in visiting Cuba than ever before, given that the policies between the US and Cuba are being liberalized, and many Americans are planning trips to Cuba over the coming months and years.
As of now the options for redeeming miles to Cuba are somewhat limited, and the only nonstop flights between the US and Cuba are on charter flights.
That will change eventually, though in the meantime flying Air China there via Montreal seems like a fun way to go. I'm guessing fares will be quite reasonable, and that award availability will be wide open on this flight, once it's fully loaded into the schedule.
Would you consider taking Air China's new flight between Montreal and Havana?