Last week Ben wrote about a rumored addition to Delta's Diamond Medallion benefits. Per Rene's Points, it was suggested that for the 2018 SkyMiles program Delta would take away the automatic SkyClub membership it bestowed upon its top-tier Diamond Medallions, and add a SkyClub membership back in as one of three "Choice Benefits," as opposed to the two Choice Benefits that Diamond Medallion members currently receive.
In other words, the SkyClub membership — which for many credit card members was a redundancy for a benefit they would have received in any event through their card membership — is now "opt-in," and the upside would be that a Diamond Medallion member who already has SkyClub access could choose an entirely different third benefit.
Well, the rumors are true and actually part of a big overhaul to the Choice Benefits program for Diamond Medallions announced today.
Starting February 1, 2017, when qualifying for 2018 Diamond Medallion status, members receive any three of the following Choice Benefits:
4 Global upgrades or 8 Regional upgrades or 2 Global + 4 Regional upgrades
2 Global Entry application vouchers (worth $100 each)
25,000 bonus SkyMiles
$200 Delta travel voucher or $200 Tiffany gift card
Ability to gift Gold Medallion status
Delta SkyClub individual membership
In addition to the Individual Membership benefit, an Executive Membership in SkyClub (which entitles you to guest access) can be redeemed for two Choice Benefits. Further, if you already have access to the SkyClub through a credit card, you can redeem one Choice Benefit for a Guest Pass to provide you unlimited guest access for up to two guests.
It's also worth noting that, for the first time, you can choose a Choice Benefit twice… or even three times… except that you can't choose upgrades or SkyClub memberships more than once, so this benefit expansion isn't quite as amazing as it sounds. Still, if you valued SkyMiles you could triple up on bonus miles for a total of 75,000 miles if you selected bonus miles as all three of your Choice Benefits.
For the first time, too, you can choose to gift bonus miles to another SkyMiles account, not your own (this change also applies to Platinum Medallion members, if they choose bonus miles as their sole Choice Benefit in lieu of regional upgrades).
Perhaps the best news to come out of the announced changes to Choice Benefits are that, starting February 1 and for both 2018 and 2017 Diamond Medallion members, you can now redeem your Choice Benefits separately and at different times.
This might not sound like a big deal, but I've found as a Diamond Medallion that the requirement that if you choose one Choice Benefit, you must choose both at the same time to be hugely restrictive. In particular, if you elect to gift somebody Gold Medallion there is a major incentive to gift that status as soon as possible in order to grant your giftee the longest possible duration of gifted status. Conversely, the upgrade benefit is best cashed in at the last possible minute until you actually plan on using the upgrades, especially considering that upgrades are good for 12 months from the date of "cash-in," and you can cash-in on the last day of your Medallion status for a given year.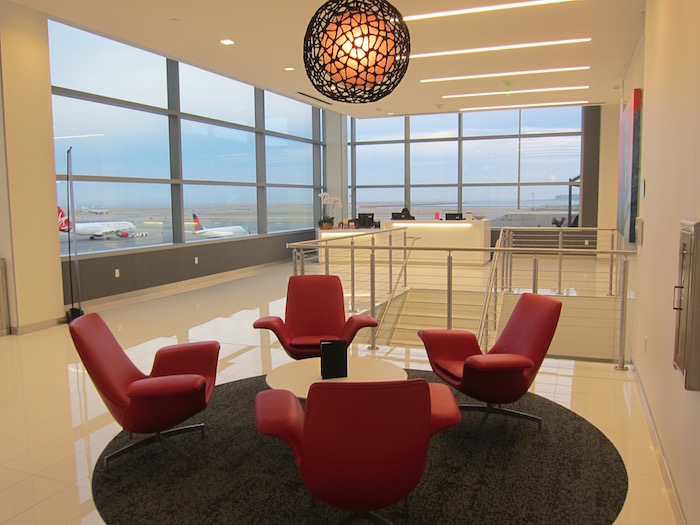 Bottom Line
All in all, these are not earth-shattering changes to the SkyMiles program, but they are a wholly positive development for Delta's top tier elite customers, and represent a true value and further incentive to attain Diamond Medallion status where possible.
Who else is excited about these changes for 2018?